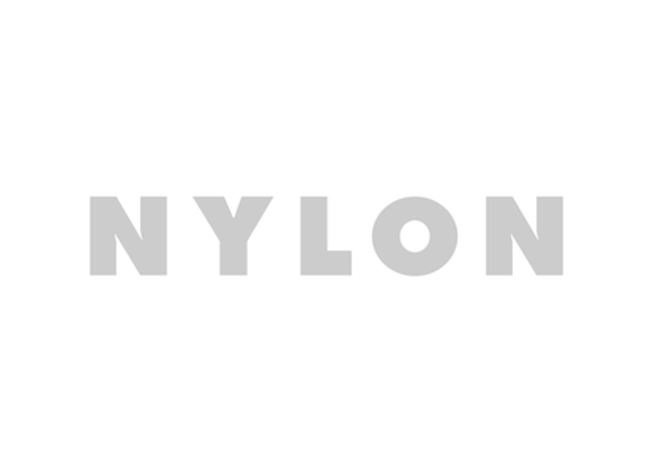 nylon x Illamasqua at bloomingdale's
why every party needs an ombre lip station.
We kicked off the weekend with a little party with Illamasqua--not to mention custom lip makeovers, models, cocktails, and sweets--at Bloomingdale's on 59th Street in New York City. During our event with the awesome beauty brand, guests were invited to get an ombre lip makeover (yes, they looked as cool as they sound) and enjoyed cocktails by VitaFrute (which only fueled our recent obsession with lemonade-flavored everything). DJ C.DeVone definitely had some girls dancing, while others mingled and ate the super cute ombre pink and purple NY Cake Pops!
For a little beauty inspiration--plus a peek inside the party--check out the photos in the gallery.