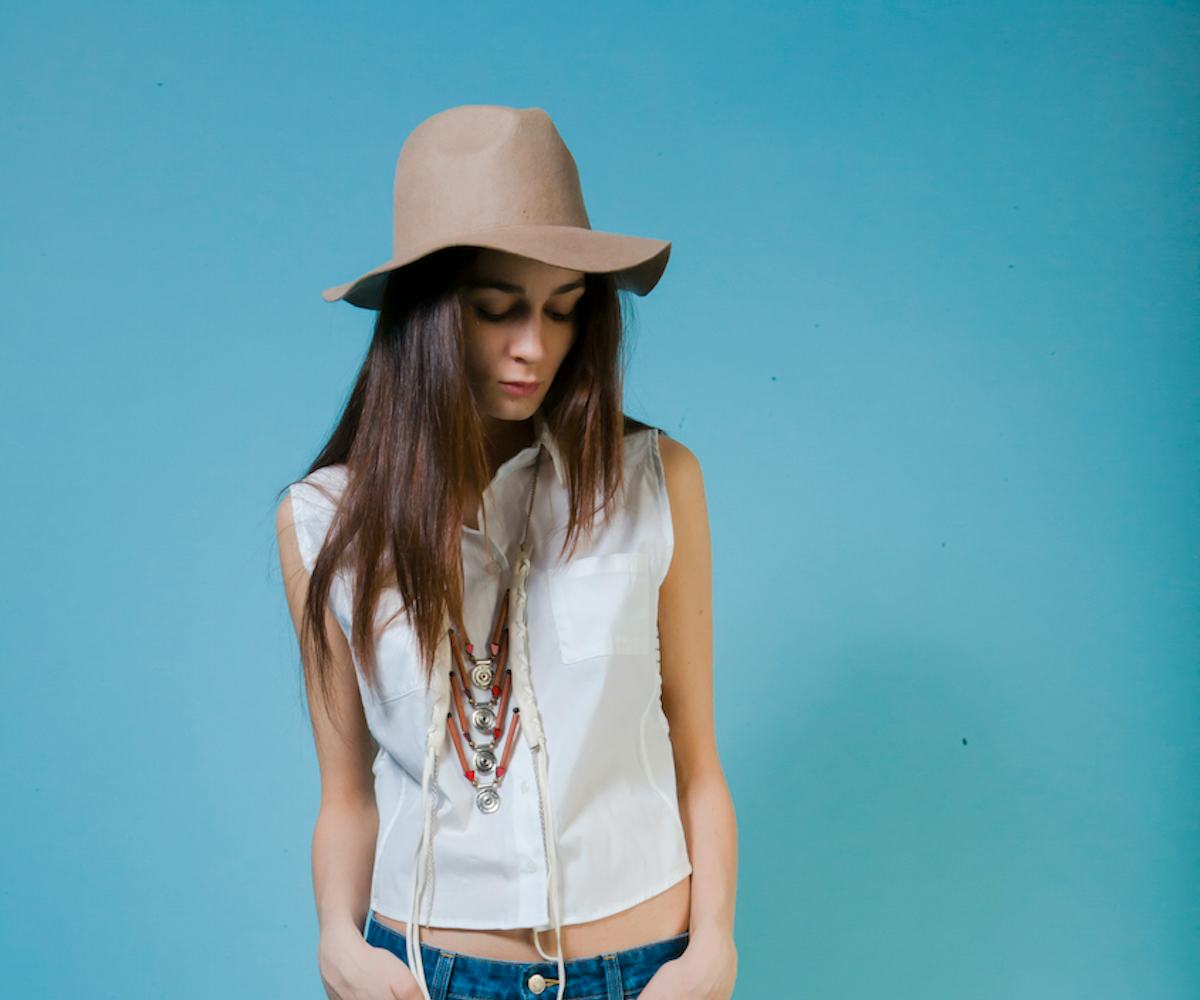 photo by collins nai
nylon x love + leather giveaway
You may have already sacrificed the luxury of a worry-free rent payment for tickets to the mecca of music festivals—Coachella. Now, feed not into the feelings of buyer's remorse—instead, add some much-needed accessories to your wardrobe. We teamed up with jewelry brand, Love + Leather, for a giveaway that will help you put all those festival-goers to shame, and possibly land you on the pages of some indie-rock fashion blog. With its rock 'n' roll vibe, Love + Leather helps you bring some edge to a boho chic look—and it's perfect to wear long past festival season. Enter the giveaway below for the chance to win a statement necklace that will compliment your denim cutoffs and vintage band tee.
Here's the deal:
Follow @nylonshop and @loveandleather on Instagram
#Regram the below photo and tag with #NYLONxLL
The giveaway ends Friday, 4/17 at midnight ET.
As always, there are no losers. You can keep the hippie vibes going all year round by shopping Love + Leather on NYLONshop!