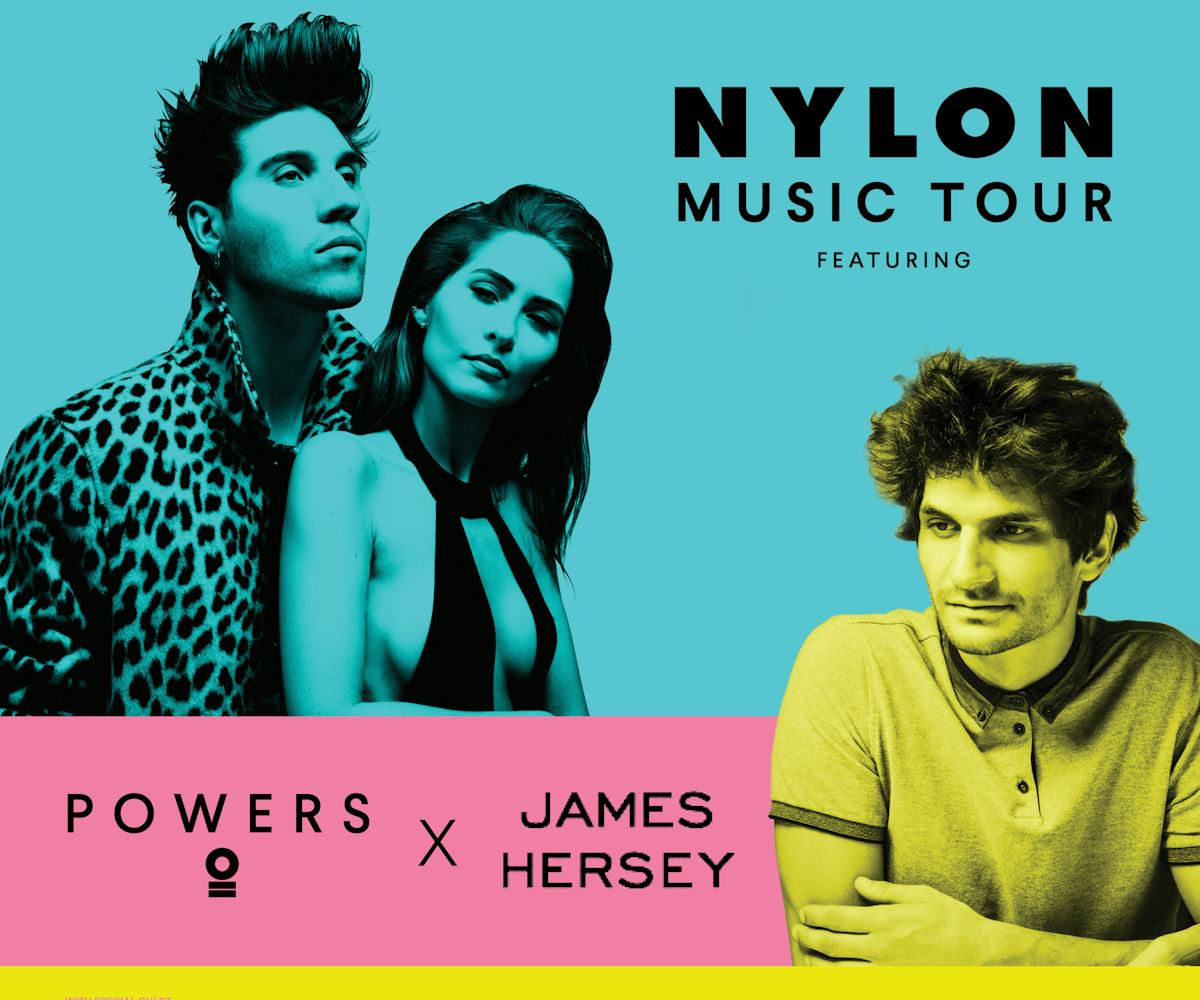 We're Going On Tour With POWERS And James Hersey
Take a break from holiday stressing and plan ahead for next year. We partnered with UTA and are going on tour with POWERS and James Hersey this spring, and you're obviously invited. Come through! We promise a good time, good tunes, and plenty of beats to keep your feet moving. After all, that's what POWERS and James Hersey do so well.
Ticket and location information is below. We'll be hosting a special pre-sale event from Wednesday, December 14, at 10am local time through Thursday, December 15, at 10pm local time. Use the password "NYLON" to score. See you on the road.