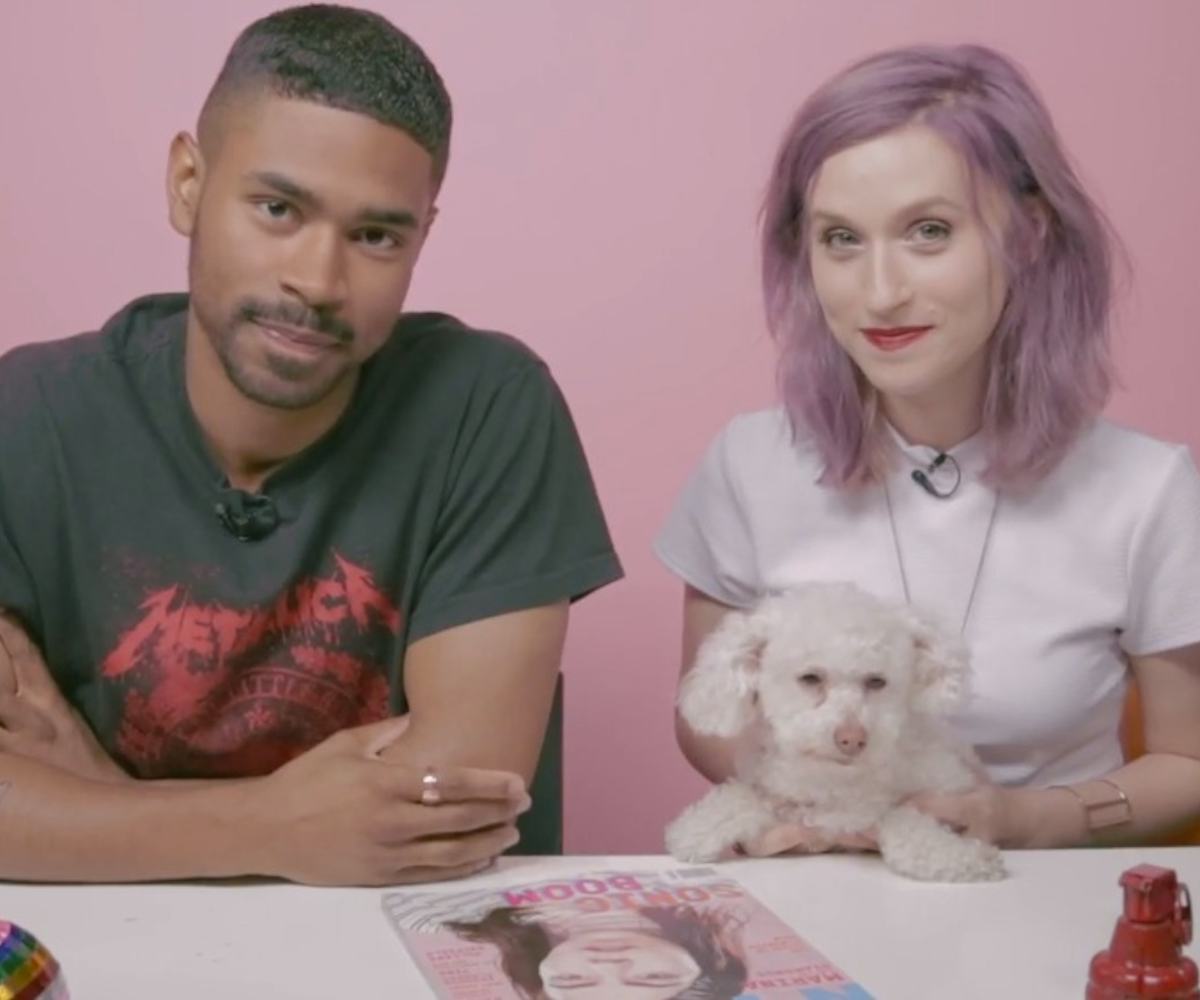 start june armed with the coolest info
The trouble with news is that it's become so damn newsy. And by newsy, we mean boring. And by boring, we mean, not enough hats! So, we decided to make a weekly show in which we replace "facts" with sass, speculation, and bias, all while still managing to get you the information you need to start your week off knowing the important stuff. 
It's our tenth episode of NYLON News, and though senior editor Mickey Stanley decided he needed to take a vacation (or something), senior digital editor Gabrielle Korn and planning & ad ops director Taj Reed are holding down the fort with the help of a very special, very tiny puppy guest. She's basically the star of the video, and our lives in general, but try to pay attention to the things our co-hosts are saying, too—you won't want to miss this info on movies, music, and the many culturally significant events in June. 
For previous shows, check out: