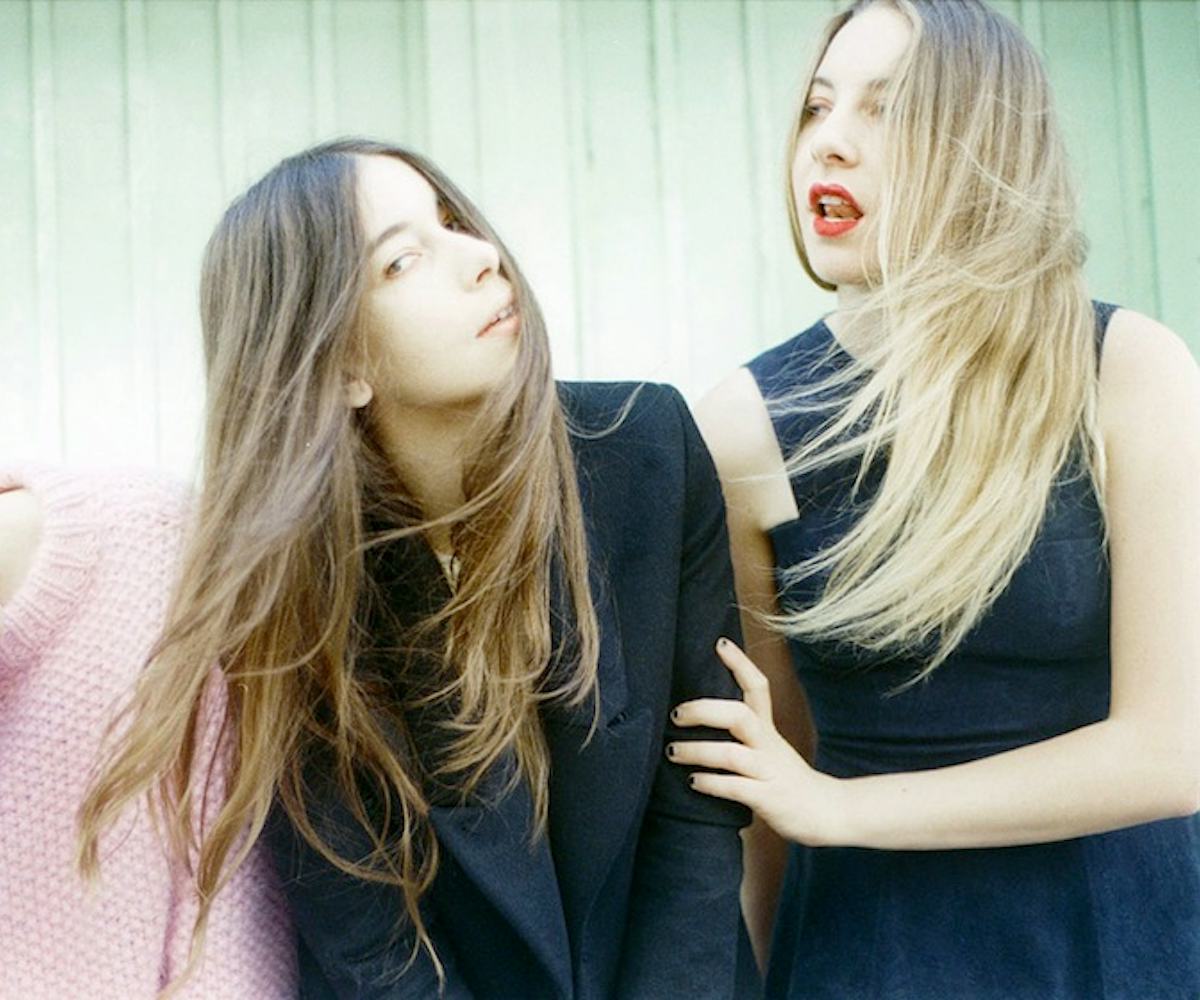 never-ending playlist: october
wrap up our it issue with our 65-song it playlist.
Real talk: our search for "It" is nothing new. In fact, this has been ingrained in the NYLON DNA since the magazine was first born way back in 1999. But considering October is the official It issue, our celebration of the coolest girls in fashion, music, art, culture, whatever, just got way bigger-- starting with our cover girl Alexa Chung and going inside the pages to emerging stars like Lorde, Those Darlins,' and more. 
Like always, this month's Never-Ending Playlist is packed with the artists we've featured in the magazine and online (and making the rounds on the office mixtape). Plus, thanks to CMJ--which basically ushers in the new guard of bands you need to know--the October edition even more explosive than usual. 65 songs, so much musical amazingness...consider this our Halloween gift to you. After all, the only thing better than a bucket full of candy is a really awesome soundtrack.