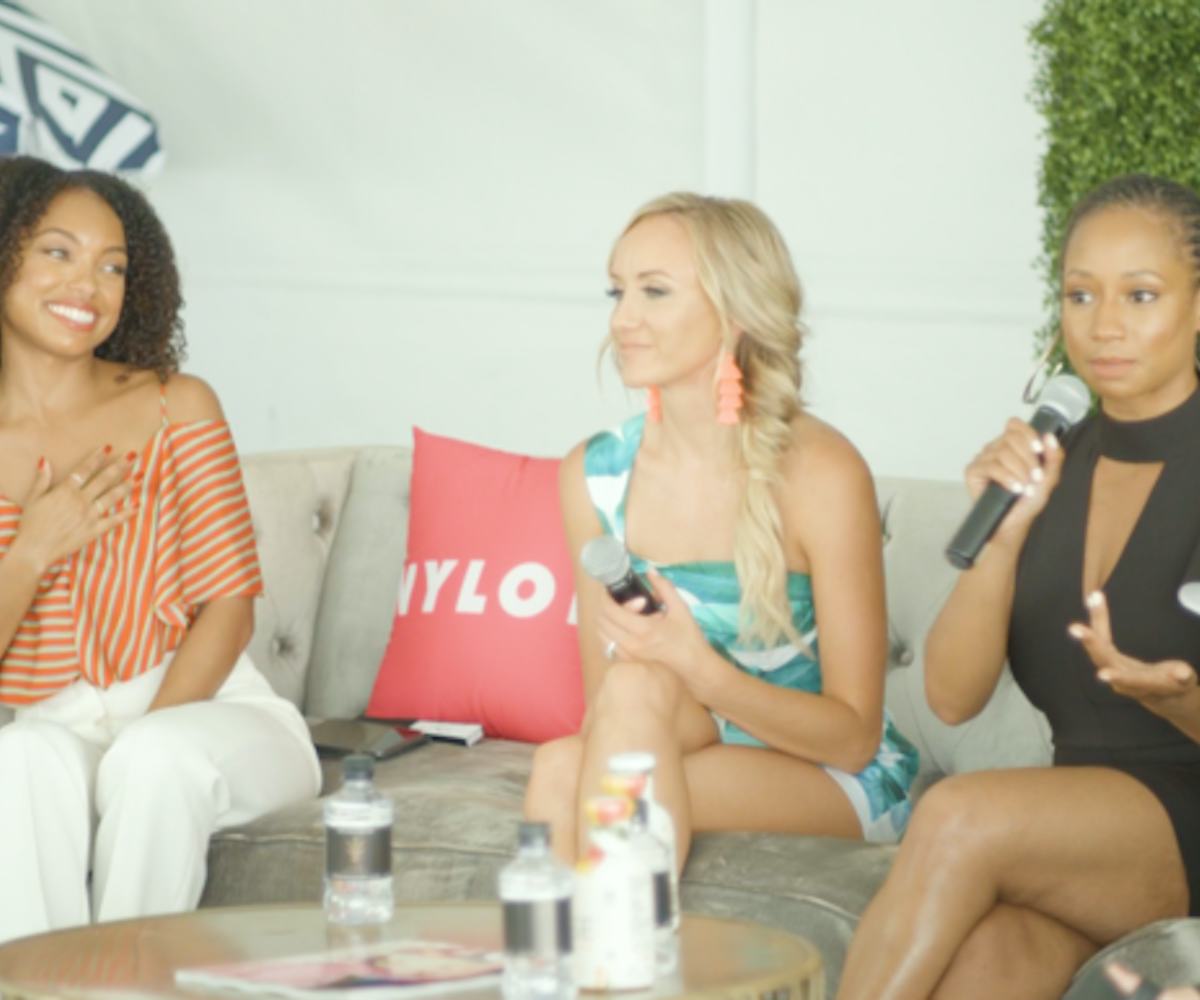 Monique Coleman On How She Uses Social Media To Spread Positivity
"We have to be transparent because this world is incredibly influential"
Monique Coleman is best known for her portrayal of the brilliant and outspoken Taylor McKessie in Disney's High School Musical, but she's also becoming known as someone who uses social media for good. The actress and activist recently spoke with our global editor-in-chief, Gabrielle Korn, about why she thinks it's important for those with a platform to be transparent about their lives.
"I love beauty, I love fashion, I think that this is an incredible world, but we also have to be transparent because this world is incredibly influential," she tells us. "And young girls and boys are growing up looking at these images and thinking that's what people look like. I think it's important for there to be that sort of peek behind the veil."
Get caught up with Coleman, above.