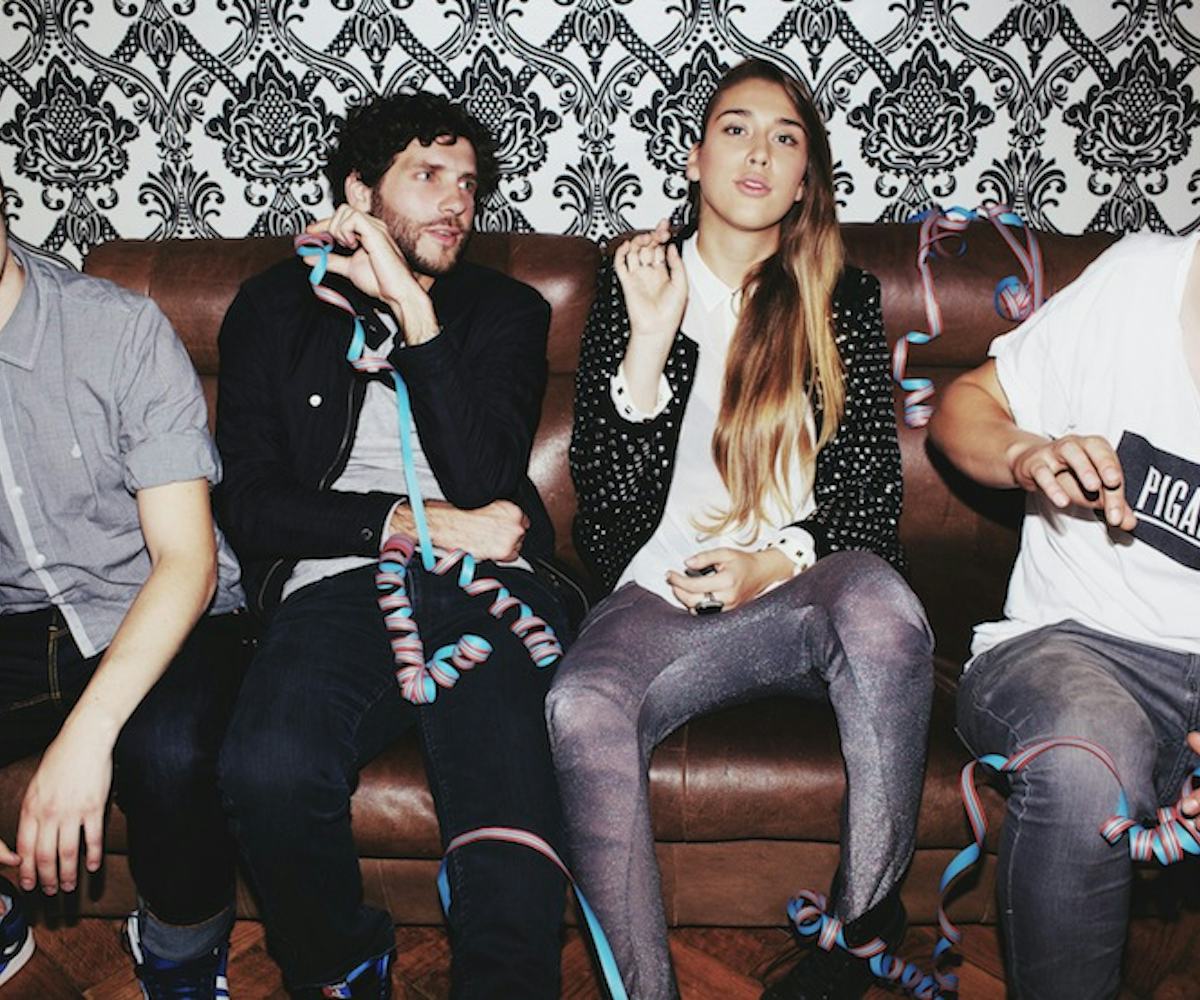 nylon's coming to austin!
Austin, we're coming for you! Today definitely isn't your average Tuesday--it marks the kickoff of the SXSW Music Conference, meaning thousands of journalists, fans, and bands are about to invade Texas for a seriously epic couple of days.
We'll be there too, obviously, keeping you updated on the coolest shows and the emerging groups that everyone's talking about. All of our favorites will be playing our NYLON x DF party at The Loft at Malverde, and we want you to get in on the action, too.
If you're at the festival, be sure and tag your Instagram photos #NYLONatx for the chance to be featured on the site--your outfits, your favorite artists, tacos, we want to see it all! Oh, and if you can't make the trip? No worries. Stream the playlist from the bands performing our event below, and start making plans for next year...
Get the scoop on the bands playing the NYLON SXSW party and stream our playlist below. 
The Ghost of a Saber Tooth Tiger