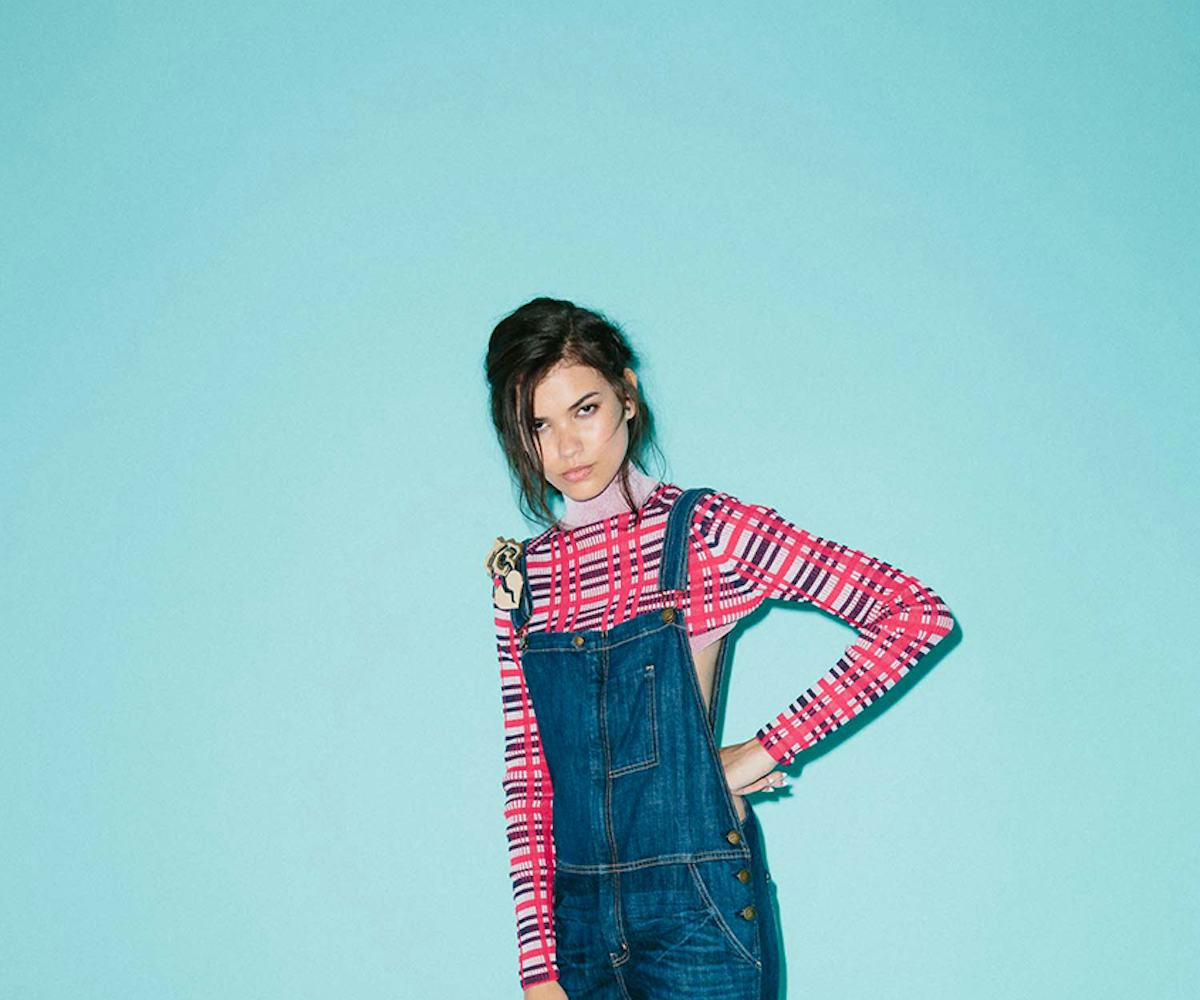 featured image by eric t. white / art by liz riccardi
team nylon.com's favorite overalls
step in, pull over, snap on.
Yes, it's true, August is coming to a close--but before it does, the NYLON.com team has spent the entire month on the hunt for the best denim to feature in our Digital Denim Awards. We searched high and low for the ultimate pieces, from our favorite black denim with rips to the best denim jackets, and we've finally found them. Keep a look out for those later this week.
Until then, we're kicking off our Digital Denim Awards with our favorite...
OVERALLS! OVERALLS! OVERALLS! OVERALLS!
Here's why we love 'em:
The Girl: Liza Darwin,Contributing Editor
The Denim: Current / Elliott Ranch Hand Overalls
The Girl: Jackie Yaeger, Special Projects Manager
The Denim: Frame Denim's Le High Skinny Overall
The Girl: Yasmeen Gharnit, Digital Editorial Assistant
The Denim: Citizens of Humanity Quincy Overalls
The Girl: Liz Riccardi, Digital Design Director
The Denim: APC Steinbeck Overalls