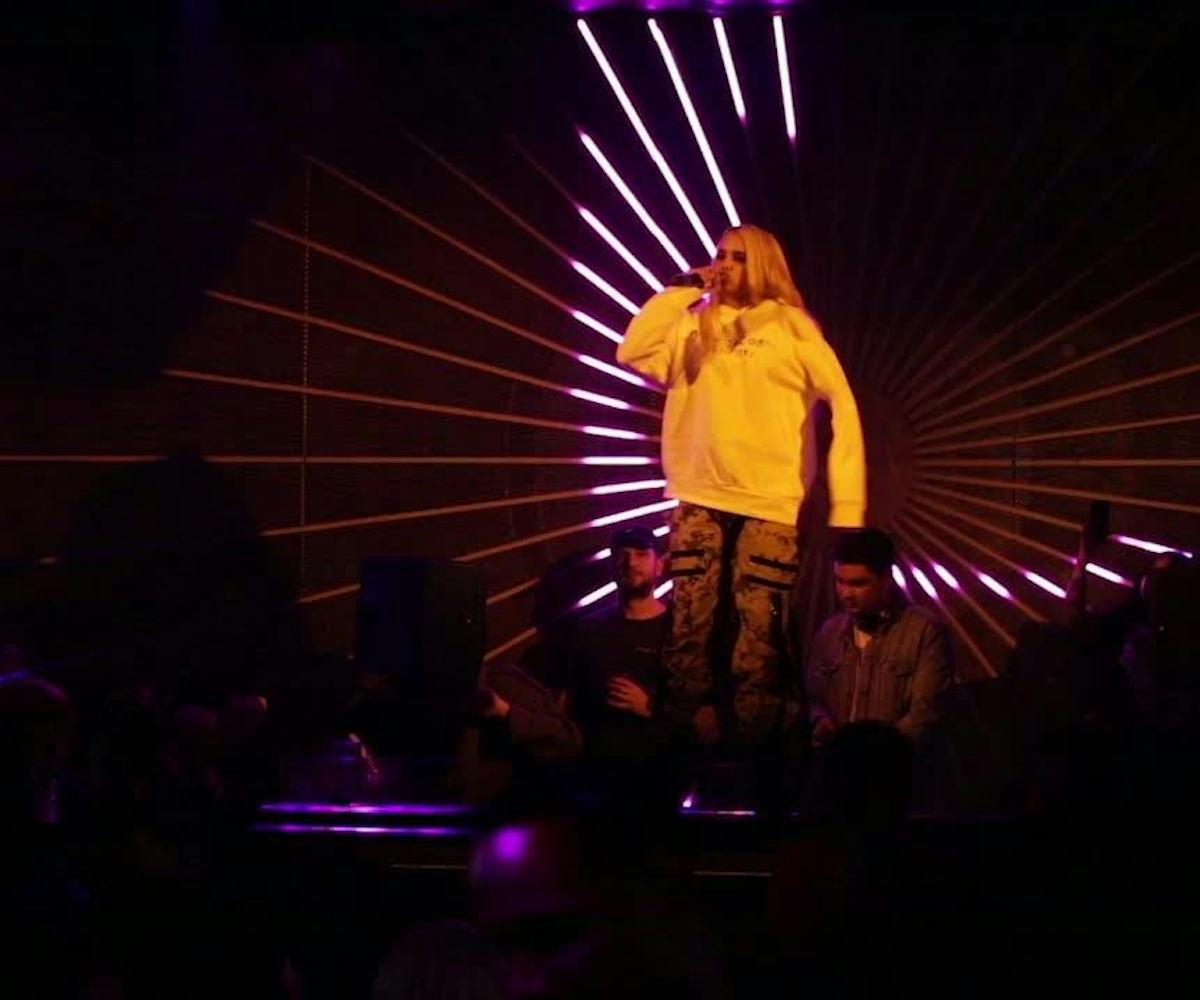 facebook.com
Billie Eilish, Logan Browning, And More Explain What It Means To Be Gen Z
"Generation Z is the generation that's finally fed up"
Fearless. Organic. Progressive. Inspiring. These are just some of the words that guests in attendance at our annual Young Hollywood party had to say about Generation Z.
In case you missed it, the event, which took place at Avenue Los Angeles with help from our friends at makeup collective Pinkie Swear, had it all: An insane pizza party, a pop-up performance from Tommy Genesis, a killer DJ set from AMRIT, and a star-studded guest list (including Hayley Kiyoko, Billie Eilish, Logan Browning, and so many others) featuring our favorite Gen Z-ers!
See what else our guests had to say in the video below, and get caught up with 25 incredible Gen Z-ers working to change the world. 
Credits:
Camera: Sina al-Qamar and Katelyn Rebelo
Host: Dani Okon
Producer: Maura Gaughan