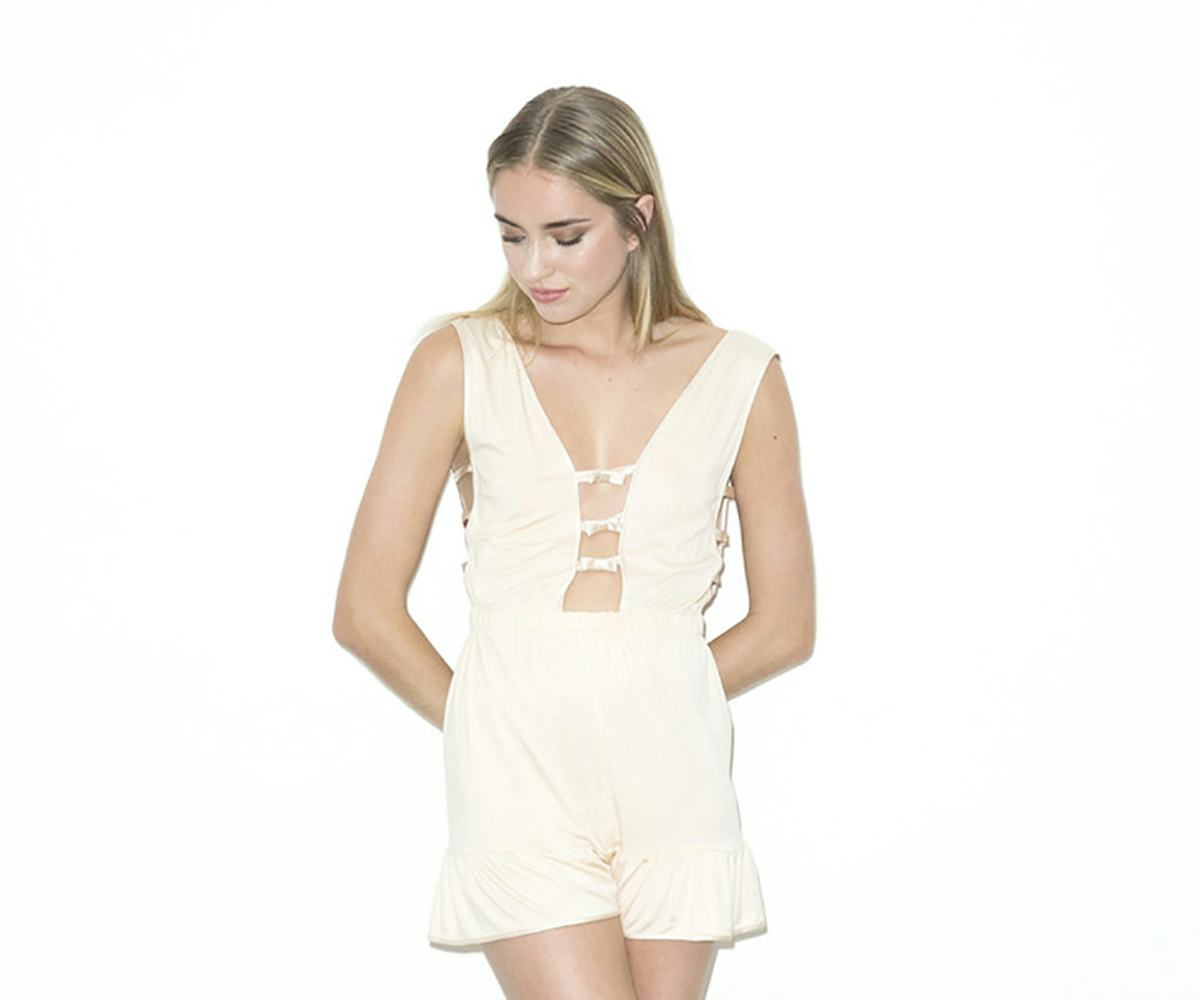 Photo by Eric T. White
catch some zzz's in style
sleeping never looked so good
Whether you're napping for 20 minutes or trying to get your eight hours in, stylish, nighttime accessories will make sure you wake up feeling happy and refreshed. Look for pajamas that are soft, loose, and comfortable enough that you won't notice them when you sleep. Add a fluffy pillow and a sleep mask, and you'll be ready for some shut eye—no matter where you are.
Flip through the gallery to check out some of our favorite sleep essentials, and shop all the items here at NYLONshop. Because why not make your beauty sleep actually beautiful?
Charlotte Rouge, Blindfold Parisienne, $33, available here.
Morgan Lane, Dree Sleep Romper, $195, available here.
Jac Vanek, Peace Off Tank Dress, $69, available here.
Morgan Lane, Zoe Sleep Romper, $178, available here.
NYLON, Depresso Pillow, $29, available here.