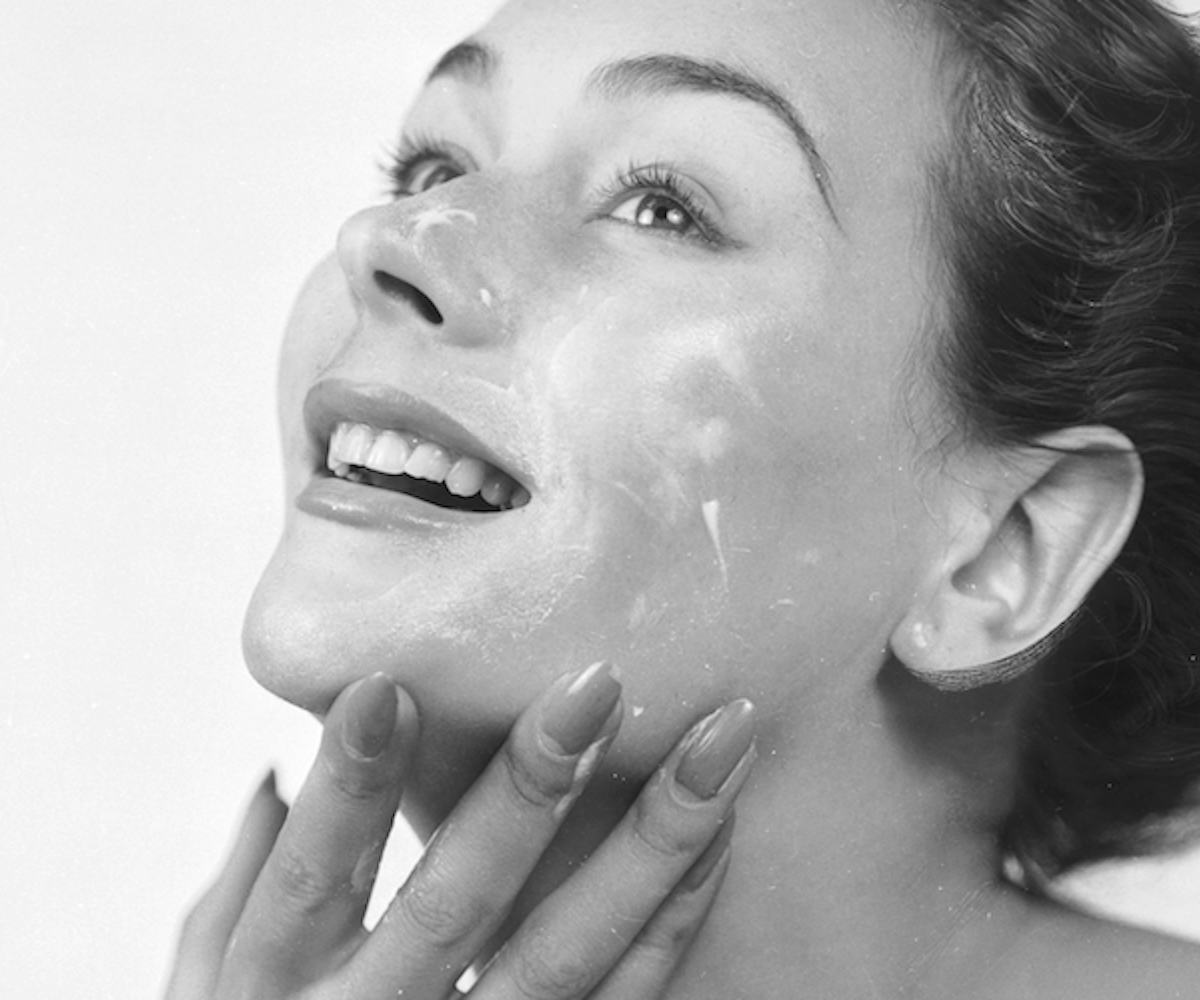 Photo by Chaloner Woods/Getty Images
One-Minute Face Masks You Can Do Anywhere
From our friends at The Zoe Report
Curated by Rachel Zoe and her team of editors and stylists, The Zoe Report is not only your stop for all things fashion and beauty but all-around lifestyle as well. Check out their site for everything from shopping tips to dating advice, to the latest in celebrity news.
We get it: You're busy! But everyone—the busy student, boss lady, mom, even Beyoncé—has one minute to spare. So, when you have to choose your extracurriculars wisely, we always say it's best to spend time on your skin. When you next have 60 seconds, consider slathering on one of these fast-acting face masks. Whether you're looking to exfoliate, deep clean or give your skin a lift, these are the best skincare additions for your wall-to-wall schedule.
This vitamin-C packed mask firms and tones skin and can make even the most dull complexion look bright. Pro tip: Don't forget the neck—this area needs love too!
Ren, Flash Rinse One-Minute Facial, $48, available at Sephora.
Give your face a super-deep clean without having to wait around with this charcoal-infused heating mask. Bye, oily T-zone.
Biore, Self-Heating One-Minute Mask, $7.49, available at Ulta.
If the only time you can find a minute to spare is in the shower, this is the mask for you. The formula works with the steam of your shower to gently exfoliate all traces of dead skin, dirt and oil.
Aveeno, Positively Radiant 60-Second In-Shower Facial, $7.99, available at Ulta.
Perfect for the girl with maintenance on the brain, this mask is packed with serious ingredients like AHAs and glycolic acid to gently exfoliate the skin. The result: a luminous, soft and supple complexion.
Dior, Capture Totale DreamSkin One-Minute Mask, $75, available at Nordstrom.
In just one minute, this triple threat hydrates, detoxes and peels for a glowing face. After application, let it sit (and foam) for one minute, massage off dead skin and rinse. It's one of those see-it-to-believe-it types of products.
Skin Inc, Oxy Recharge Bubble Mask, $76, available at Sephora.