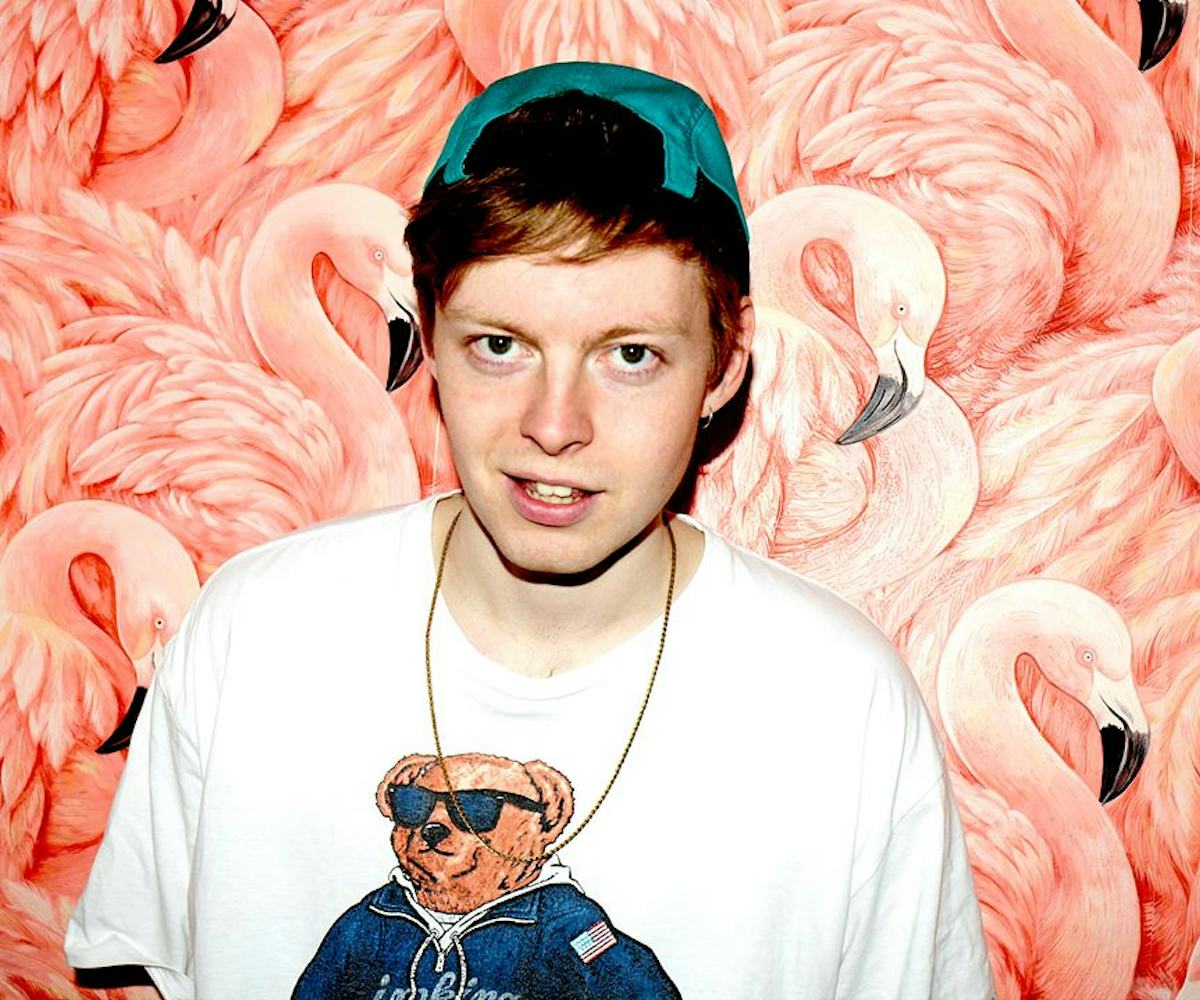 video premiere: only real
We don't know too much about London musician Only Real, except that we need to hang out with him—immediately. Number one because of his music, and number two because he just seems so damn fun. Niall Galvin has quietly been building a following online for his irresistable mashup of surf-rock melodies, woozy psychadelia, and a slacker pop attitude that's been evident since 2012, when the original recordings of "Cadillac Girl" first cruised on the scene.
And if his breakout single shows anything, it's that this is a dude whose personality can't be confined to just a song. Rather, it gets into your head in a way that you just can't shake (which is a good thing). He's laid-back, he's goofy with his lyrics, and his smugness comes off as endearing, not annoying.
His debut album doesn't drop until early next year, but let Galvin's latest video for "Pass The Pain" tide you over until then. From chilling in a bathtub filled with Fruit Loops to wild city adventures, it's Wednesday shenanigans at their absolute wildest and weirdest. Watch our exclusive premiere below, then find out more about Only Real here.