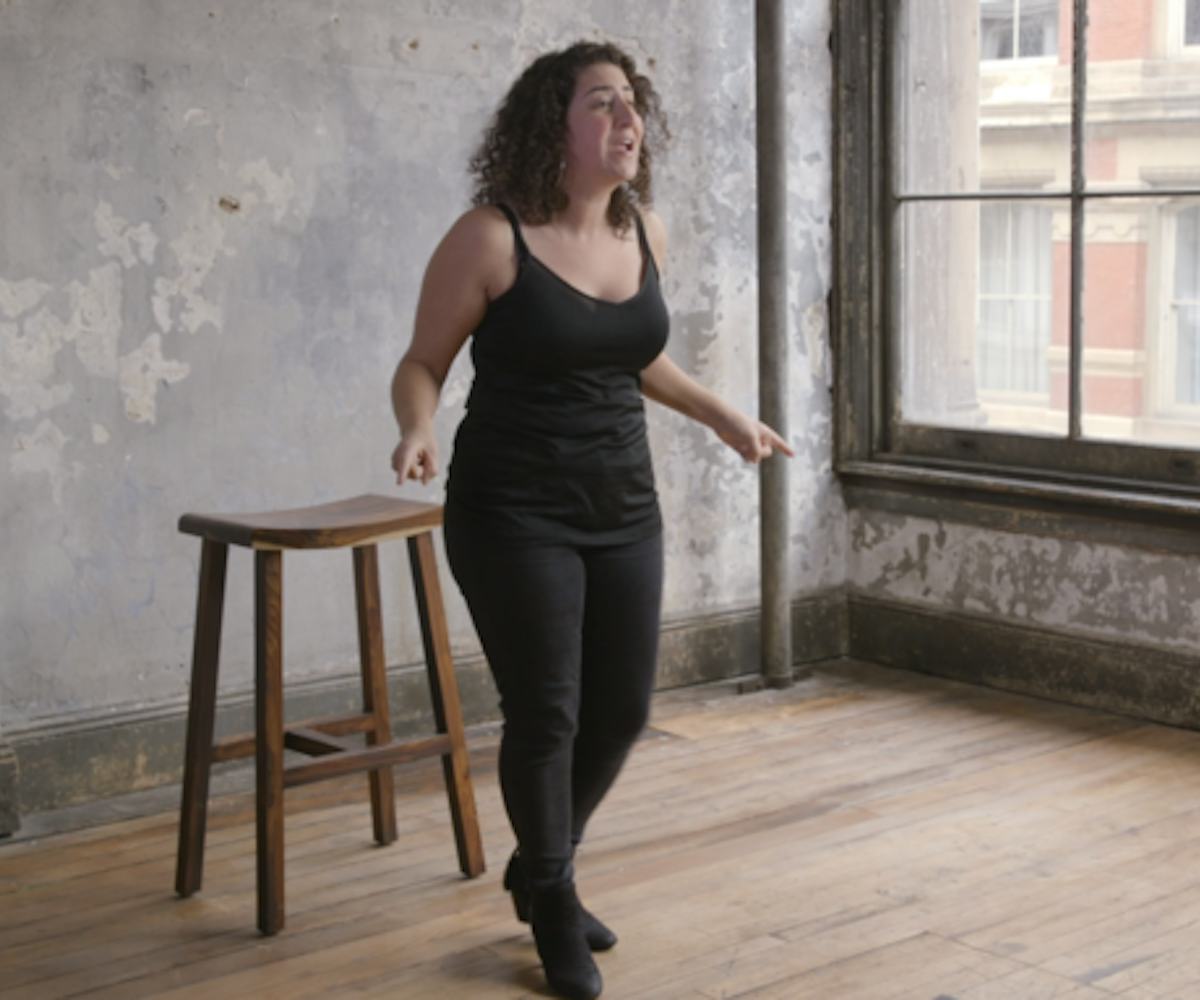 This Powerful Spoken Word Piece Will Remind You To Love Yourself
Watch Caroline Rothstein's fiery performance of "Fierce This House"
"I will be bigger than heartbreak," recites artist Caroline Rothstein in the opening lines of her poem. "I will be stronger than the empty empty choking guzzling my chest." And just like that, Rothstein's latest piece, "Fierce This House," sucks you in at first listen, packing enough punch to help you find the strength to love yourself fiercely and unapologetically.
Rothstein is a member of Urban Word NYC, an organization at the forefront of the youth literary arts movement in the United States. Founded in 1999, UW presents free literary arts education and youth development programs in the areas of creative writing, spoken word, playwriting, college prep, literature, and hip-hop.
So, what are you waiting for? Get through your hump day (and every day) blues with her striking performance, above. 
Producer, shooter, and editor: Daniel Huskey