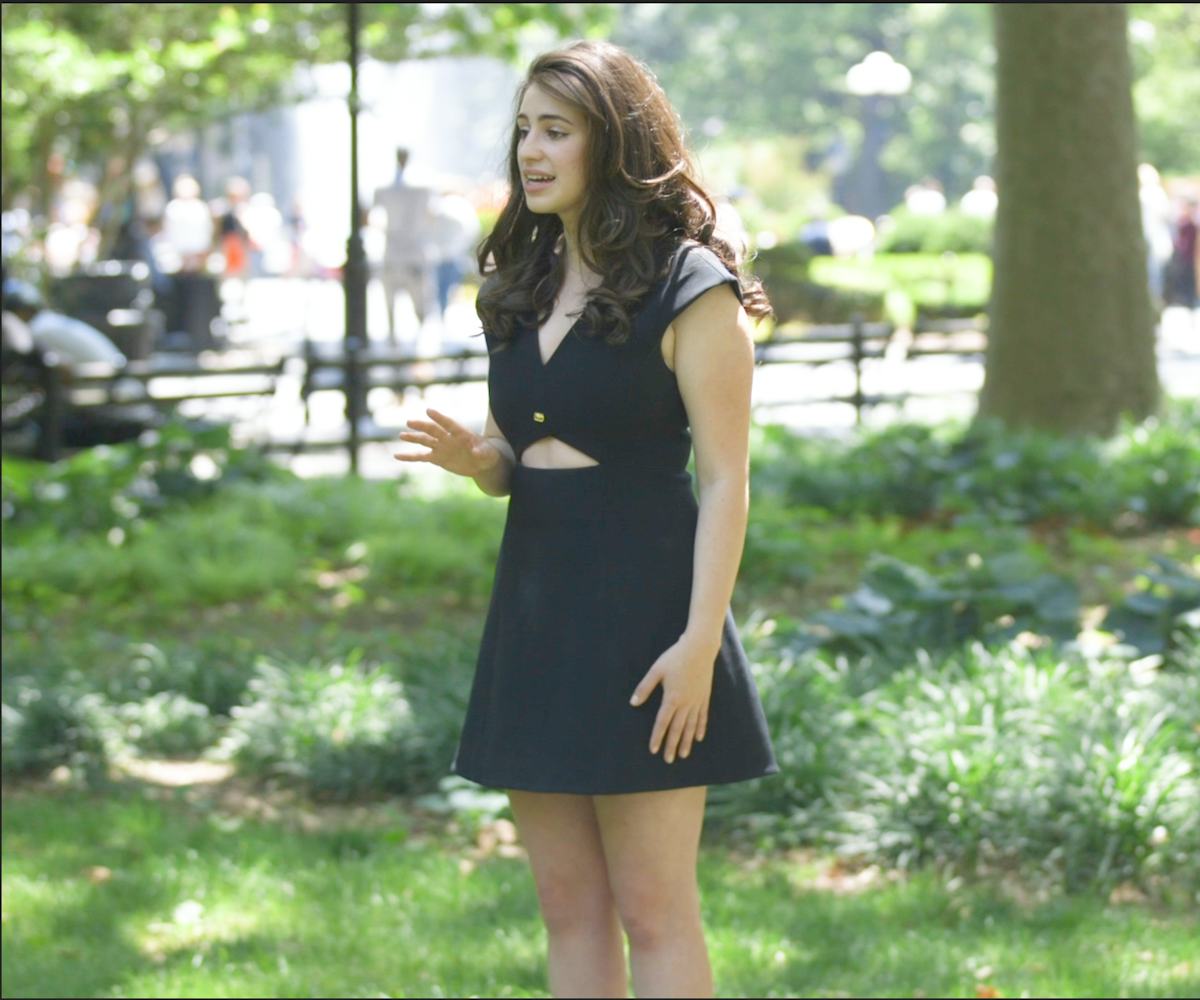 Watch This Powerful Spoken Word Poem About Women's Rights
"When the justice system fails us time after time, you cannot tell me that I am equal to someone with the chromosome XY"
NYU student Aija Mayrock is best known for her incredible advocacy work for underserved communities. Whether through her best-selling book, The Survival Guide To Bullying, her spoken word poems, or her inspirational Instagram posts, Mayrock is always finding a way to use her voice to inspire others. 
In the latest installment of our Open Mic series, Mayrock performs a piece titled "We Gotta Unite," an inspirational poem that urges the world to advocate for women's rights.  
"I thought that the world's hands would not just carry me out of the womb/ But value my voice in the conference room/ Protect me in a courtroom/ And show me that I am not just a bride to someone's groom," she says. "But I soon realized/ That wasn't how life was gonna be." 
Watch the powerful video, above. 
Shot by Tina Vaden and Maddy Talias