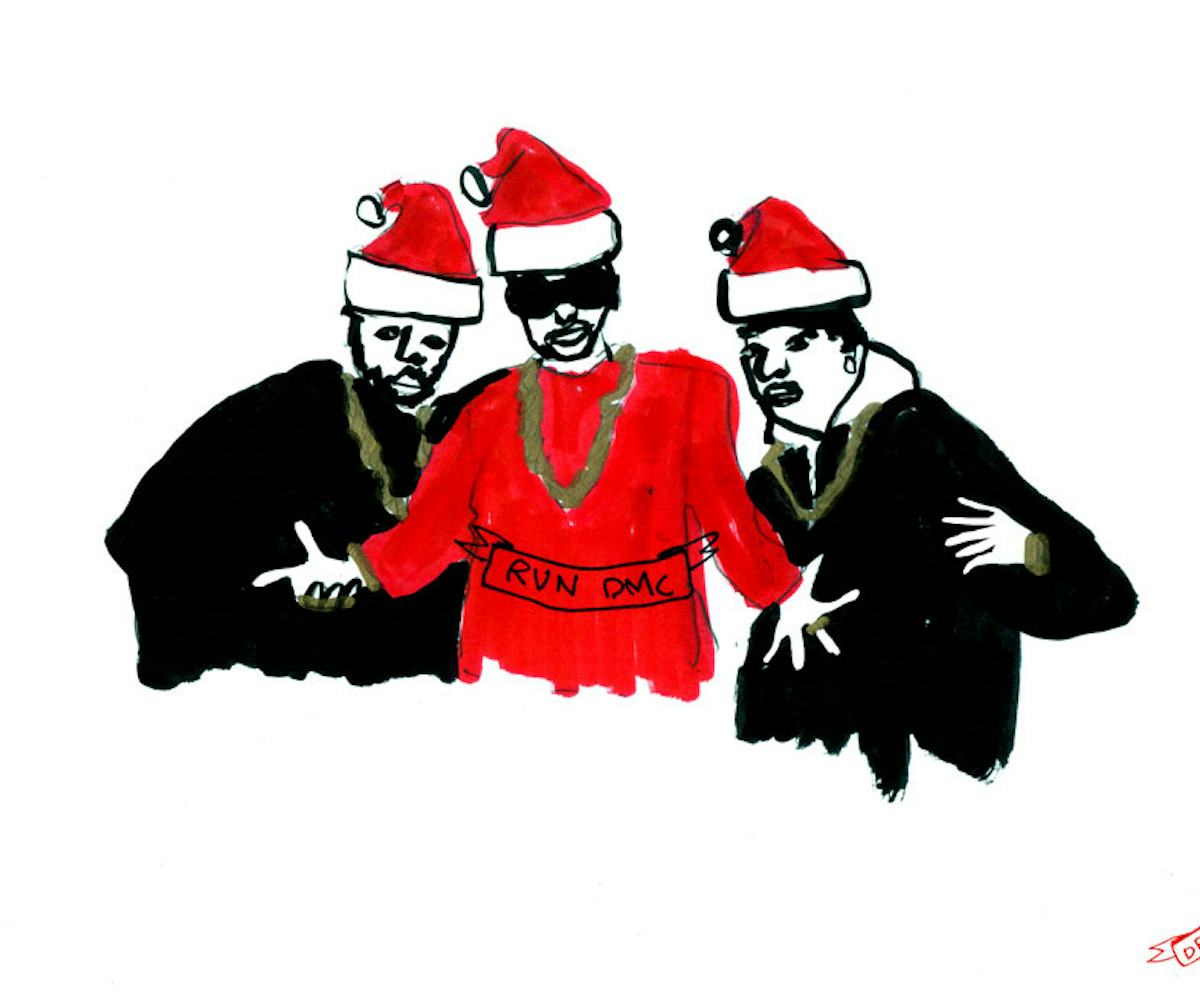 Photo courtesy of Opening Ceremony
Opening Ceremony And Deer Dana Upgraded Holiday Cards
download + print them for free!
Christmas is only a few days away, but consumers everywhere know that the holiday spirit lasts more than a single day—it's a full on season. Obviously, Opening Ceremony knows this as well, so in collaboration with illustrator extraordinaire Deer Dana, the clothing brand has released a collection of holiday cards. Not filled with your ordinary greetings (or faces), theyy feature the faces of Grimes, Fetty Wap, Run DMC and David Bowie. In the spirit of giving, all the templates are available to download for free. ('Tis the deal of a lifetime!) For all the procrastinators out there, you now have a cheat sheet that will save you loads of time and also look festive AF.
View the entire card selection here.
Photo courtesy of Opening Ceremony