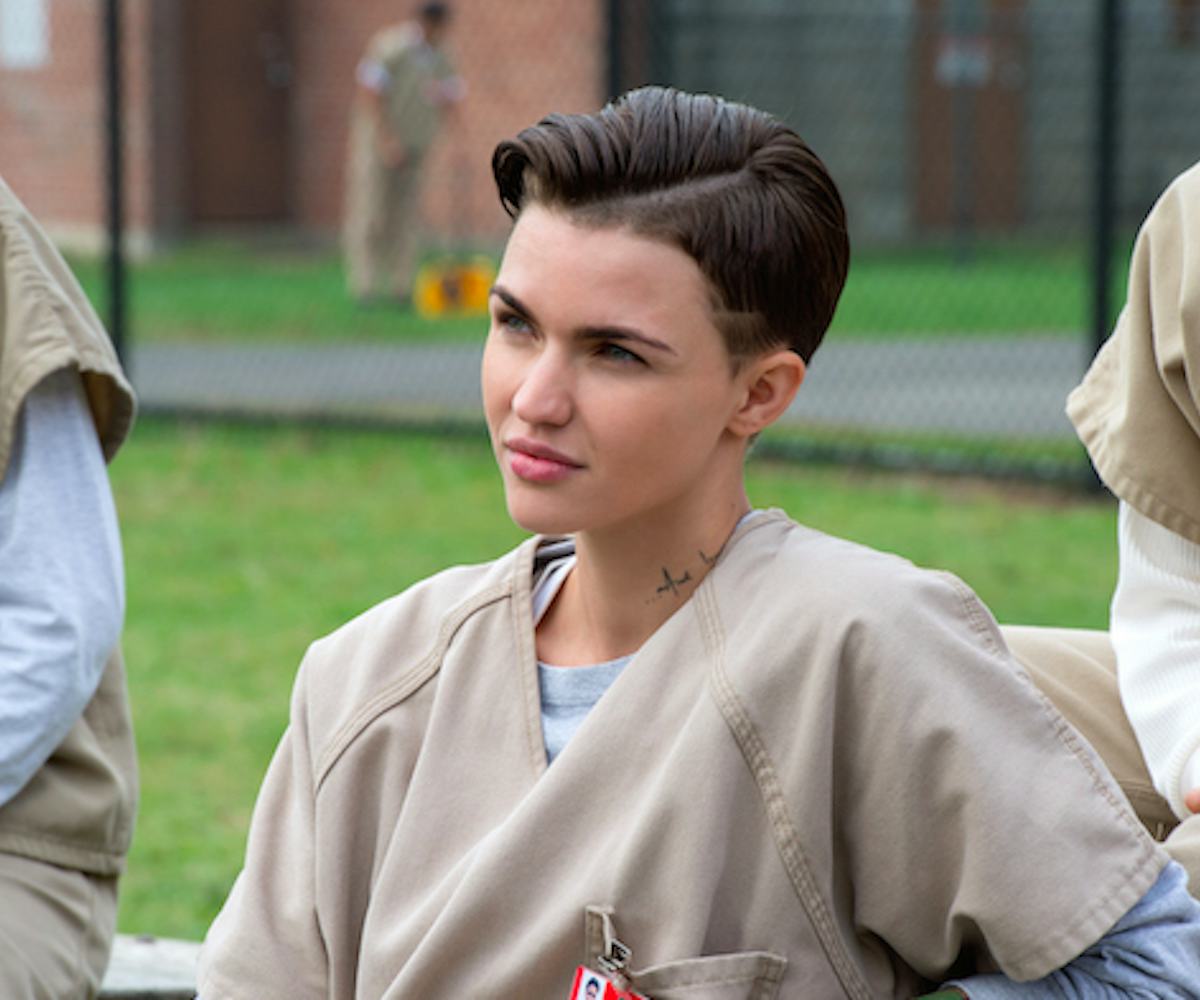 Photo courtesy of Netflix.
Today Is A Good Day For 'Orange Is The New Black' Fans
If you're a fan of expertly crafted dramedies about the trials and tribulations of life in a female prison, then boy do we have some good news for you. Netflix, who these days feels like they can do no wrong, have stepped up and renewed Orange Is the New Black for three more seasons. If you do the math, that means the ladies of Litchfield will be with us until at least 2019.
And in equally great news, the network also announced that the creative genius that helped make OITNB a cultural phenomenon, Jenji Kohan, will be back as the showrunner and executive producer for seasons five, six, and seven. "Three more years!  Not quite a political term, but still plenty of time to do some interesting things," Kohan said in a statement. "In some cultures, 'May you lead an interesting life,' is a curse, but I don't live in those cultures. Here's to keeping it interesting."
And speaking of keeping things interesting, season four of Orange Is the New Black premieres on June 17.