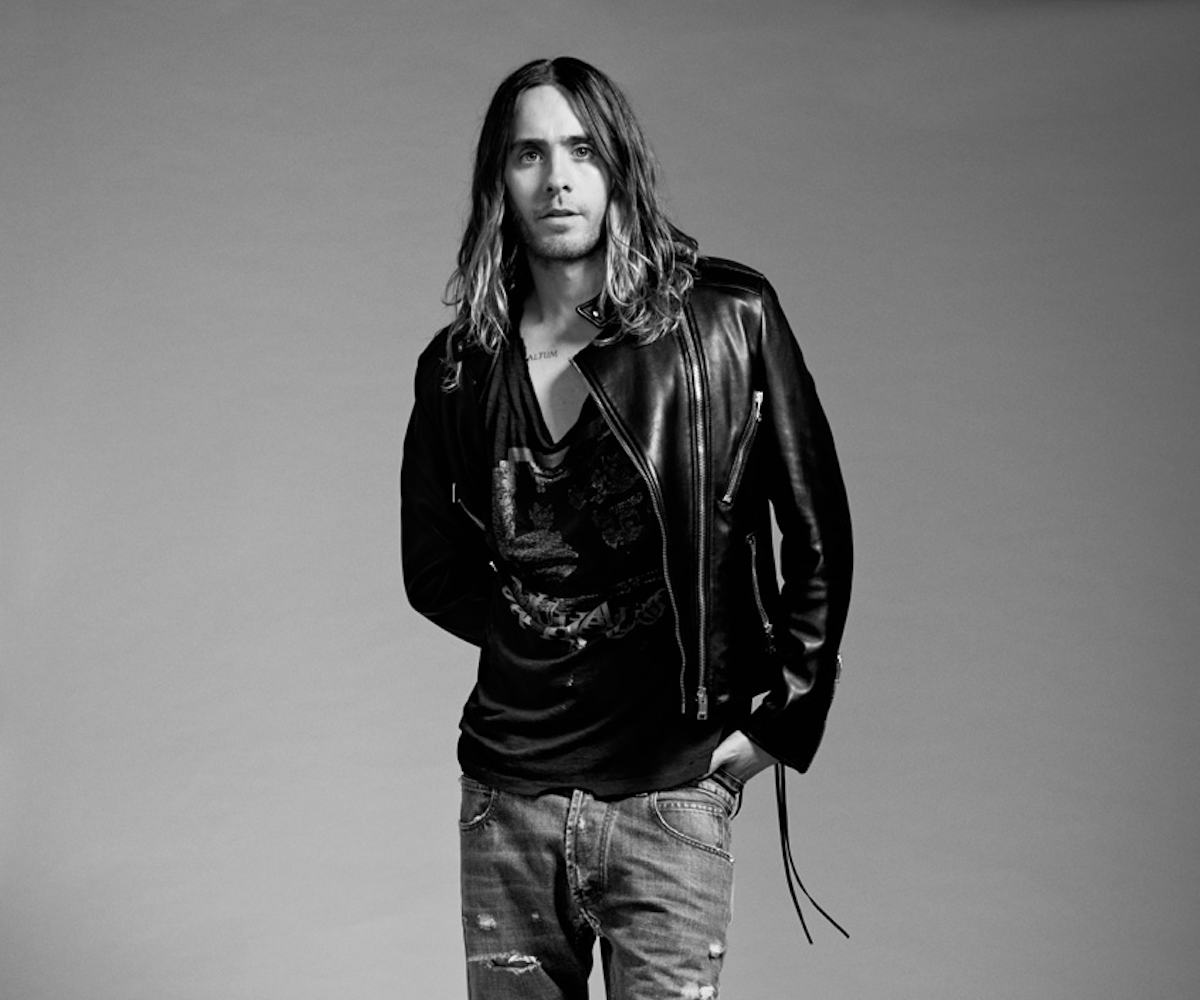 photo by marvin scott jarrett
the ultimate oscars quiz
figure out who you should root for with our handy quiz.
The Oscars are on Sunday and what you need to be prepared (other than a great party to attend) is a firm grasp on who you're rooting for. But in a year with so many NYLON faves up for awards (Leo, Leto, Lawrence, and Lupita?!), we've even found it hard to pick a favorite in each acting category. Instead of making a pros and cons list in our notebook though, we're just going to take the quiz below to find out which actor is worthy of our vote, and you should too.
Don't forget to tell us if you're Team Amy or Team Meryl on Twitter and Facebook too.