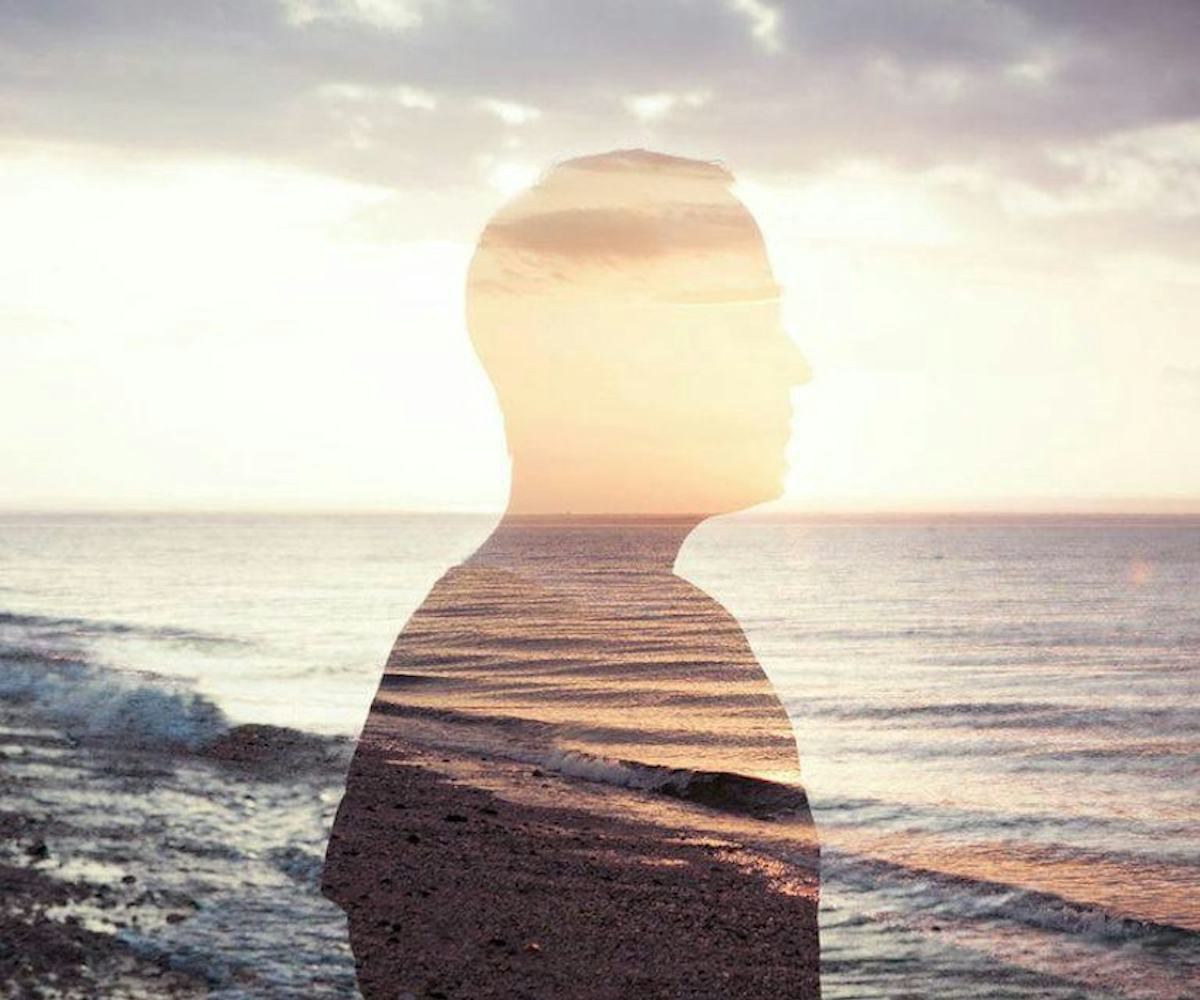 video premiere: panama wedding
Mix one airport, super cool vintage suitcases, a serving of catchy lyrics, and what do you get? The video premiere for Panama Wedding's enchanting hit, "All of the People" of course! If you've got a serious case of wanderlust and just happen to be a diehard fan of 50s' fashion, then prepare to treat yourself to a visual (and musical) masterpiece. Don't worry, we won't judge you if you find yourself jamming out mid-lunch break. In fact, we'll join you too!
This aesthetically crafted video puts a unique spin on the classic lyric videos that dominate YouTube. Time to say good-bye to boring, Powerpoint-style lyrics (and in Comic Sans, the horror!) and instead drink in Panama Wedding's rich lyrics through a series of awesome motion tracked shots. You'll probably never look at a suitcase in the same way again, and that's a good thing! To round out the upbeat song, the video also features a wardrobe worth obsessing over. We're talking about a retro throwback here, with polished oxfords and Mary Janes that could quickly drive a Pleasantville devotee straight to heaven.
Looking to escape from reality for a bit? Come travel with the "All of the People" music video below!