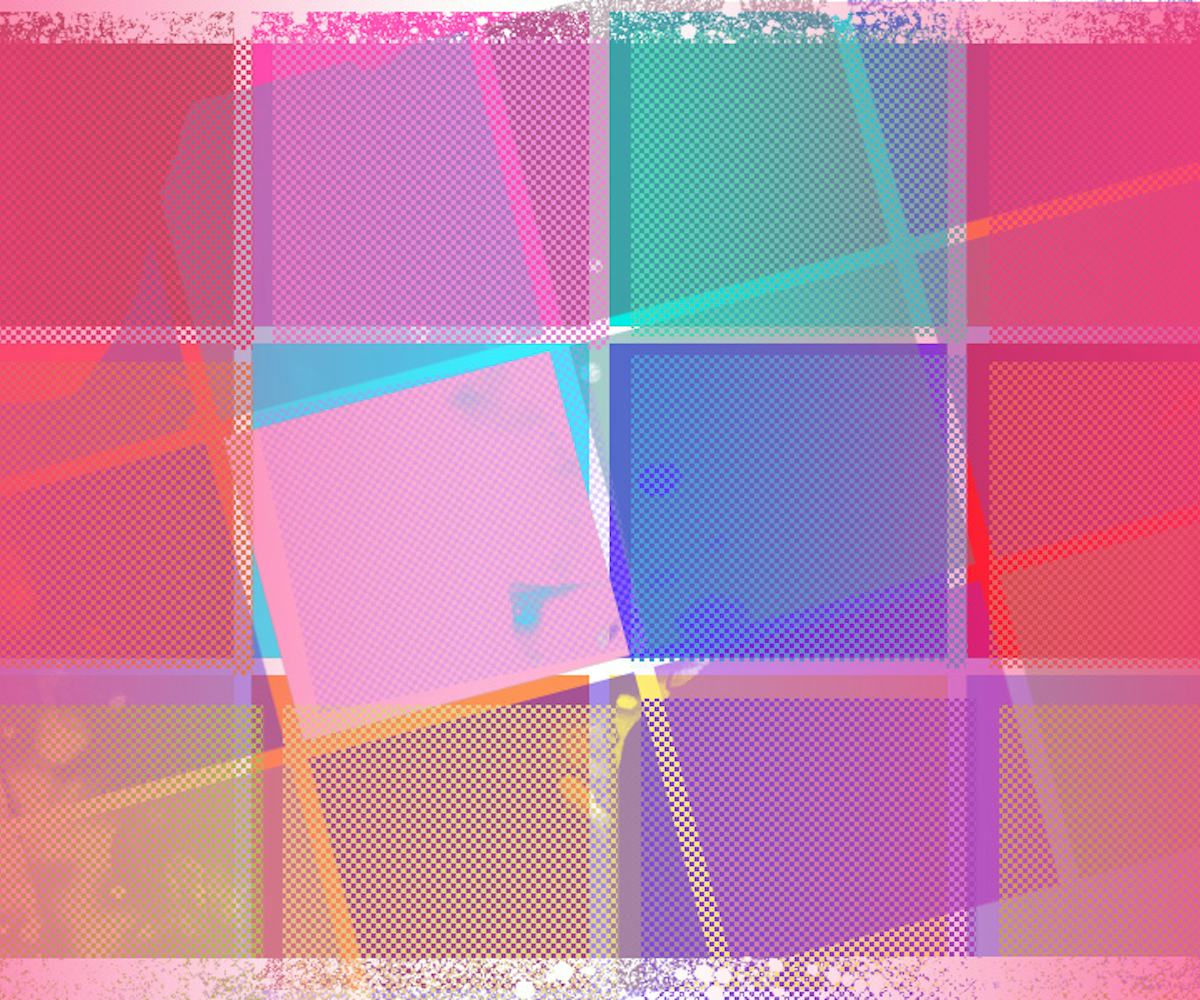 pantone's new color of the year looks like a bodily fluid
and many, many other unfavorable things.
Predicting trends is a very, very, very (did we mention "very") tricky business. And yet, year after year, Pantone Color Institute releases their Color of the Year—what they feel will be the color dominating the fashion, beauty, and homegoods realms. And according to the pigment specialists, 2015 will be the year of Marsala.
According to Pantone's executive director Leatrice Eiseman, the shade helps us "[enrich] our mind, body and soul, [and exude] confidence and stability." Maybe it's our lack of synesthesia, but we don't exactly know how a color is able to accomplish all of this—especially when it looks like, well...
An expired, dried-up tube of '90s lipstick
The old rust-colored leather cowboy boots you keep in the attic
The color you get when you mix all the finger paints together
The turkey you undercooked this year but served anyway
The throwup that resulted from the aforementioned food poisoning
Dried period blood
Mud
Handmade ceramics from a '70s women's commune 
Mulled wine that's lost all of its fervor
The womp-womp at the end of a rainbow
Fallen leaves
Forgotten Dreams
Our Digital Director's college bedroom because she couldn't decided if she wanted to buy red or purple paint, and got stuck uncomfortably in the middle.
Maybe next year, Pantone will choose the color of embarassment, when the entire world realizes that Pantone's been punking us this whole time.