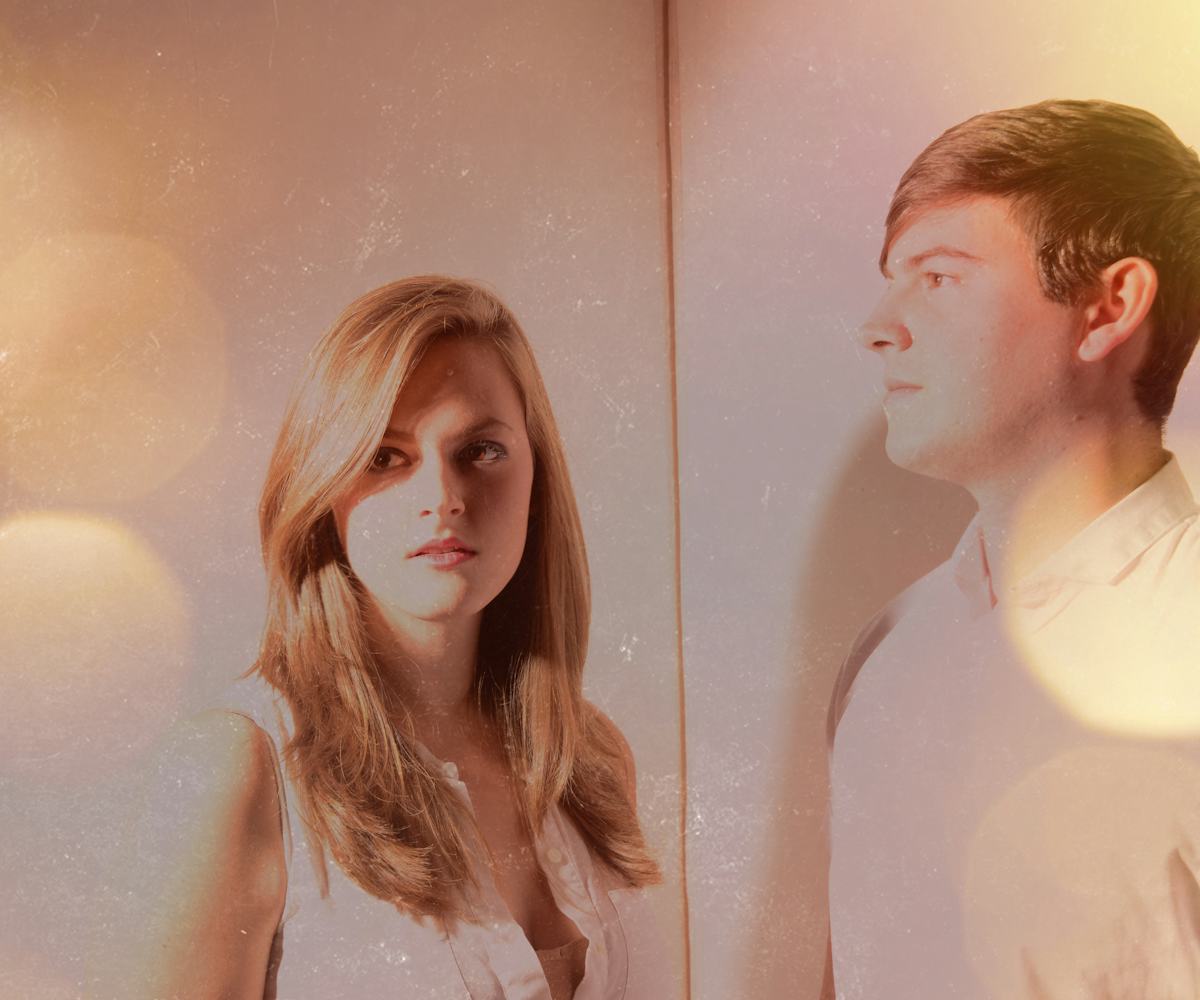 song premiere: paperwhite
these brooklyn siblings have a sound so cool, it's magic.
No offense to the Partridges, but family bands haven't exactly had the best reputation. But thanks to a new crew of seriously talented siblings like Haim, Broods, and Bleached, those childhood memories of living room jam suddenly got a whole lot cooler (and not only because they ditched the flare pants and awkward collared shirts....). 
Get ready to add one more to the ever-expanding list of musical relatives, because the duo Paperwhite are about to take over. Brooklyn siblings Katie and Ben Marshall first crossed our radar when their airy debut single "Got Me Goin" hit the internet a few months ago.
They've been working on sharpening their hazy pop sound ever since, and this glimmer shines even brighter in their new release "Magic."  Overflowing with hypnotic beats, soaring synths, and an intro that'll force you to start "ooohing" immediately, this track is so light and gorgeous, you just might drift way.
So close your eyes, crank it up, and daydream to "Magic" below--then, check out more Paperwhite here!