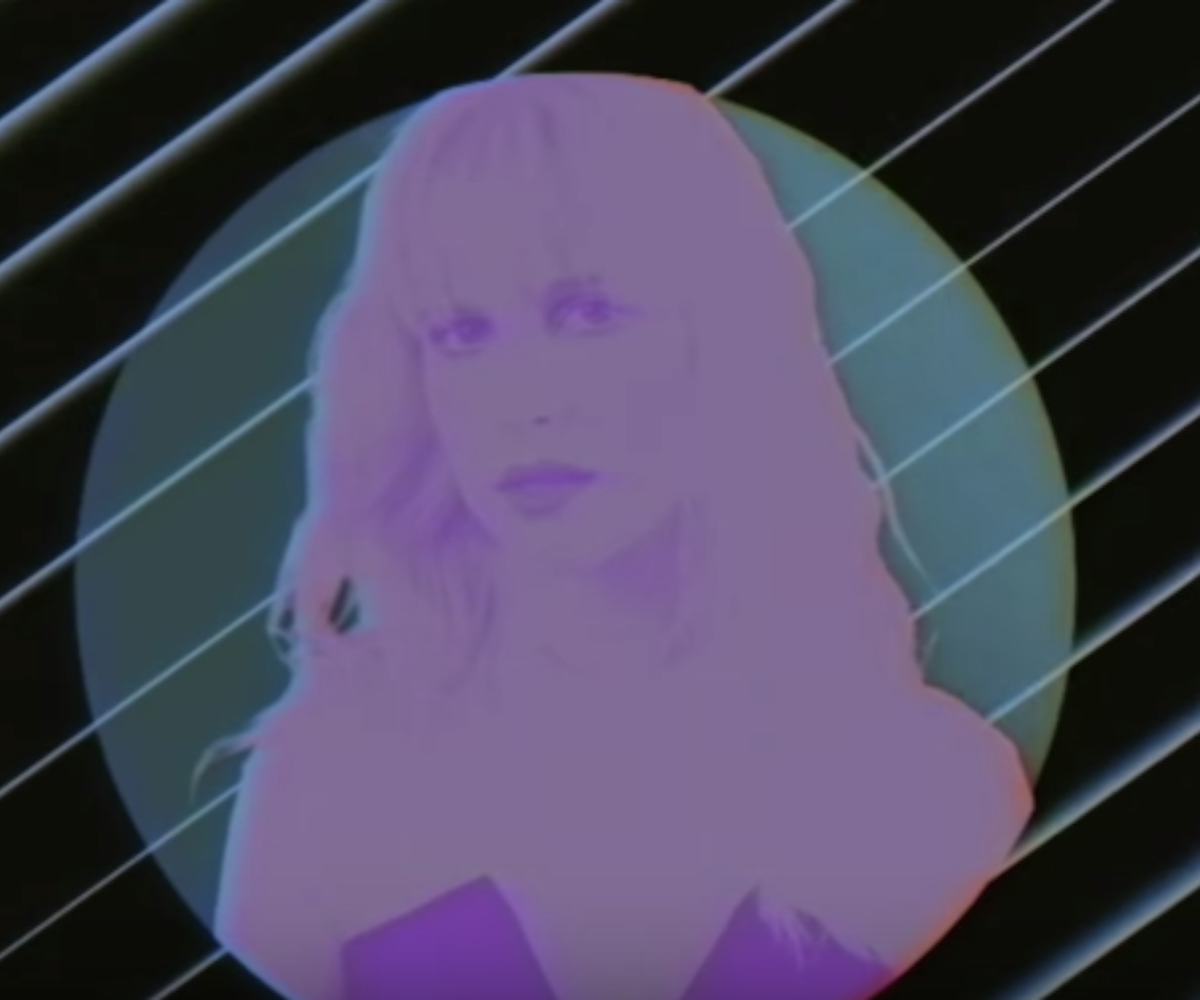 screenshot via youtube
Paramore's New Video For "Caught In The Middle" Is So '80s It Hurts
It's basically the 2018 version of "Take On Me"
If you ever wondered what A-ha's "Take On Me" would look like in 2018, Paramore's new music video is just that. The band just released the video for their upbeat track "Caught In The Middle," and it definitely looks like something from the '80s.
The wacky new video is the band's latest visual following "Rose-Colored Boy," which came out this past February. In it, band members, Hayley Williams, Taylor York, and Zac Farro, are seen in a strange, fruit-filled alternate universe. The trio spends most of its time in the video fighting off a variety of large fruits. Williams also makes solo appearances throughout the visual in cartoon form and as a hologram.
On Twitter, Williams said that the video was created by animation studio Computer Team. She also noted that the studio has been part of the creation of almost all of the visuals for the band's latest album, After Laughter, which would explain why they all exude an air of nostalgia.
You can see the visual below.