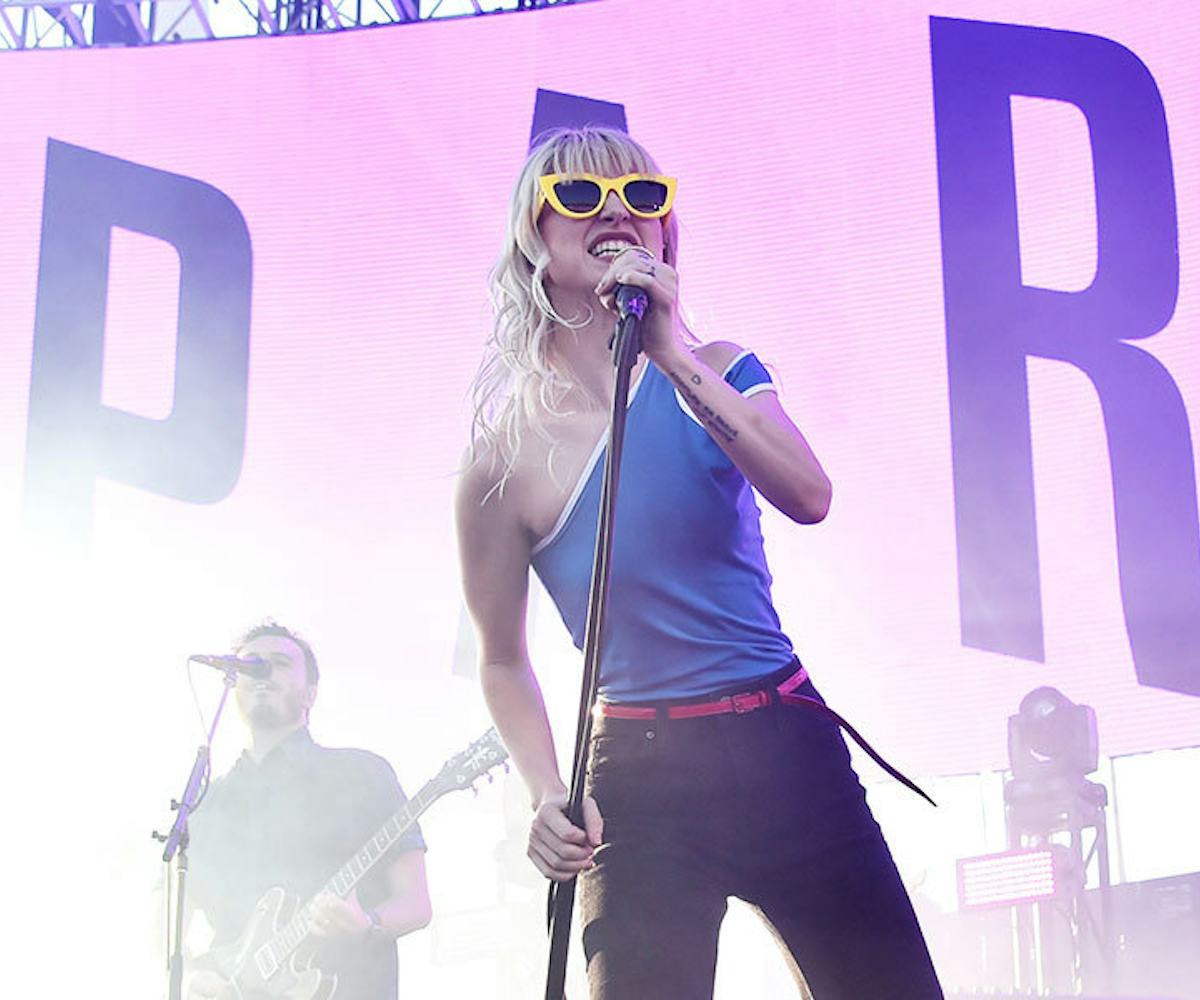 Photo by Alberto E. Rodriguez/Getty Images for CBS Radio Inc.
Paramore's Cover Of SZA's "20 Something" Is A Reason To See Them Live
You wishing what we're wishing now?
You can't predict what will happen at a Paramore show. One second you could be vibing to a track off of their stellar 2017 album, After Laughter, and, before you know it, Hayley Williams & Co. is singing Fleetwood Mac. (No, really.) It's that kind of spontaneity, combined with their infectious optimism, that makes a Paramore show unlike any other.
Earlier today, Paramore pulled one of their little surprise mash-ups during a tour stop in Europe in support of the aforementioned After Laughter album. In between songs like "Hard Times" and "Fake Happy," Paramore slipped in a performance of "Grow Up," off of their 2013 self-titled album. Then, out of nowhere, came a short-but-sweet cover of SZA's ode to millennial ennui, "20 Something." It flows perfectly, both musically and thematically, as both songs are about longing for a bigger life while fighting to maintain some sense of preciousness. 
SZA got wind of the moment and fangirled appropriately. 
Now, what part of our souls do we need to sell for these two powerhouse artists to get in the studio together?