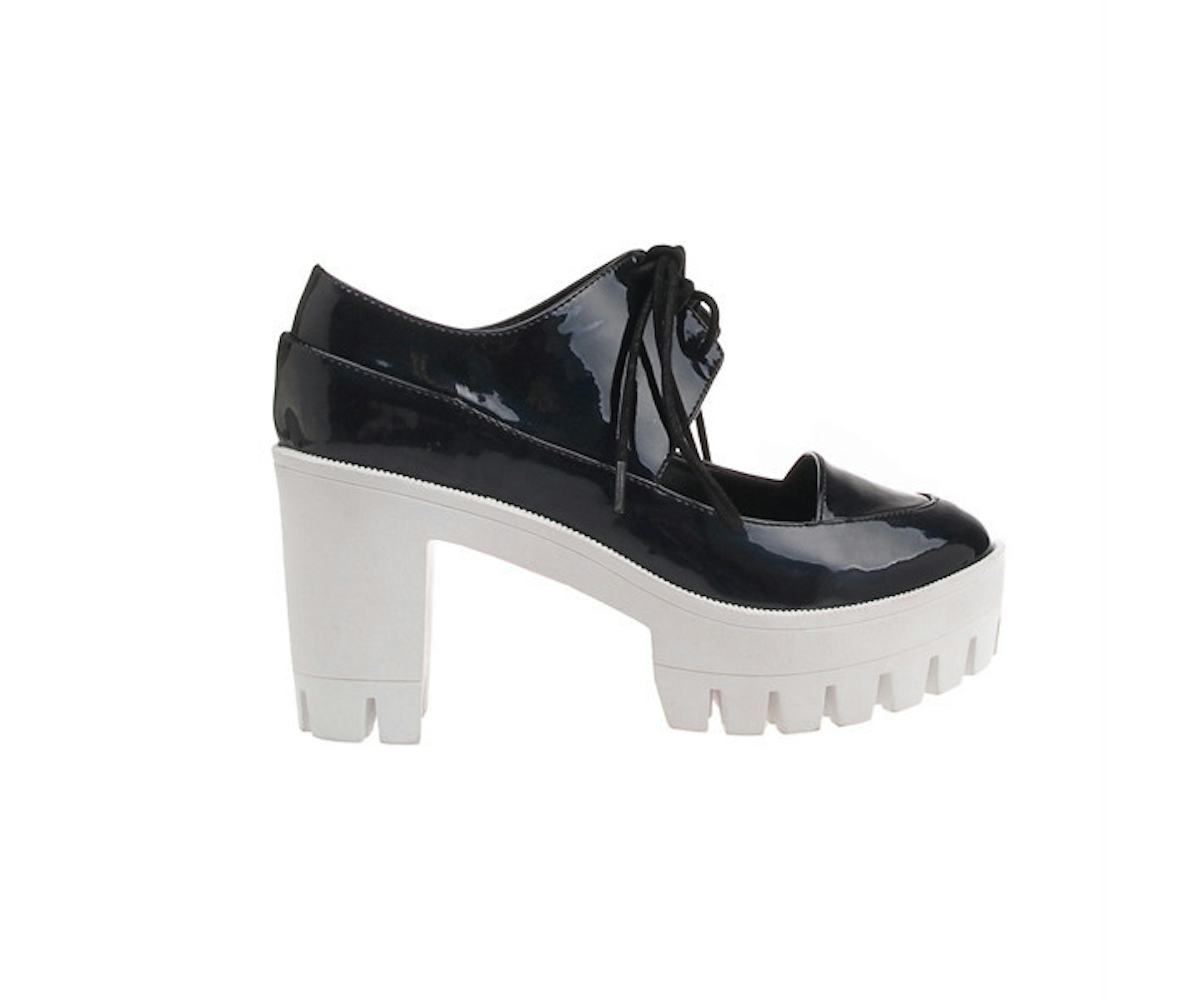 editor's pick: stomping ground
the heels you need to combat winter.
All I want to wear right now is flats. Maybe it's the weather and the treachery of black ice covered sidewalks but there's something very unappealing to me right now about slipping into a pair of stilettos. Enter Paramour's chunky heeled Mary-Janes that are good enough to coax me out of my flat-wearing slump. These beauties will look cute with tights and rag wool socks and even have a grippy lug sole to ensure a safe commute. Plus when the weather changes I'll rock them with bare legs and a mini skirt. 
Get yours here.