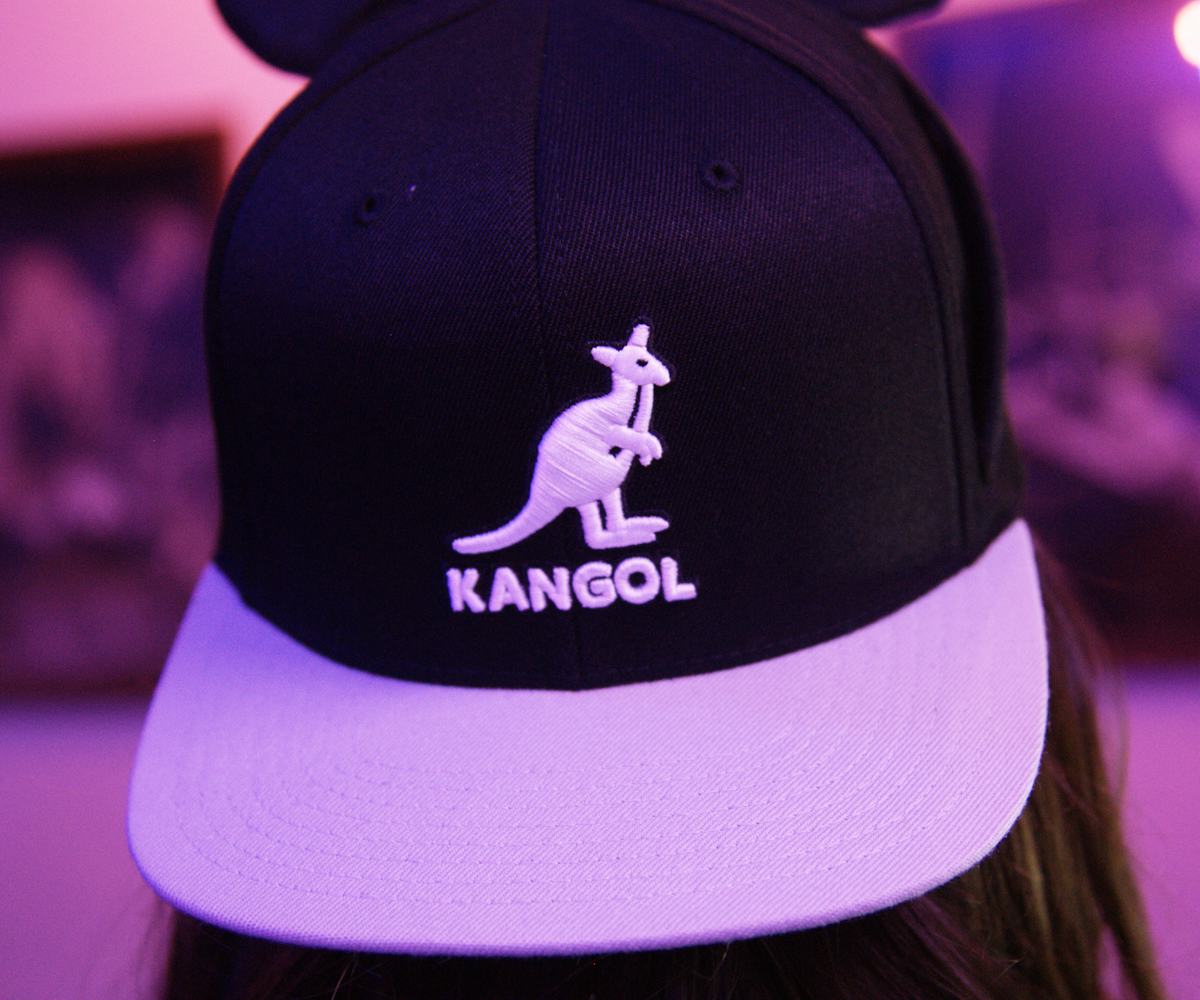 kangol does disney really right with their new hat collection
Remember those Mickey Mouse hats you got from your trip to Disney World as a little kid?
If only you still had that thing today--right?! Because everything, even souvenir hats from the happiest place on earth, come back in style at some point.
With their latest collection made in collaboration with Disney, Kangol is proving that you never actually have to grow up. You don't have to go hunting through your parents' attic to find your vintage Mickey Mouse ears either. Instead, you can scoop up the patterned bucket hat, the cozy and colorful beanie, and the striped beret, all inspired by the mouse who has been your BFF for as long as you can remember.
Instead of hooking you up with a lookbook from the rad collection, check out the photos from our launch party with the brand, where your favorites like Liz Y2K and Chela rocked the new pieces (and some tunes) in LA!
Hey, Chela!
So cute.
For the baseball cap lover!
Liz Y2K looking so awesome in the Kangol x Disney bucket hat!
Mouse up.
Take your pick.
Shopping!
Loving this basic look.
This hat is perfect for fall in NYC!