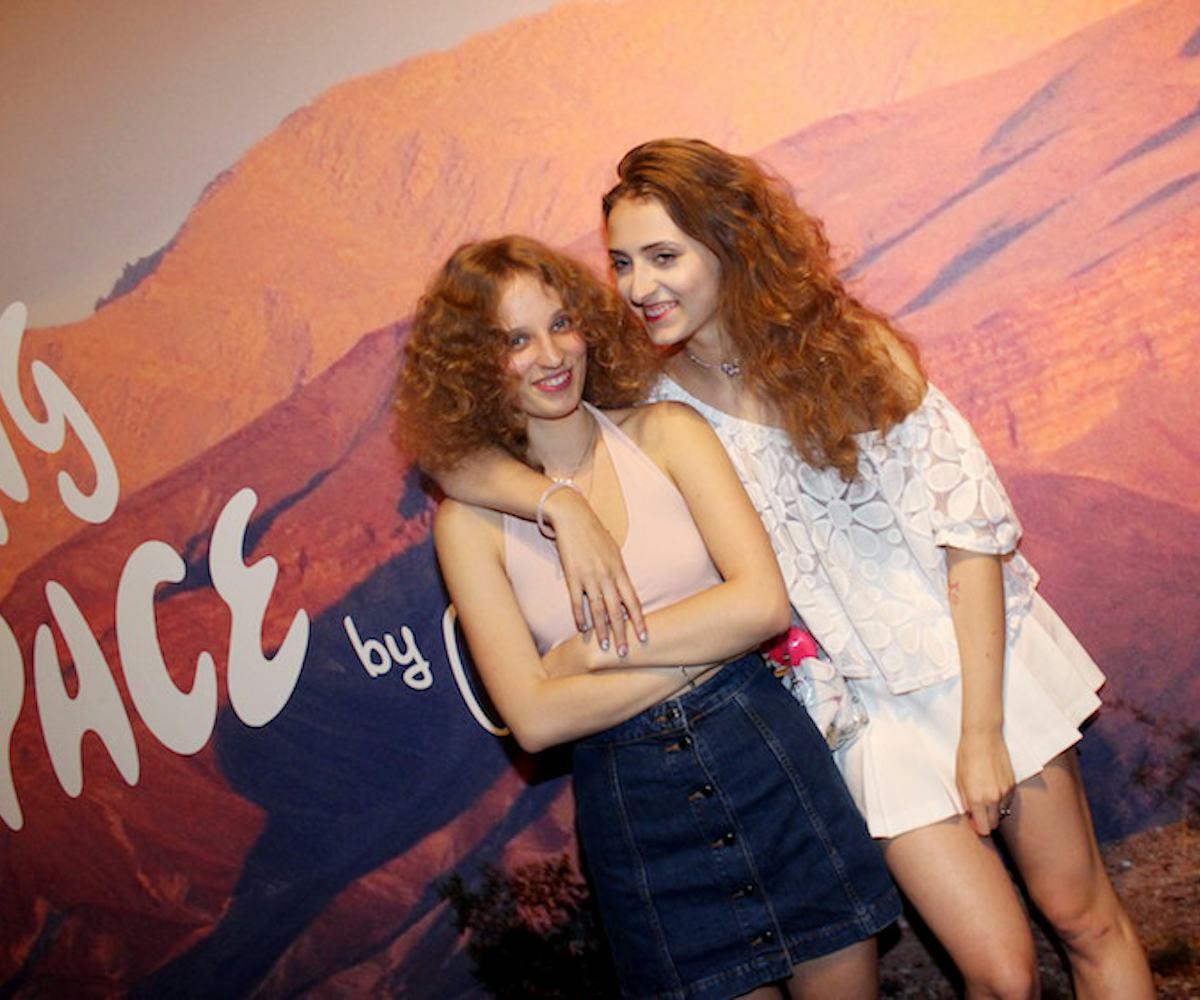 photographed by Matt Brooks & Miguel Angel
party monster: petra collins' 'making space'
because two dakotas are better than one
Exactly a week after celebrating our Young Hollywood issue with May cover star Dakota Fanning, we were at it again—but this time we hosted the premiere for BB Dakota and Petra Collins's three-part documentary Making Space at MAMA Gallery. To create the experimental film (which is part of BB Dakota's #itsonlyfashion initiative), Collins traveled alongside her sister, from New Orleans to Death Valley, capturing teen dancers as an exploration of their self expression and body image.
The night not only helmed the screening, but also a spectacular performance from LA's very own Cherry Glazerr and a killer after party—like Kilo Kish, Atlanta De Cadenet, and Cailee Rae killer. The film will be released in its entirety via the BB Dakota site.
Check out the gallery for a closer look at the party.