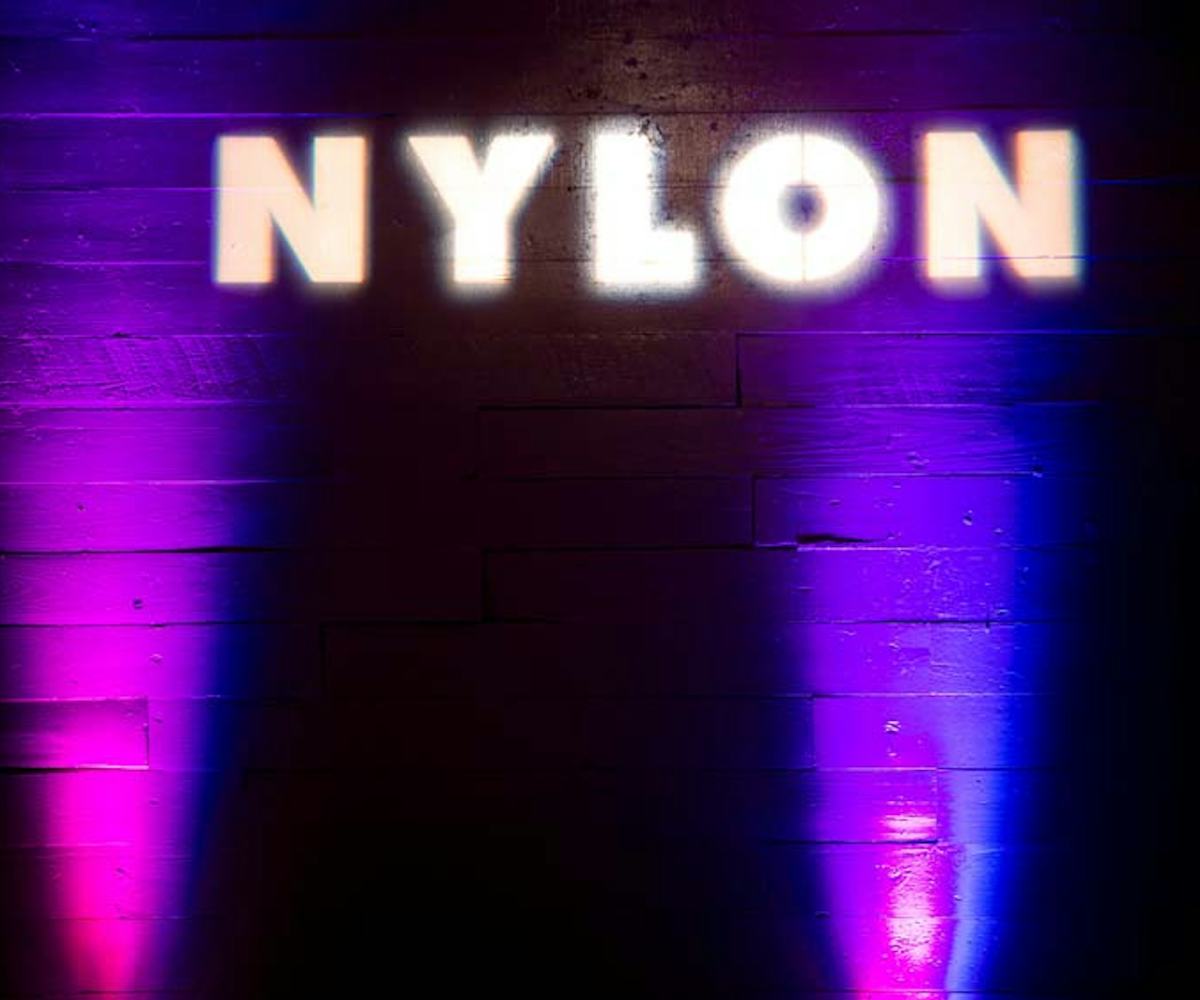 photos by michael mendoza for rpb studio and natalie cass for getty images
party monster: sxstyle
our sxstyle closing party in downtown austin
Last night, NYLON partnered with SXSW and Original Penguin to host the first ever official closing party for SXStyle at the Palm Door on Sabine in Downtown Austin, and it was awesome. Attendees danced the night away to a fuse of DJ sets and live performances by The Knocks, Mia Moretti, Kaneholler, Elliphant, and Summer Moon (while sipping on tasty creations by Austin Cocktails). They also walked away with some sick goodie bags from our sponsors OGX, Original Penguin, and Lyft!
But for those who unfortunately couldn't make it out to party with us, no worries. Click through the gallery above to see how some of the festival's coolest partygoers got down.
Elliphant giving a rad performance!
Sing it, girl.
Zoe Silverman from ASTR giving us some major hair envy.
Mia Moretti spinnin' away.
#dudes
We are loving Summer Moon's sound!
Necklace game on fleek?
Mega babe, that Elliphant!
Kimi Selfridge and Rachel Trachtenburg of The Prettiots.
Summer Moon! (Did you know: Summer Moon features members of The Strokes, The Like and Au Revoir Simone?!)
Hey, girl! Where'd you get that bag?
Kaneholler providing the beats.
Shout out to Lyft for the coozies, glow staches, and Lyft credits!
Boom.
It's not a NYLON party without custom cocktails.
Thanks to Austin Cocktails for the delicious drinks!
#BeAnOriginal with Original Penguin.
The adorable Peyton List. Swoon!
Gift bag with product from Original Penguin, OGX, & Lyft!
Lifetime UnREAL's Shiri Appleby, Constance Zimmer, and creator Sarah Gertrude Shapiro.