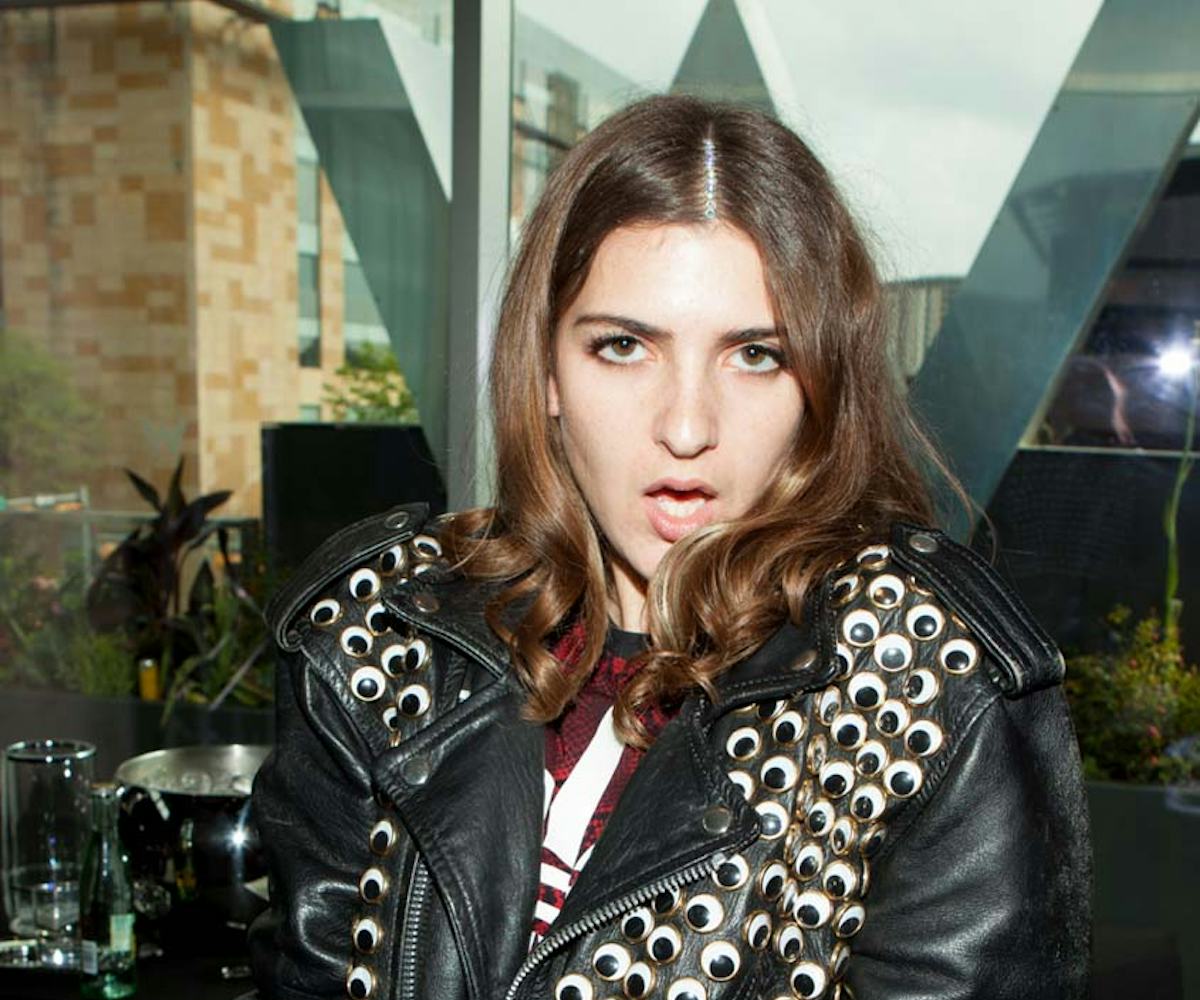 photos by Jay Tovar, and Kendrick for rpb
party monster: sxsw terrace party
ain't no party like a terrace party
Whether you've witnesses SXSW firsthand, or through just about everyone's Instagrams, you probably have a clear sense of the creative pandemonium that is SXSW. As always, we headed down to Austin to check out our favorite artists, witness up-and-coming bands rock out, sit in on a few style and film panels, and throw a few rad parties. On Thursday and Friday, we teamed up with dFm to host a few super-cool musicians and friends at the W Hotel Austin to harness all of this creative energy.
In between watching Tove Styrke, HOLYCHILD, Zella Day, The Prettiots, Bully, Boytoy, Cody Simpson, Overdoz, SAFIA, Coral Bones, Tei Shi, and Kali Uchis, we kicked it old school with an Original Penguin claw machine, applied hundreds of Flash Tattoos, and tried out upcoming PAX vaporizers. Attendees went home with gift bags stocked by Gibson, Gatsby, Connect, SkullCandy, and WeTransfer. Click through the gallery to relive all of the fun.
We're really digging Cody Simpson's new sound.
Boytoy knows how to get down.
They really, really do.
Our former band crush Bully, showing us how it's done.
Cody Simpson scooping up some swag from the Original Penguin claw machine.
SXSW is all about making connections.
Coral Bones was awesome.
Smile!
DJ play that song...
HOLYCHILD getting wild.
Gatsby hair wax is a must in a gift bag.
HOLYCHILD!
How awesome is this NYLON guitar by Gibson?
Watch out for these game-changers by PAX.
Our next jacket DIY...
Swooning over this hot pink NYLON guitar.
Machine Heart, showing you how to rock basics.
MEG MAC <3
Oh Land bringing back the shorteralls.
Our Aussie mates, SAFIA.
Our girl Elliphant sampling some SkullCandy products.
Overdoz!
Party vibes from Kali Uchis.
So many choices from Flash Tattoos.
Summer essentials from Original Penguin.
Tei Shi tearing it up.
Thanks to Original Penguin for partying with us!
The #BeAnOriginal claw machine.
The guys of Overdoz.
The Prettiots <3 SkullCandy.
The Prettiots being super, super cute.
The new Swede on the horizon: Tove Styrke.
Oh hello there, Twin Shadow.
We need this leather jacket, complete with googly eyes.
WeTransfer goodies.
Zella Day trying out a new vaporizer from PAX.
Zella Day is a total dreamboat.
Cruisr!
Boyfriend, wearing a cone bra because, why not?