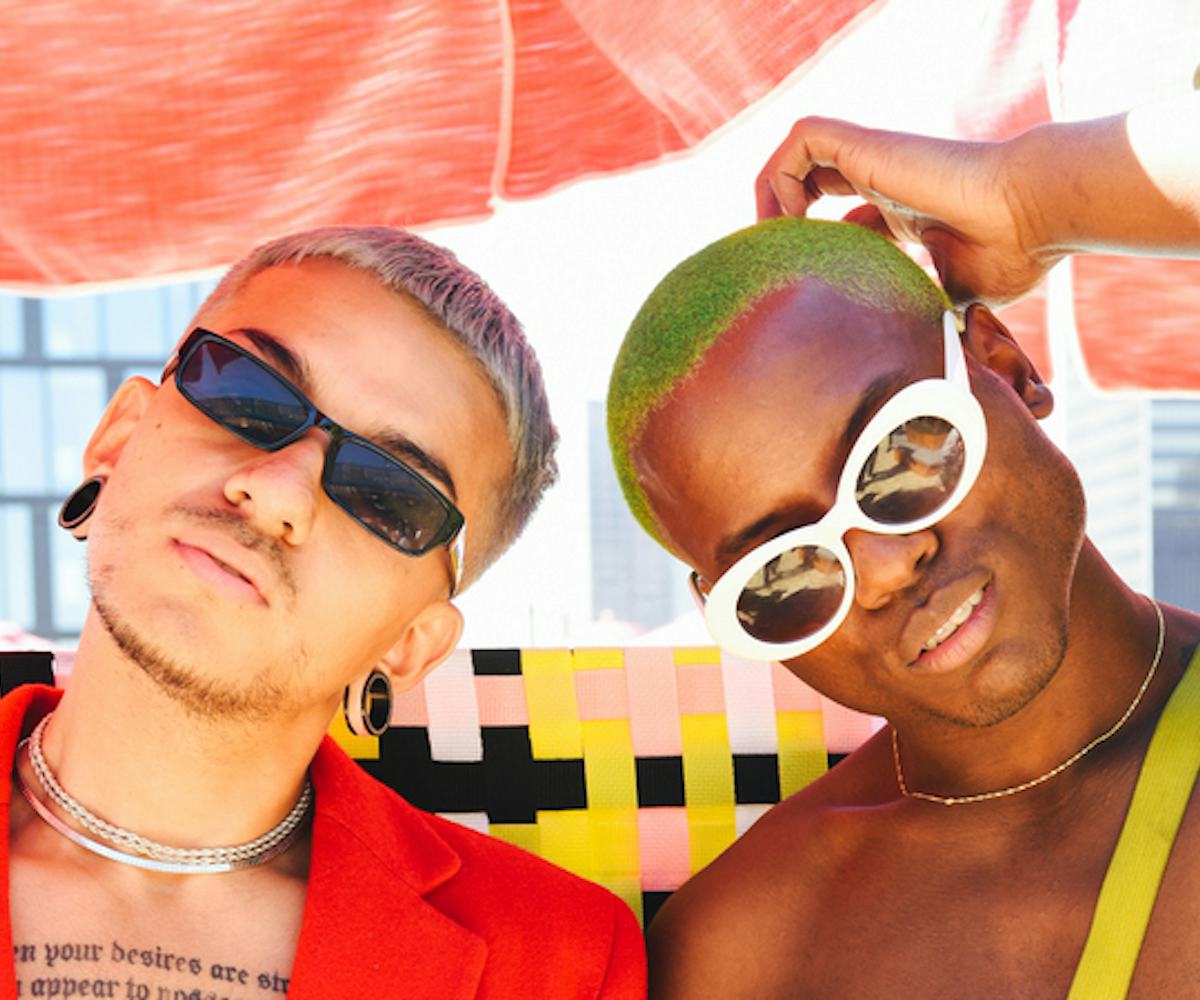 Photo by Michael Melwani
Summer Vibes Fly At Topman's L.A. And NYC Pool Parties
The dog days of summer mandate pool parties. Any excuse to kick back with your crew alongside good beats, good drinks, and good vibes is good enough for us. Good style is merely added value. Luckily, Topman brought all of that and then some this August. From Freehand in L.A. to SIXTY LES in NYC, the thirst for summer fun was sufficiently quenched. Miami Horror, Them Jeans, and Goddollars & Paradise kept L.A. bumpin' while Holy Ghost and Nick Monaco worked their magic on the East Coast. Of course, there was plenty of Topman swag to go around, too. Hey, if you're going to kiss summer goodbye, you might as well do it in style. All summer everything for real.
See what went down in our exclusive gallery, below.
Issa Topman pool party!
We see J Fig seeing us see him.
Them Jeans meets Paradise.
What's good, Goddollars?
This vibe is very right.
Smells like punny spirit.
Well, there's a new third eye placement.
Nice to see you in L.A., Marcel Floruss.
Nick Monaco's rouge goes a long way.
Post. Up.
A summer look we can funk with.
Holy! Ghost!
It's called swag. Look it up.
"Can I take one for my bathtub?"
Smart AND casual.