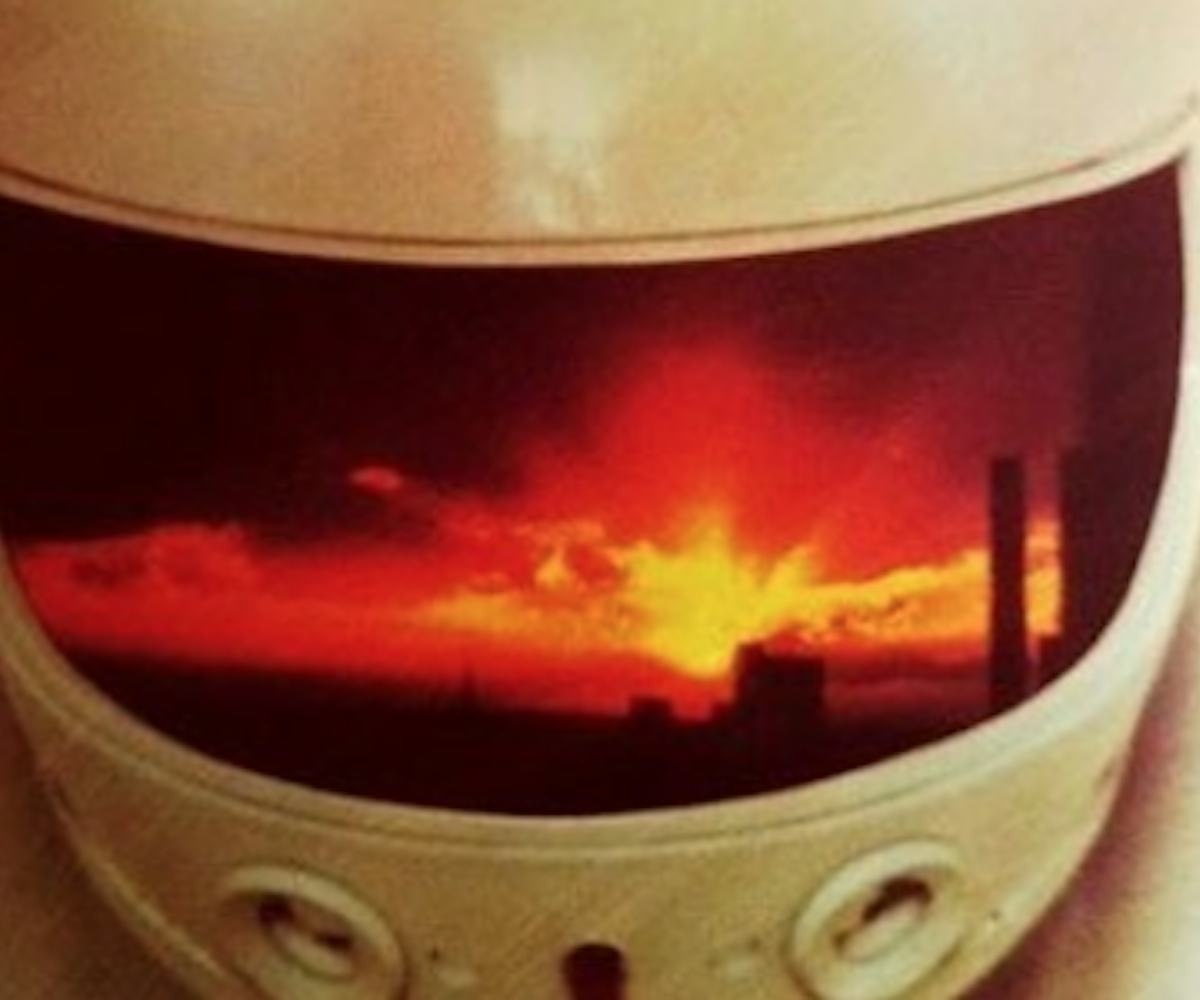 Photo via @patmcgrathreal Instagram
A New Pat McGrath Product Is On The Way
Legendary makeup artist (and official self-made billionaire) Pat McGrath has something new coming our way.
Yesterday, she posted the album cover of Edgar Froese's 1919 Stuntman, which features a fiery sunset reflecting off of the shield of a white helmet. The caption? "CAUTION: COMING SOON." Days before, she posted the below red-tinged lightning storm photo.
As if that wasn't enough to get us exciting for whatever she may have up her sleeve, more hints were dropped. Instagram account and industry know-it-all @trendmood1 posted
, confirming that it is, in fact, a new eye shadow palette—and that it's definitely "#ComingSoon." The image also hints at what's to come—metallic golds, bronzes, pinks, and (yes!!!) reds.
Being that it's Pat, whatever it may be, we're sure to see some seriously divine, otherworldly shades that are packed with pigment. We just hope we don't have to wait too long for it to launch.
Stay tuned as we wait for more information.