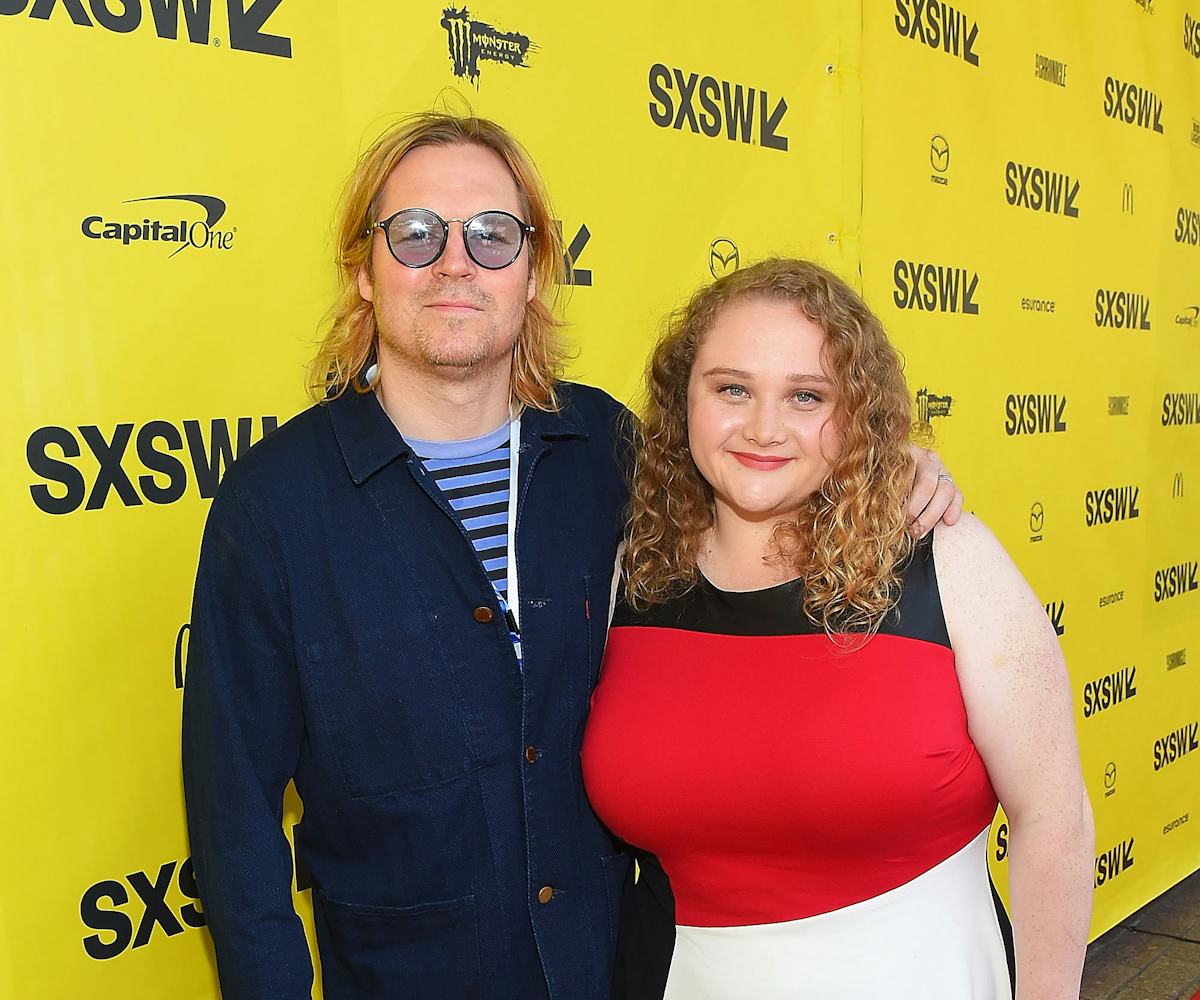 Mark Winkelmeyer/Getty Images
The Trailer For Sundance Hit 'Patti Cake$' Is Finally Here
The coming-of-age story is set to debut in theaters this August
When Patti Cake$ premiered this past January at the 2017 Sundance Film Festival, it was an instant hit. Reviews for the Geremy Jasper-directed indie film soared, as critics dished out praise for the coming-of-age story of 23-year-old Patricia "Killa P" Dombrowski (aka Patti Cake$), whose rap dreams became a reality.
The trailer features shots of breakout actress Danielle MacDonald (who plays Patti Cake$) who struggles to find her voice in music while working as a waitress for a catering company. Her mother, Barb (played by Bridget Everett), poses the question, "You don't have a musical bone in your body, and you sure as hell can't sing. What kind of music are we talking about here?" Cake$ replies, "I've been rapping." 
The trailer also shows glimpses of the start of Patti Cake$ rap career, from her first show to her first music video shoot. 
The film is set to debut August 18 via Fox Searchlight Pictures. 
Watch the trailer, below.