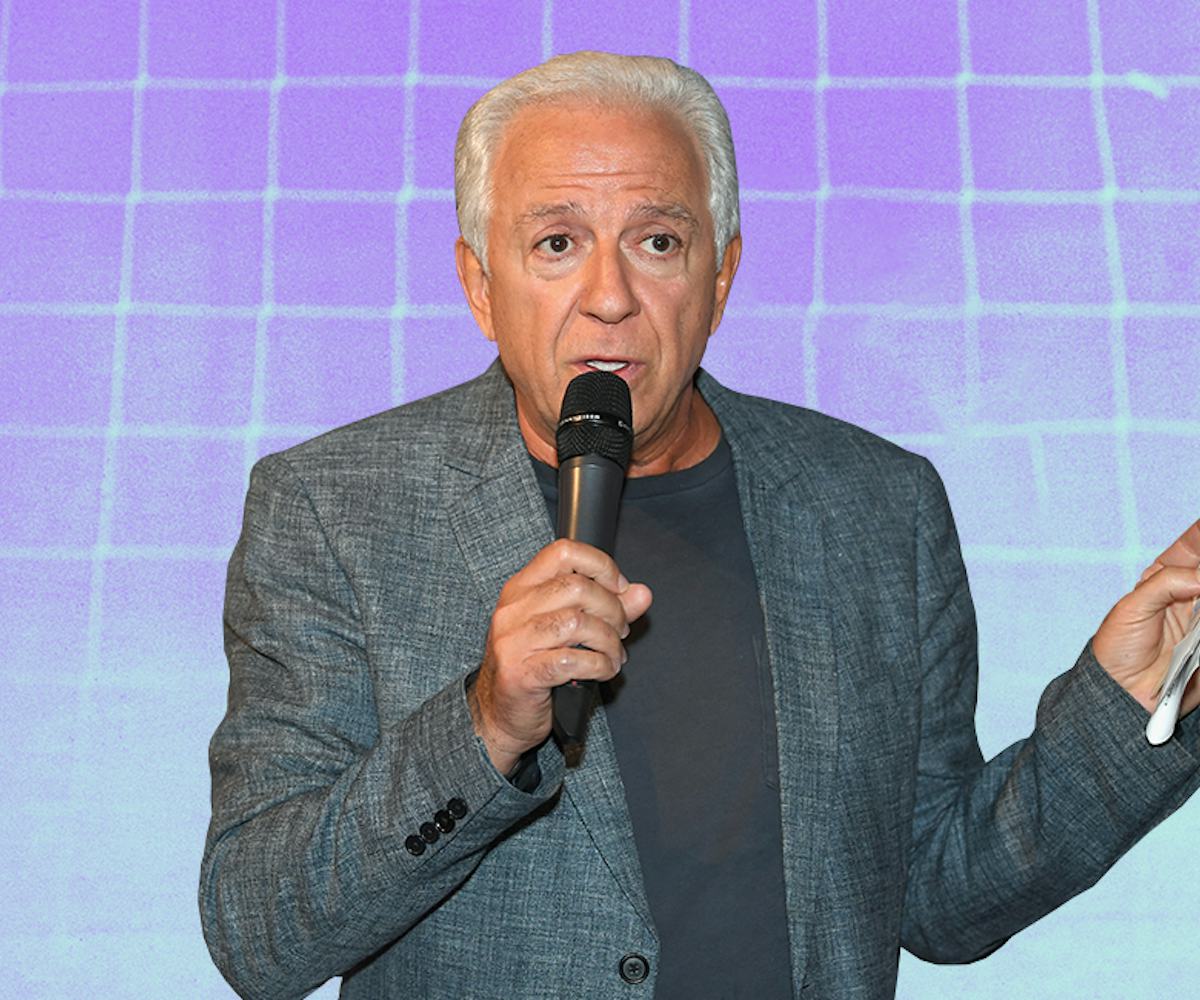 Photo by Emma McIntyre/Getty Images for GUESS, Inc.
Guess Co-Founder Steps Down Amidst Sexual Harassment Allegations
Four months after Kate Upton spoke out
Guess co-founder Paul Marciano is stepping down four months after model Kate Upton accused him of sexual harassment.
The company completed an investigation into the allegations and found that he "exercised poor judgment in his communications with models and photographers and in placing himself in situations in which plausible allegations of improper conduct could, and did, arise."
Earlier in the year, Upton said that Marciano assaulted and harassed her when she was first starting out at 18. She claimed that the behavior occurred for years and called out one disturbing 2010 meeting in an interview with TIME. "Despite doing everything I could physically do to avoid his touch throughout the meeting, he continued to touch me in a very dominating and aggressive way," Upton told the publication in February. "Grabbing my thighs, my arms to pull me closer, my shoulders to pull me closer, my neck, my breasts, and smelling me." At the time, Marciano called Upton's accusations "preposterous" and "false."
Guess revealed that Marciano and the company reached settlements totaling $500,000 with five people who came forward. Other allegations included "inappropriate comments and texts and unwanted advances including kissing and groping." Marciano will remain on the board until January 30, 2019. His brother, Maurice, has been appointed chairman.