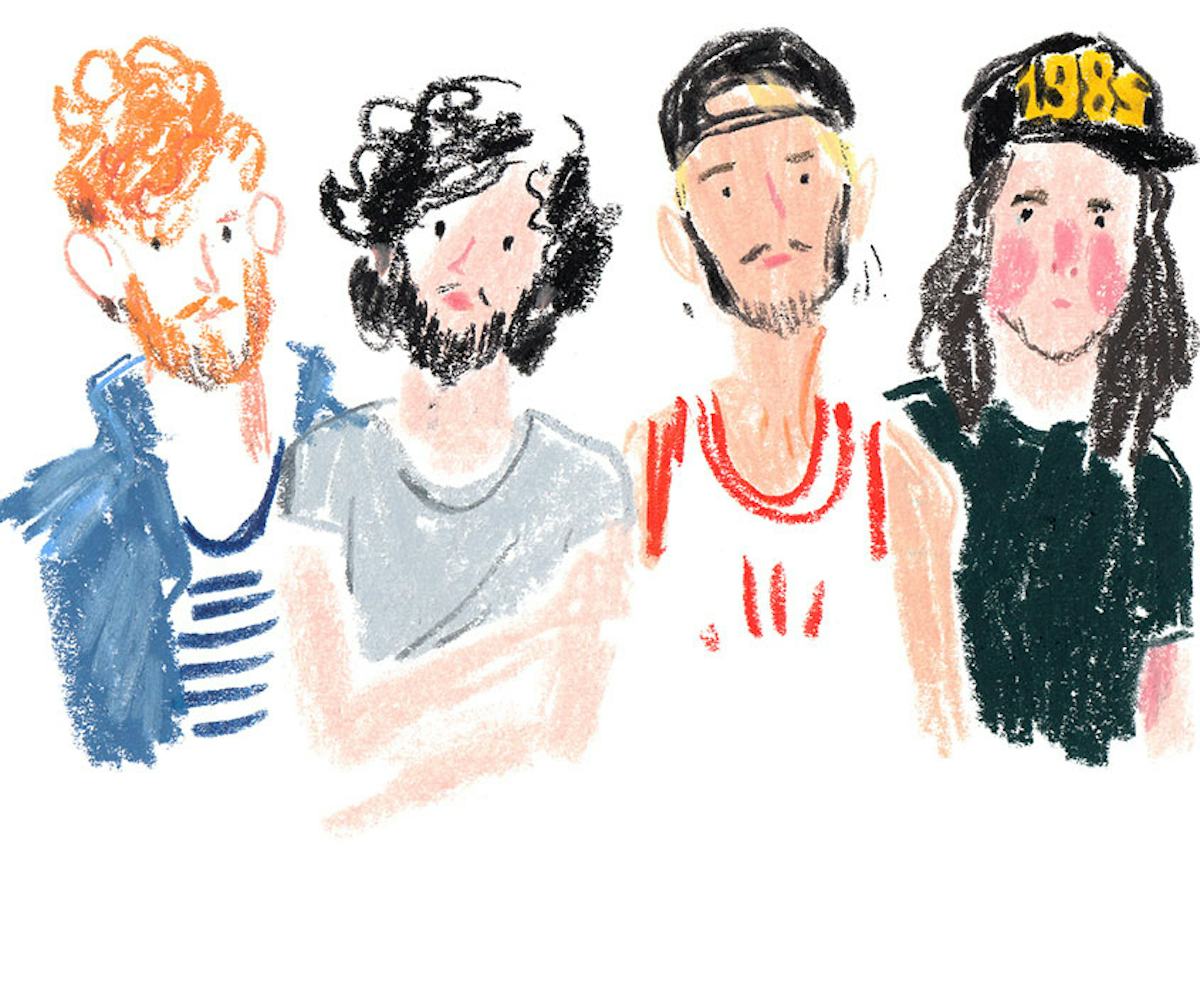 photo via full moon fest
penn badgley made a killer summer playlist
There is no formula to creating a killer summer playlist. The songs have to feel light; they have to flow, but "summer music" is pretty much genre-less. Penn Badgley knows this to be true and has the playlist to prove it.
The sounds of Frank Ocean spill into Panda Bear and mix with Heatwave. It's breezy and goes down like your favorite beach drink. Badgley told us, "These songs sound wet to me. Trickling guitar, fluid bass lines, harmonies and percussion crystalline like rain—pulsing ebb and flow. That's what I want in the summer: [An] early morning, late night, wet-hot vibe."
Lucky for him (and us), his band MOTHXR is playing a festival in New York that captures that spirit. Full Moon Fest sounds exactly like the playlist Badgley's made (tickets available here). It's one of the best festivals of the year, in our honest opinion. In Badgley's words, these tracks (and festival) "quench the flame of overwrought summer jams." Quenched, indeed.