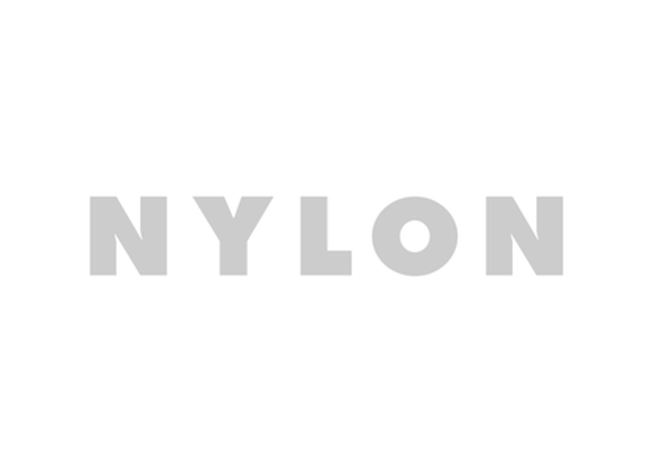 nylon x phantogram x smashbox cosmetics
we've got your backstage pass to the band's concert last night.
On December 4th, NYLON and Smashbox Cosmetics teamed up to present none other than the rad duo Phantogram at New York City's Terminal 5. Eager fans lined up well before the doors opened to check out the buzzed about band--and the first lucky 100 concert attendees all received awesome NYLON x Smashbox tote bags. After openers Weeknight and Until the Ribbon Breaks (both worth checking out too, natch) warmed up the crowd, Phantogram practically electrified the space with their electro-rock sound.
Click through the gallery to re-live the night with us.