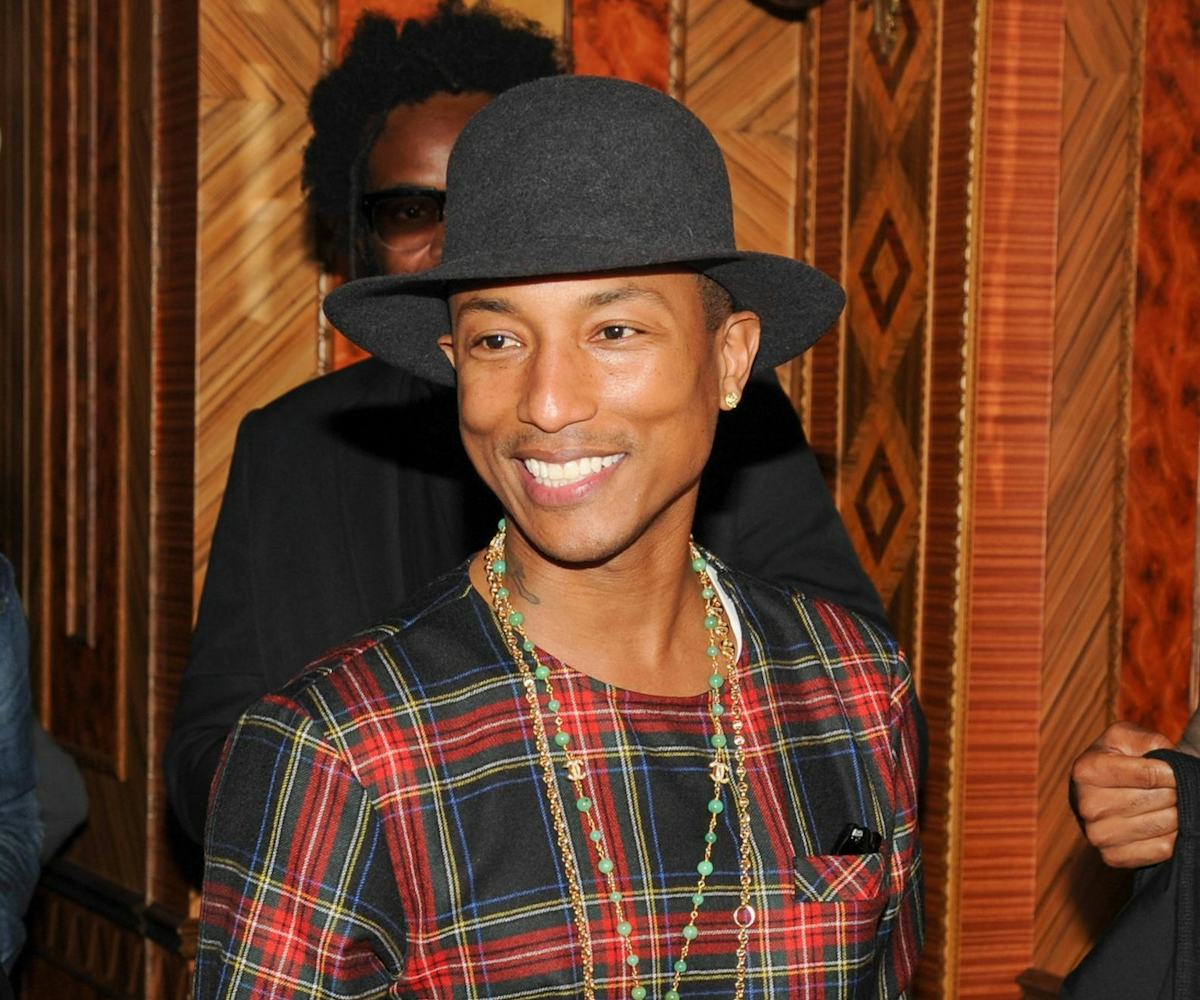 all photos by bfa/bfanyc.com
party of five
movie premieres and music stars at a carnival.
Now that everyone has recovered from the New York Fashion Week exhaustion, it's time to spring back into full-on party mode! So needless to say, this week's bashes hit all the high points: film openings, The Misshapes doing their Misshapes thing, and Eva Mendes (sans Ryan Gosling, sadly).
But the highest point? That would have to be Mr. Pharrell Williams playing a carnival game at the opening of Galerie Perrotin in New York.  At first we got really excited because we originally thought he was playing beer pong with Swizz Beatz, but unfortunately that wasn't the case. Next time, Skateboard P....next time.
She might've been a guest at the Brazil Foundation Gala, but our obsession of the night was Charlotte Ronson's amazing dress. In love.
If you haven't seen Rush yet, go see it now! Besides the fact that it's a total adrenaline rush (get it?), it stars Chris Hemsworth. Enough said?
Eva Mendes, missing Ryan Gosling, but looking gorgeous at the Vanidades event.
Geordon Nicol and Leigh Lezark of The Misshapes repping NYC at the New York, New York party in London.