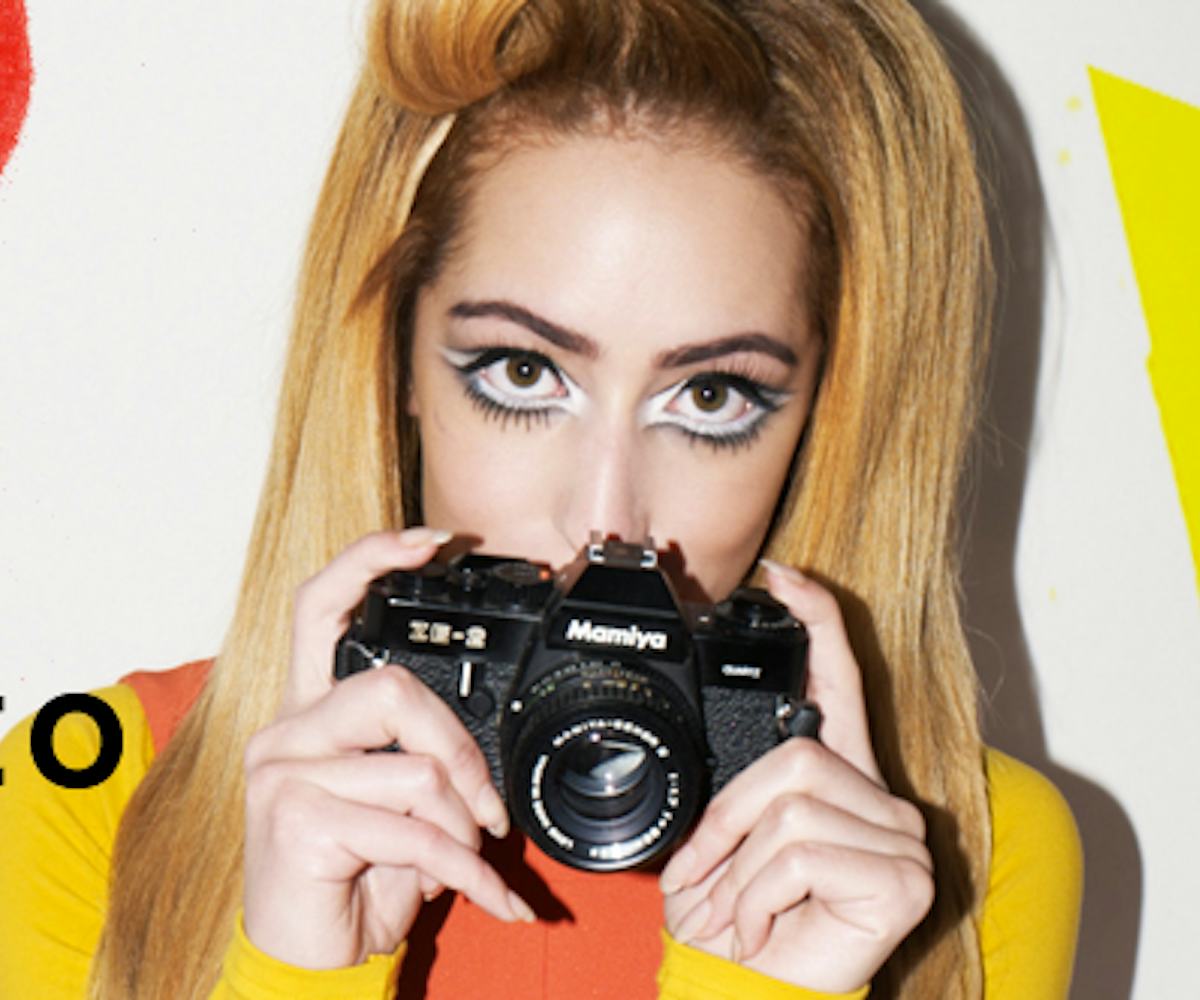 PHOTO OP
a major fashion brand puts out a call to young artists. are you the one?
In addition to superluxe leather goods, Bottega Veneta (under creative director Tomas Maier) is known for its high-art approach to high-fashion.
Their list of photographers who've lensed the Italian label's past campaigns reads like the index of an art school textbook, with an MVP roster including Annie Leibovitz, Stephen Shore, Tina Barney, Steven Meisel, Robert Longo, and most recently, Jack Pierson.
But for their latest endeavor, the New Exposure photography competition, Bottega's looking for unknown talent. In partnership with Red Digital Camera, the brand is giving one lucky winner $10,000, a package of goodies from Red Camera, a year-long mentorship with Management Artists photo agency, and the opportunity to join the label's photo-friendly heritage and shoot an exclusive project for Bottega Veneta.
Information about the contest will be posted on Bottega Veneta's Facebook page within the next few weeks, so keep your eyes peeled and start snapping now!