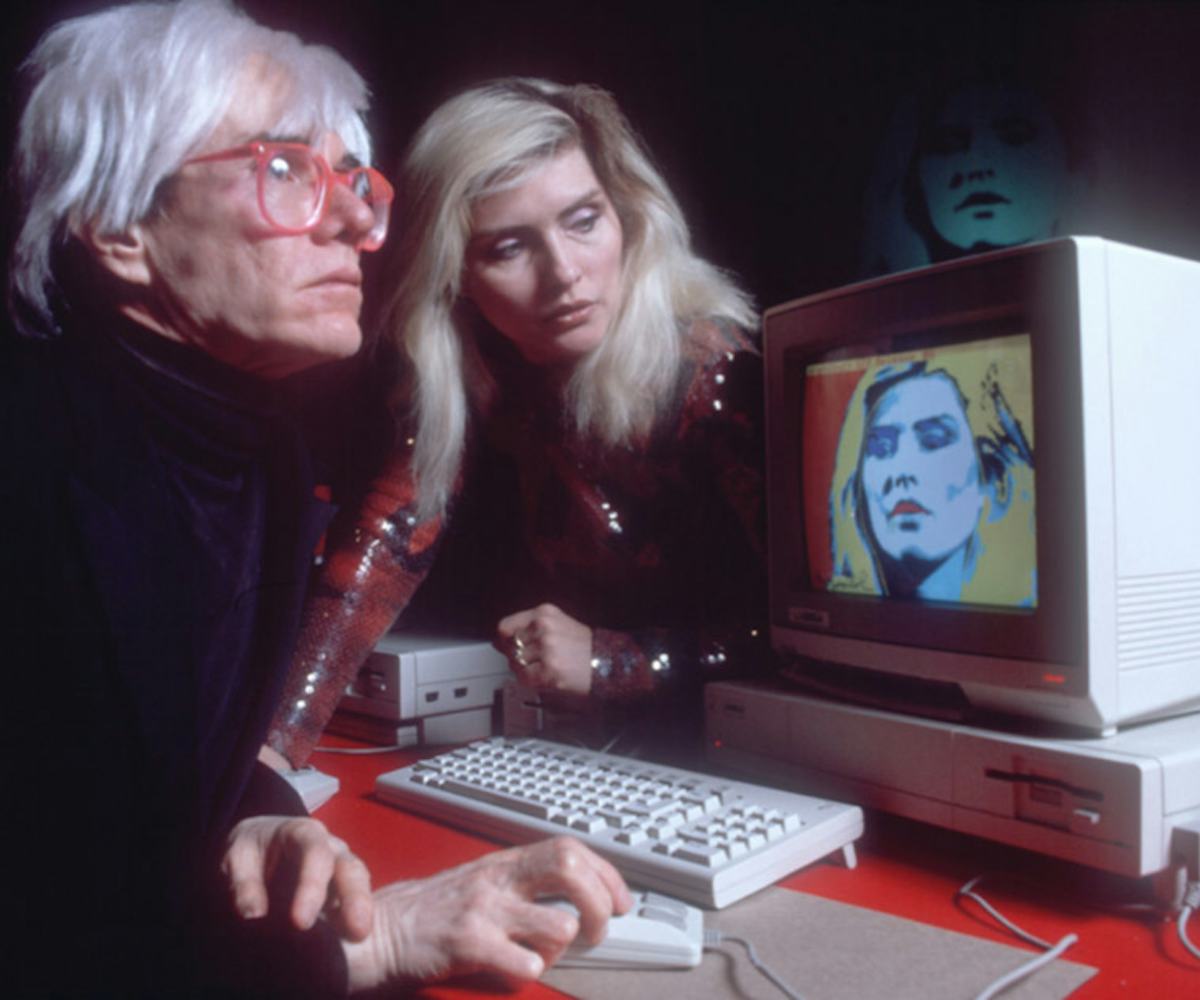 photo by allan tannenbaum
picture this
a photo exhibit that comes with a playlist.
Not sure if this has ever happened to you, but sometimes when I scroll through my favorite Instagram profiles, I feel like there are certain songs that would just go really well with the photos I'm seeing. For example, when I see this photo by Emma Roberts, I think of "Razzle Dazzle Rose" by Camera Obscura. If this doesn't happen to you, it's OK--I'm not totally crazy, because the team behind Soundwall feels the same way.
Soundwall is a company that makes pieces of art that also play your favorite songs wirelessly (Yeah, that's one way to fill up that blank wall in your apartment). Even cooler though, is the fact that they've put on an entire exhibit in NYC featuring pieces made by awesome artists. And even though the pop-up art show, Inseperable: The Soundwall Experience, is happening IRL with Rock Paper Photo at Gallery 151 in Chelsea, you can still check out the photo and music pairings online, from anywhere, right here.
Our favorite piece? Probably Allan Tannenbaum's photo of Andy Warhol and Debbie Harry, which he chose to pair up with Blondie's "Hanging on the Telephone"--pretty rad.
In fact, I think it' so rad that I wanted to be part of this exhibit myself. So, inspired by the Soundwall Experience, go check out the gallery of my own favorite music and photo pairings. Have some, too? Comment with your favorites below!
"Razzle Dazzle Rose" - Camera Obscura
"Girls Like Us" - The Julie Ruin
"Walking on a Dream" - Empire of the Sun
"Pumped Up Kicks" - Foster The People
"Friday I'm In Love" - The Cure
"Wild Belle" - June