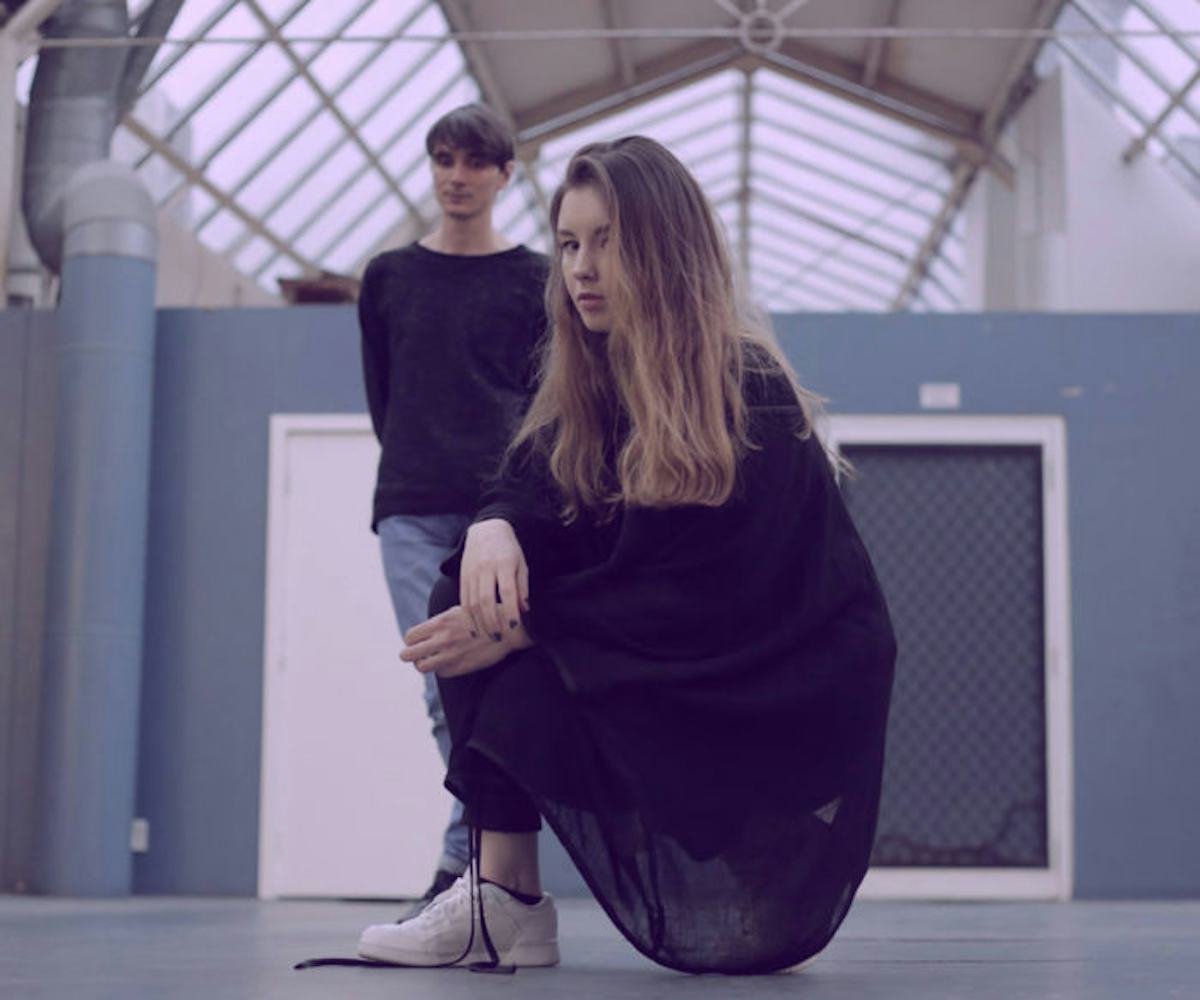 Photo by Liz Platova
Dance Your Monday Blues Away To Physical's New Song
Listen to "Islands" right now
You know that saying "I need a vacation from this vacation"? New Zealand-based duo Physical puts that concept into sound with their single "Islands." Singer-songwriter Julia Parr further elaborates on the inspiration behind the song, which comes from her experience of drifting apart from someone she met who was passing through her hometown:
We went on a lush island getaway together, but when we settled back into real life, I started to feel like I was tying her down to one place. [Nik and I] wanted the track to evoke that floating feeling of being in paradise, but with an unsteadiness, the feeling in the pit of your stomach that something isn't right.
You can feel the sense of longing to connect every time that Parr softly sighs in the background. The beat is mellow and moves at a gradual pace, adding on textures of synthesizers like a rising tide that gently crashes into oblivion.
At the end, she flatly concludes, "We left it all in our paradise, islands away/ But I got bored and fucked up this love." The honeymoon period is over, back to reality. Though Parr has said she avoids exploring her emotional relationships into songs, Physical's forthcoming album Ride It Out contains some of the most personal songs she's ever written. We can't wait to hear more of what this duo has to offer.
Stream the moody track in full, below.