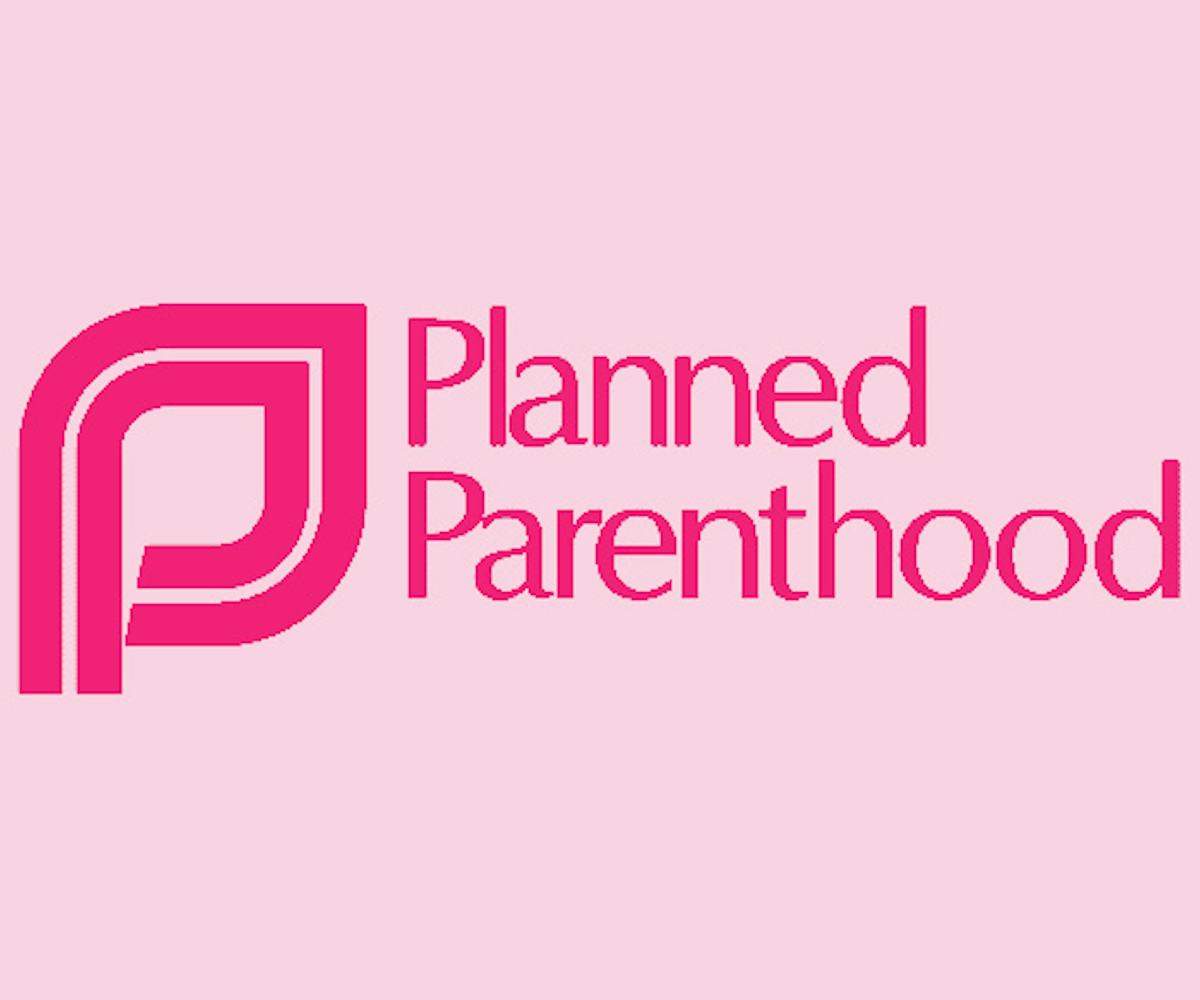 Was Friday's Planned Parenthood Shooting An Attack On Women's Rights?
Yesterday, a gunman opened fire in a Colorado Springs Planned Parenthood and took people inside the clinic hostage for six hours before surrendering to police. According to CNN, the gunman, who has been identified as 57-year-old Robert Lewis Dear, left an officer and two civilians dead and injured nine others.
"The heart of Planned Parenthood of the Rocky Mountains is broken tonight as we try to make sense of the horrific tragedy that struck our beloved health center in Colorado Springs today," Vicki Cowart, president of Planned Parenthood, said in a statement. "Our thoughts are with the all those who were impacted and particularly the families of the two civilians and one heroic law-enforcement officer whose lives were lost."
Vicki Saporta, president and CEO of the National Abortion Federation, said in a statement: "We have been quite worried that this increase in threats would lead to a violent attack like we saw today."
Although not much is known at this point, including the gunman's motives and whether Planned Parenthood was the deliberate target of the attack, at least three Planned Parenthood buildings have been targeted and vandalized since September. This year, dialogue surrounding Planned Parenthood and its practices dramatically escalated after an anti-abortion group released doctored videos that suggested that Planned Parenthood was illegally "selling" fetal tissue. The organization was not, and does not, sell fetal tissue. They send fetal tissue for scientific testing and research, which is a legal process, and do not profit from the exchange.
Still, the videos have somehow become arguments against women's rights. The GOP attempted to cut off government funding to the Planned Parenthood, which provides provides prenatal, sexual, and reproductive health services for women and men, in addition to abortion procedures, before the organization decided that it would no longer accept government funding itself. Then, a few weeks ago, Texas authorities violated privacy rights by raiding several Planned Parenthood locations, demanding patient and personnel information.
While the intentions behind this tragedy are still unknown, it is yet another reminder that women's rights are under attack. It's time to inform ourselves, and #StandWithPP.