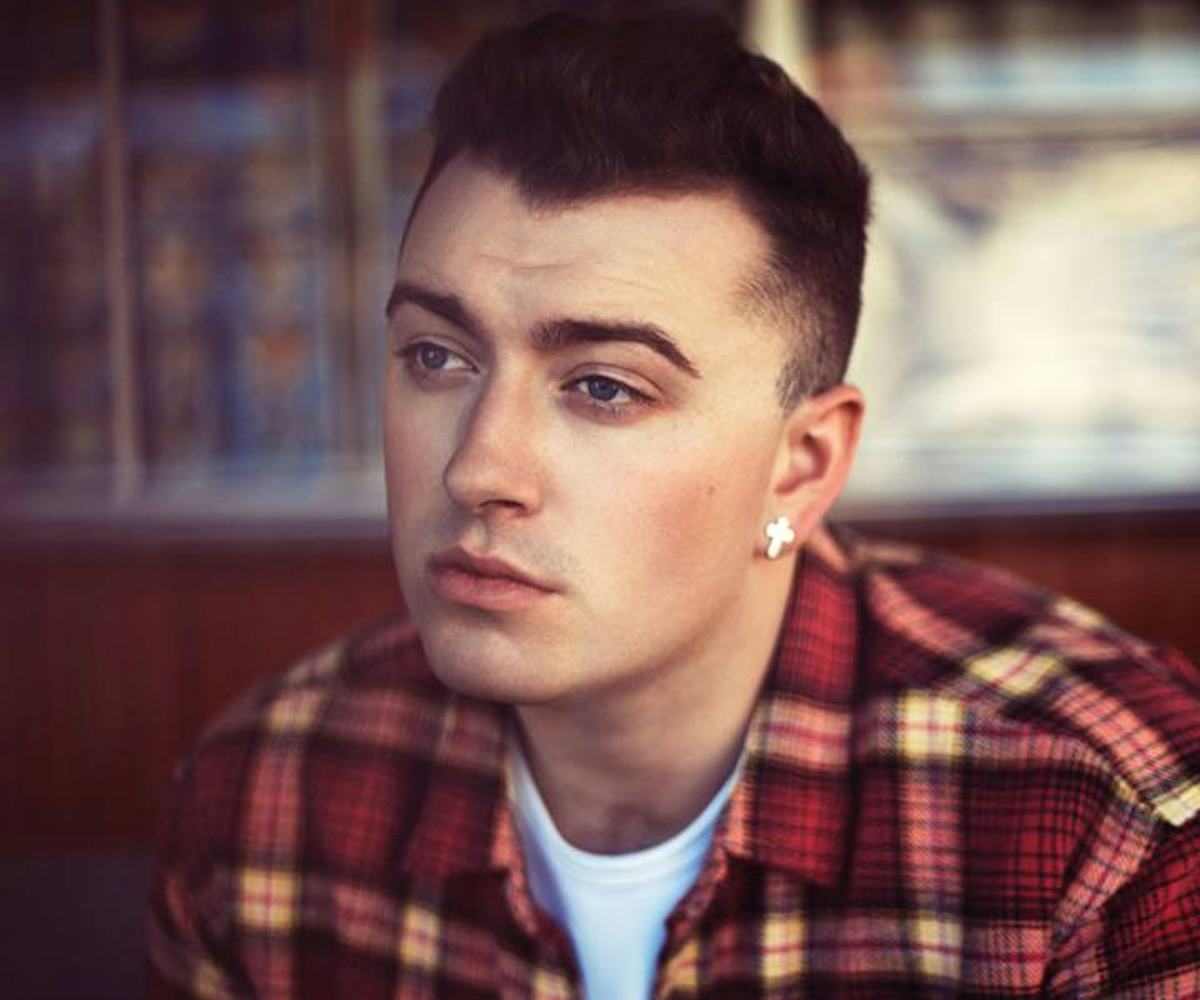 stream nylon's exclusive boomrat playlist
featuring sam smith, zella day, and more!
It might just be Tuesday, but who says dance music has to be constrained to only Friday and Saturday nights? Definitely not Andrew Silberstein and Ariel Lee, the founders of the awesome new music discovery platform Boomrat, that's for sure.
A concept that first began in the duo's college dorm rooms at USC is now on the verge of blowing up the internet, thanks to a recent acquisition by none other than LiveNation and a seriously accurate algorithm that predicts music's next big thing. Think of the site as a massive dance music umbrella, staying on top of the coolest songs and curating them for each person, based on their preferences, playlist faves, and trending charts updated every single hour. Even better, brands like Nasty Gal and Revolve have already started making playlists themselves, so obviously we had to get in on the action, too.
Stream our exclusive NYLON mixtape below--featuring Sam Smith, Ryn Weaver, and other artists in heavy rotation in the office--and find out about Boomrat here. Hey, if you turn up the music loud enough in your headphones, the weekend will be here before you know it.