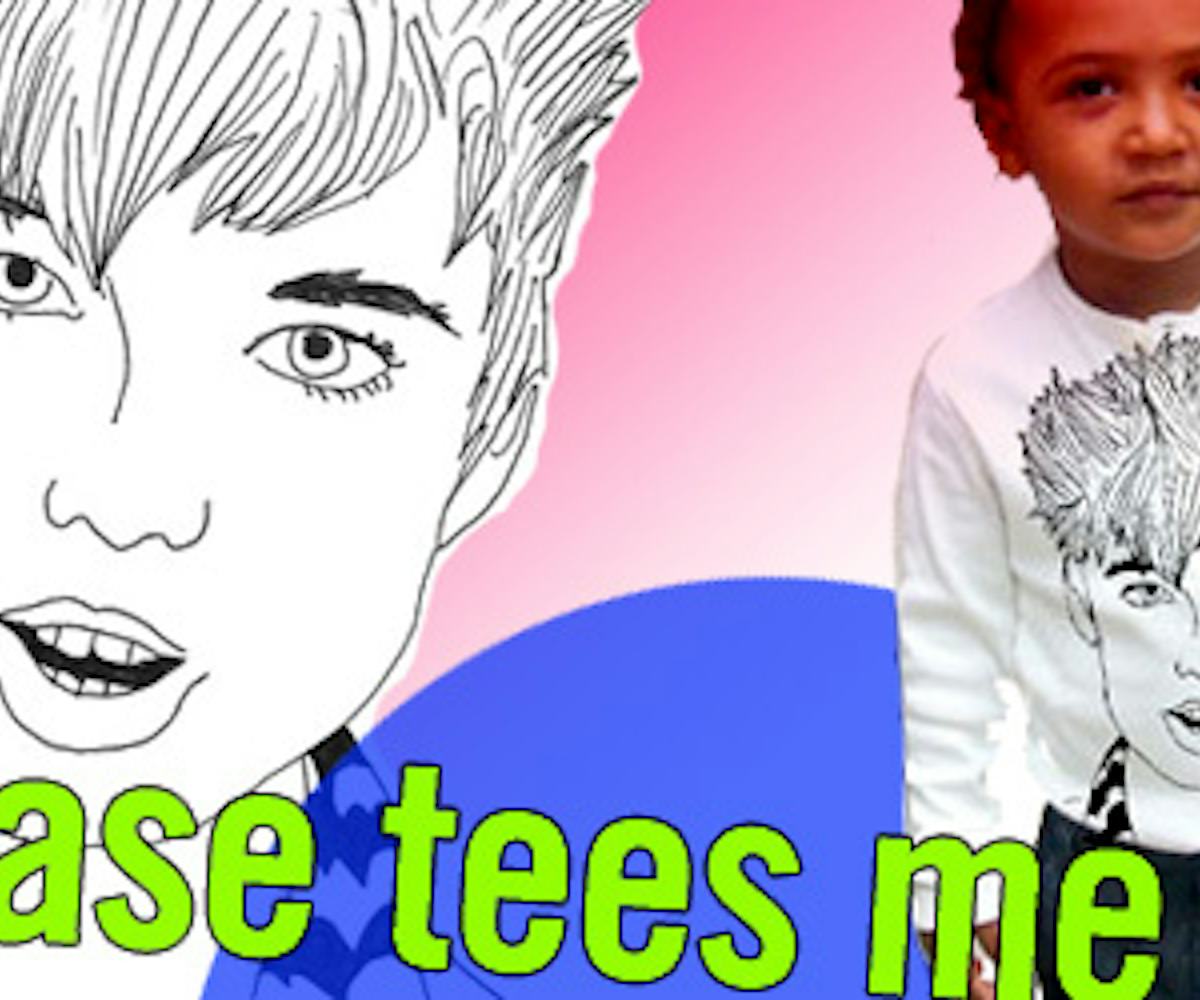 PLEASE TEES ME
t-shirts for fashion snobs make us smile.
Some like Kill Your Idols, but we'd prefer to wear them.
That's why we dig these new Agyness t-shirts by Dana Veraldi, a Brooklyn illustrator and graphic designer whose careful pencil portraits celebrate everyone from fashion designers to MisShapes.
For her latest shirt slew, Dana's drawn the British model Agyness Deyn in black and white. We've spotted the Burberry face herself wearing the tee, along with Leigh Lezark and several boys who claim to be in rock bands but are actually in college.
If you want to join them, the shirts are $25 and available on the artist's website, Deer Dana - along with shirts of Hamish Bowles, the Chateau Marmont, and DJ Jackson Pollis.
If you can't beat them, wear them?