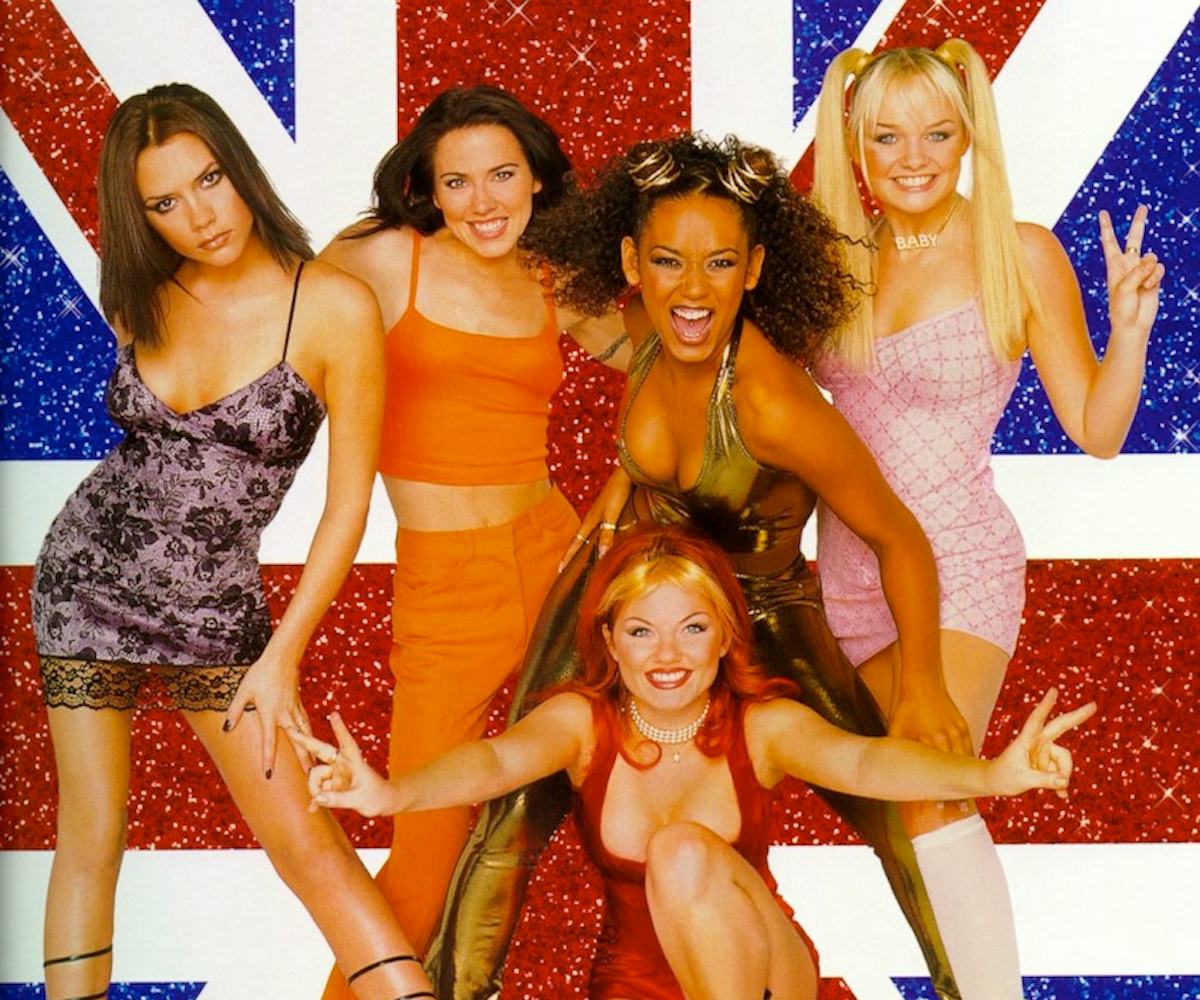 private icon: posh spice
here's the style story from a to z….
You never need an excuse to turn up "Wannabe" on full blast, but the fact that today is Posh Spice--sorry, Victoria Beckham's--40th birthday? Duh, there's clearly no better time to whip out the cami dresses, platform heels, black eyeliner, and start dancing ASAP. 
The British singer-turned-designer might be better known for her eponymous fashion label these days, but as any '90s kid knows, she'll always a Spice Girl to us. So click through the gallery below to pay sartorial homage to the superstar on her b-day...and if you suddenly feel the need to watch Spice World immediately after, well, we're not going to stop you.