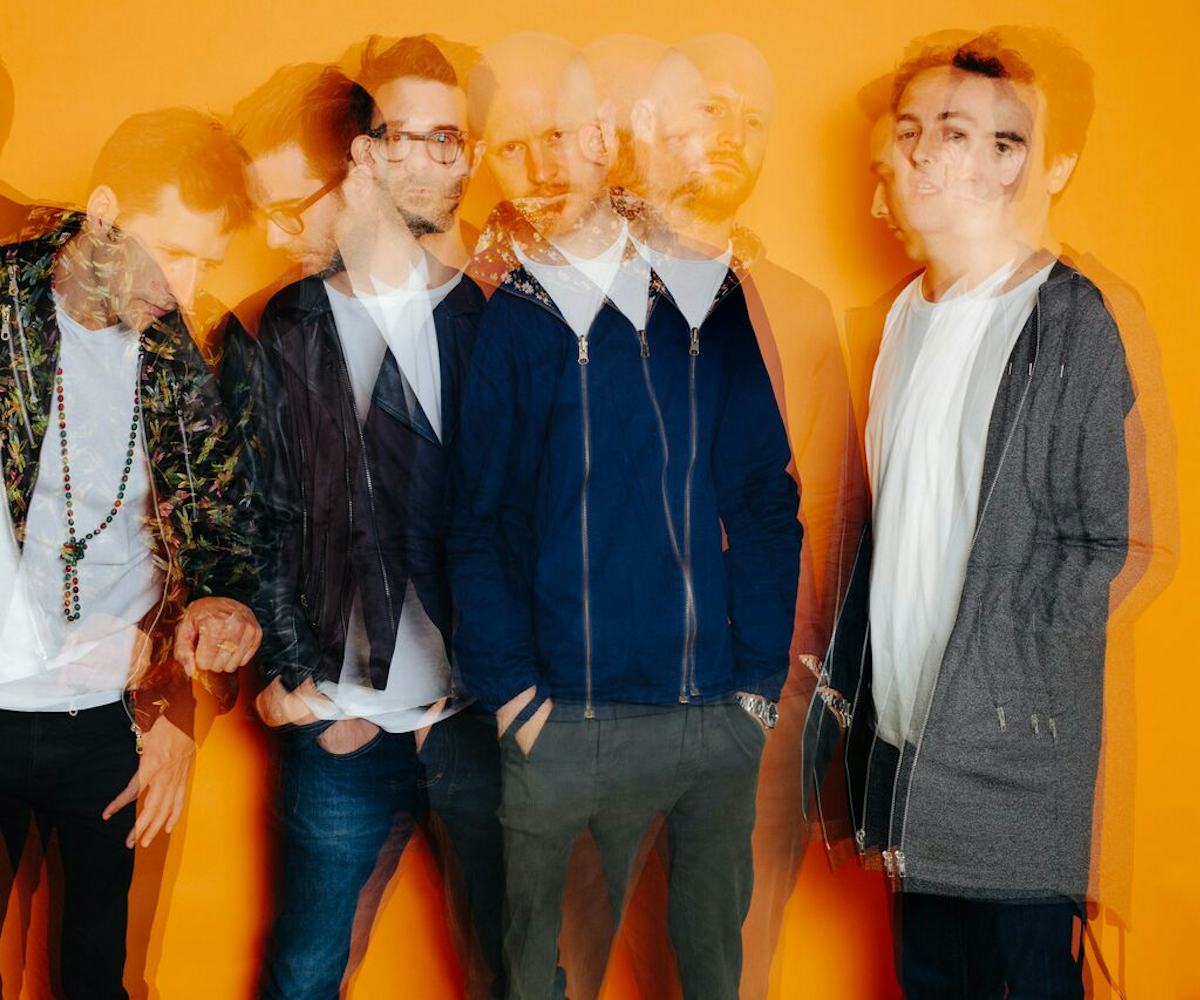 Photo by Chris Baker
Introducing PREP And Their Track 'Who's Got You Singing Again'
Listen to the exclusive premiere here
Comprised of a hip-hop producer, a classical composer, a house DJ, and a singer-songwriter, PREP offers listeners a little bit of everything. Originally from London, the four-piece group have worked individually with other artists from Foxes to Kwabs, and even the one and only Drake. And you may have already heard their work on the official remix release of the Snakehips, Tinashe, and Chance the Rapper's fire collab "All My Friends."
But now the unlikely quartet, who fuse elements of R&B, funk, and jazz into a melting pot of blissfully styled pop, have teamed up to produce some new slow jams to cozy up to this fall. Today, we're premiering PREP's new single "Who's Got You Singing Again."
"It's about taking someone for granted until you see them with someone new, all lit up, and you remember what it was all about," said Tom Havelock.
PREP's debut EP Futures will be out on a groovy limited edition 12-inch vinyl on October 14. Should you find yourself across the pond, they'll be playing a show, with a six-piece band at Birthday's in London on October 12. 
In the meantime, listen to their smooth and soulful track below.