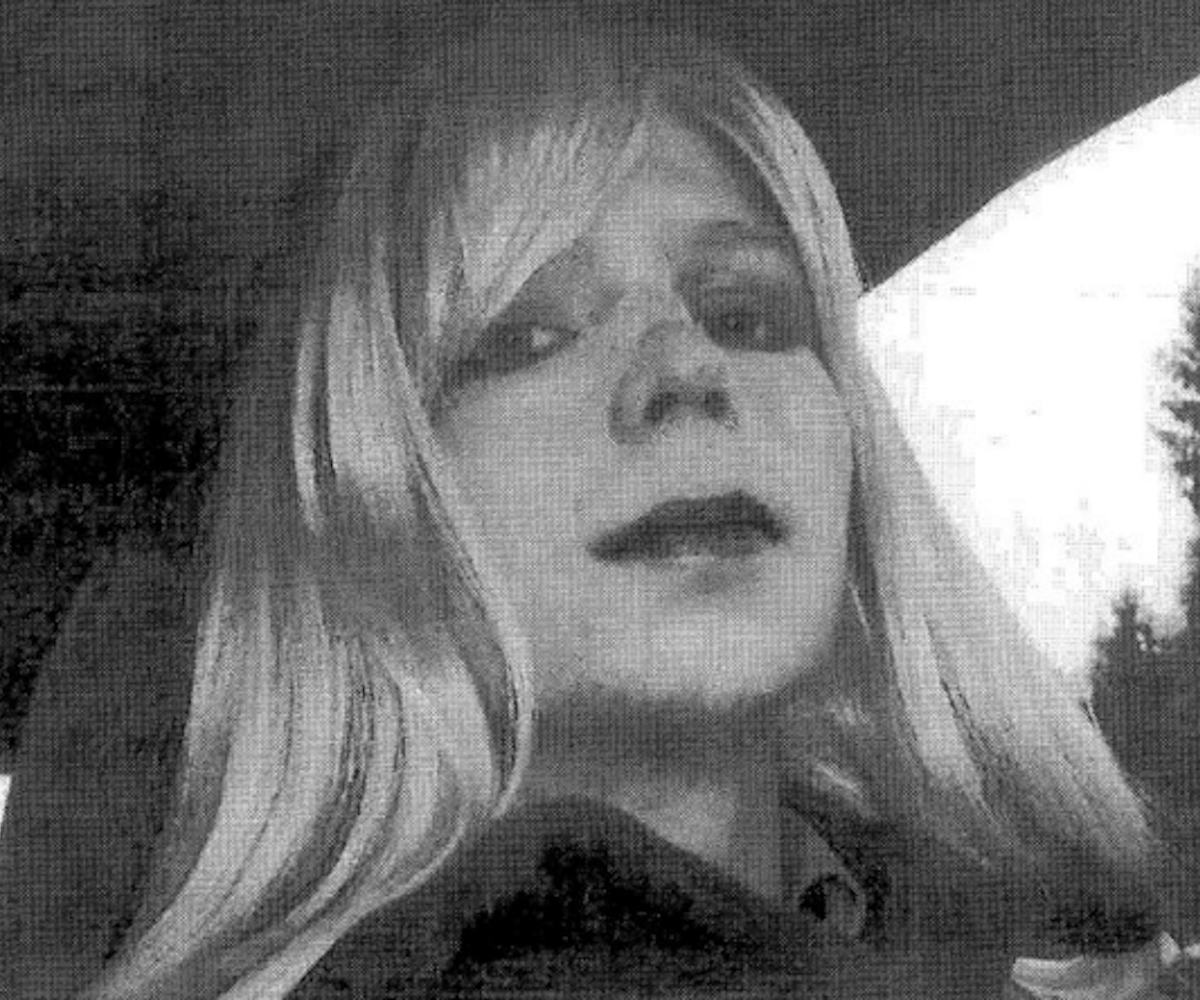 Photo courtesy of The United States Army
Chelsea Manning Will Go Free After President Obama Commutes Sentence
One of Barack Obama's final acts as president might just be his most memorable. On Tuesday, the White House announced that he commuted Chelsea Manning's 35-year prison sentence. The ex-army intelligence officer, who was convicted of leaking classified information to WikiLeaks, will be set free on May 17.
Manning's life as a transgender woman in the male military prison at Fort Leavenworth, Kansas, has been particularly brutal. Last November, Chase Strangio, the ACLU lawyer representing the 28-year-old, who was born Bradley Manning, revealed that Manning made her second suicide attempt since being incarcerated.
"From the prolonged solitary confinement at Quantico to the ongoing refusal to adequately treat her gender dysphoria to now the insistence on punishing her with more solitary confinement for her attempts to take her own life, she has faced demoralizing and destabilizing assaults on her health and humanity," Strangio said at the time.
After a prolonged hunger strike by Manning, the military finally agreed to allow her to receive gender reassignment surgery, though no timeline had been set. Now that Manning is free, she can schedule and undergo the surgery on her own terms.
The announcement is a huge win for human rights advocacy groups who have been petitioning for Manning's release for years. After it was made, Twitter rejoiced at the news and praised Obama: