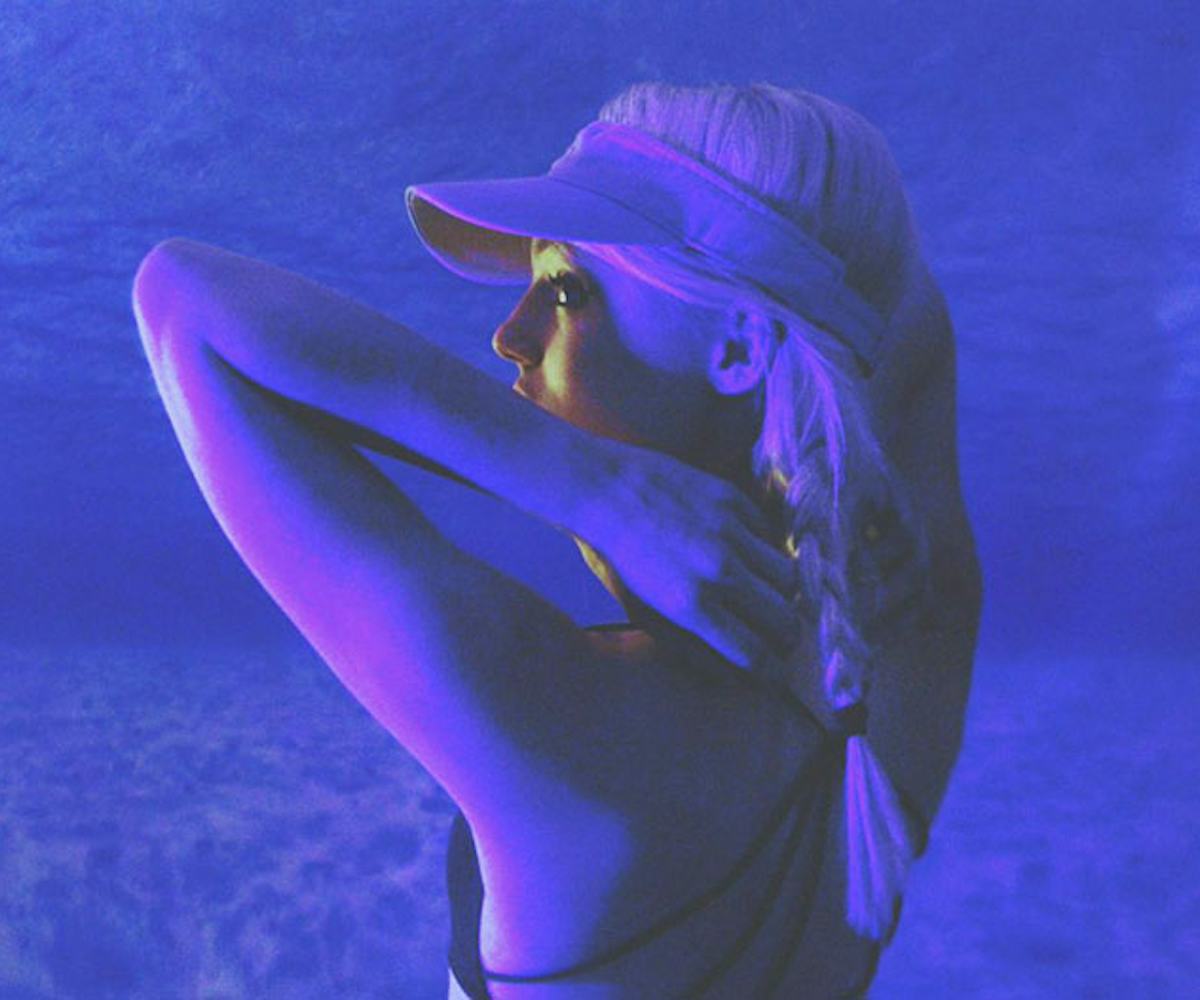 Photo by Jennifer Medina
song premiere: priest's "strong hearts"
it's cotton candy for the ears
The fistbumping jams you expect to come out of Florida have found their foil in Madeline Priest and Dave Kazyk— the duo better known as Priest. Their sparkling dream-pop is beginning to catch ears, and for good reason: It's good.
On "Strong Hearts," their latest track which we're thrilled to premiere, Priest dips their feet into the lo-fi '80s pool but mixes in glimmers of early-aughts electropop. It's an iridescent sound that, to put it simply, is satisfyingly refreshing synth-pop. If Sofia Coppola is looking for a new artist to soundtrack her next film, Priest is it.
The self-titled LP is slated to drop May 5—just in time to queue it up on all your summer playlists. But for now, get lost below.