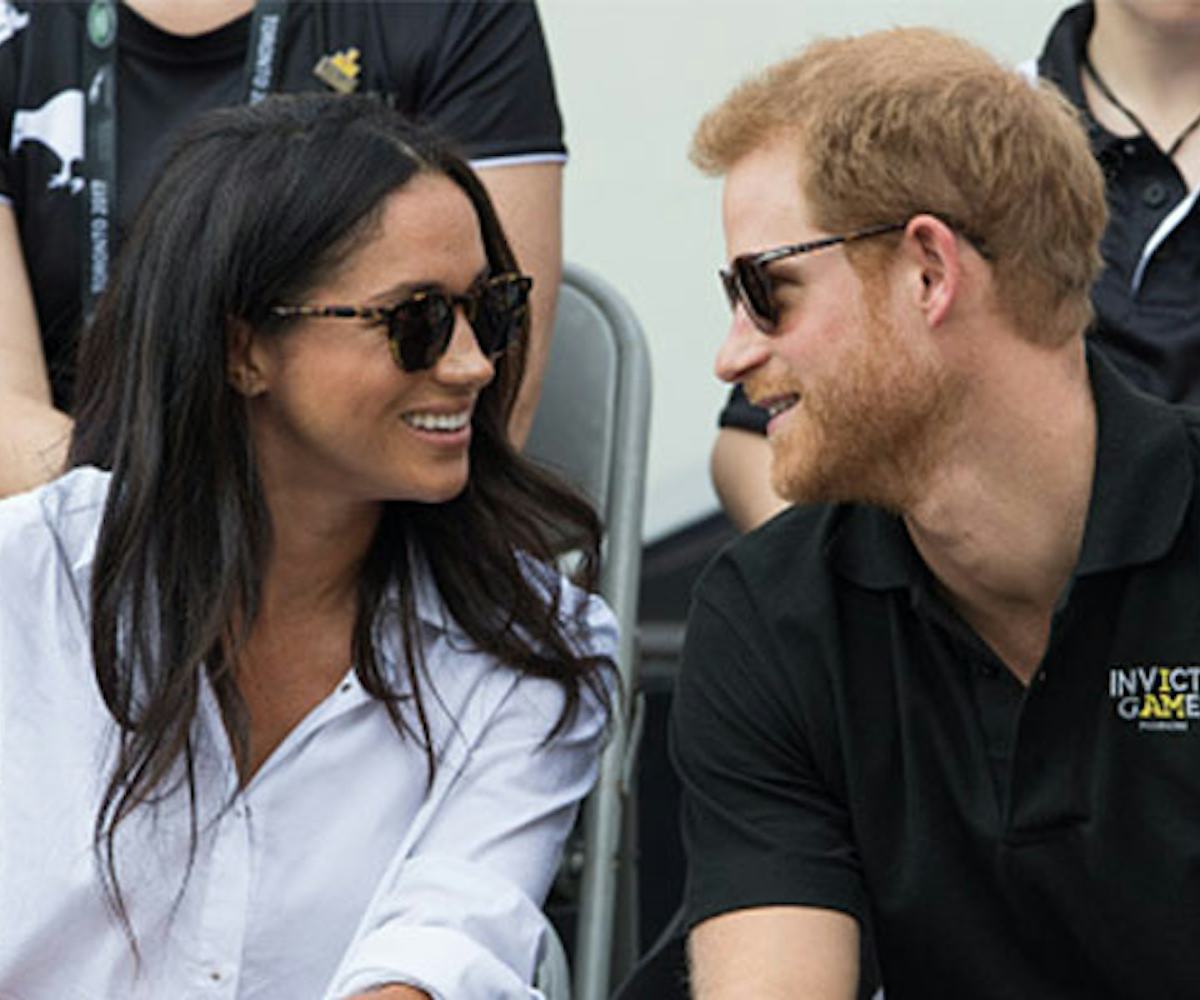 Photo by Samir Hussein/WireImage
Prince Harry And Meghan Markle Are Engaged
Not long after the Royal Family released a rare statement in which they, in so many words, asked us all to please stop badgering them about whether or not Prince Harry and Meghan Markle are getting engaged, the couple announced their engagement! Now we can all chill TF out and stop bothering this beautiful couple.
Prince Henry of Wales KCVO and Suits actress will be wed in the spring of 2018, according to the latest statement. "Further details about the wedding day will be announced in due course," the note continued. Which is Royal Family for "be patient you thirsty savages." 
Prince Harry reportedly popped the question earlier this month. The two have been dating for a little more than a year, after meeting in London through a mutual friend. Before proposing, Harry had to get the blessing of Markle's parents, who we can only assume responded, "Um, hell yes," because your daughter becoming a princess in real life is probably one of the coolest things ever. 
Not to mention the two will live in a cottage straight out of a fairy tale on the grounds of a literal palace. Must be nice! Congratulations to the happy couple.