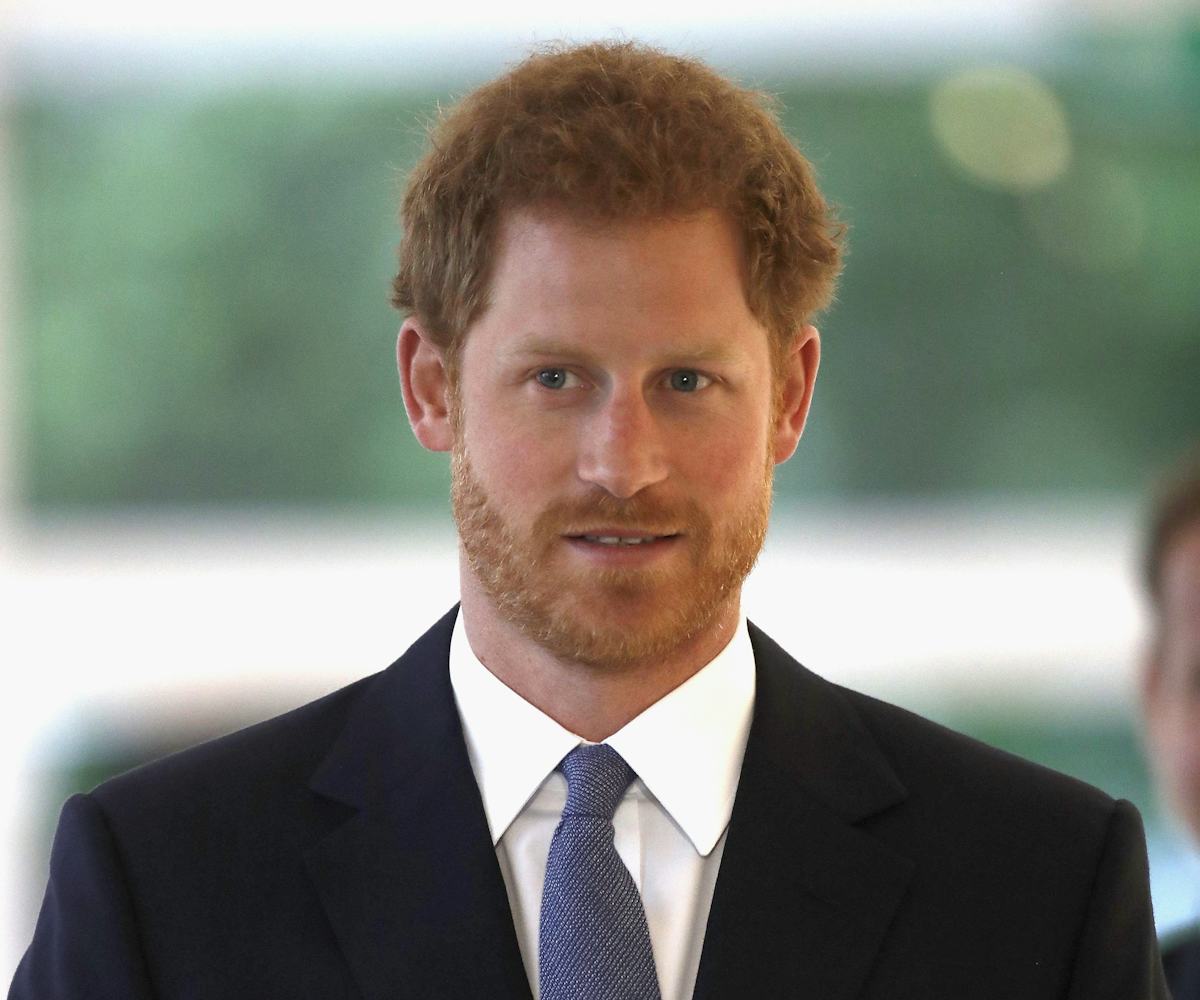 Photo by John Phillips/Getty Images
Prince Harry Sought Counseling Following Diana's Death
He opened up about it in an interview
It's been nearly 20 years since Princess Diana tragically passed away in a car crash. Now, two decades later, Prince Harry is opening up about how he came to terms with his mother's death.
In an interview on The Telegraph's Mad World podcast, Harry revealed that he "shut down all his emotions" after Diana died. Instead of dealing with his grief head-on, he found himself "sticking my head in the sand, refusing to ever think about my mum, because why would that help?" He added, "[I thought] it's only going to make you sad, it's not going to bring her back."
It's worth noting that he was only 12 at the time, which is a hard time to deal with feelings of any kind, let alone the death of a parent. "I have probably been very close to a complete breakdown on numerous occasions when all sorts of grief and sort of lies and misconceptions and everything are coming to you from every angle," he said.
With a nudge from his brother, William, he eventually sought out therapy and took on boxing to help cope with his aggression. "And that really saved me because I was on the verge of punching someone, so being able to punch someone who had pads was certainly easier."
The royal family has been very open as of late about the importance of talking about mental health. More and more conversations surrounding the topic can only help to get rid of the stigma and shame surrounding it. "I know there is huge merit in talking about your issues and the only thing about keeping it quiet is that it's only ever going to make it worse," Harry said. Here here.