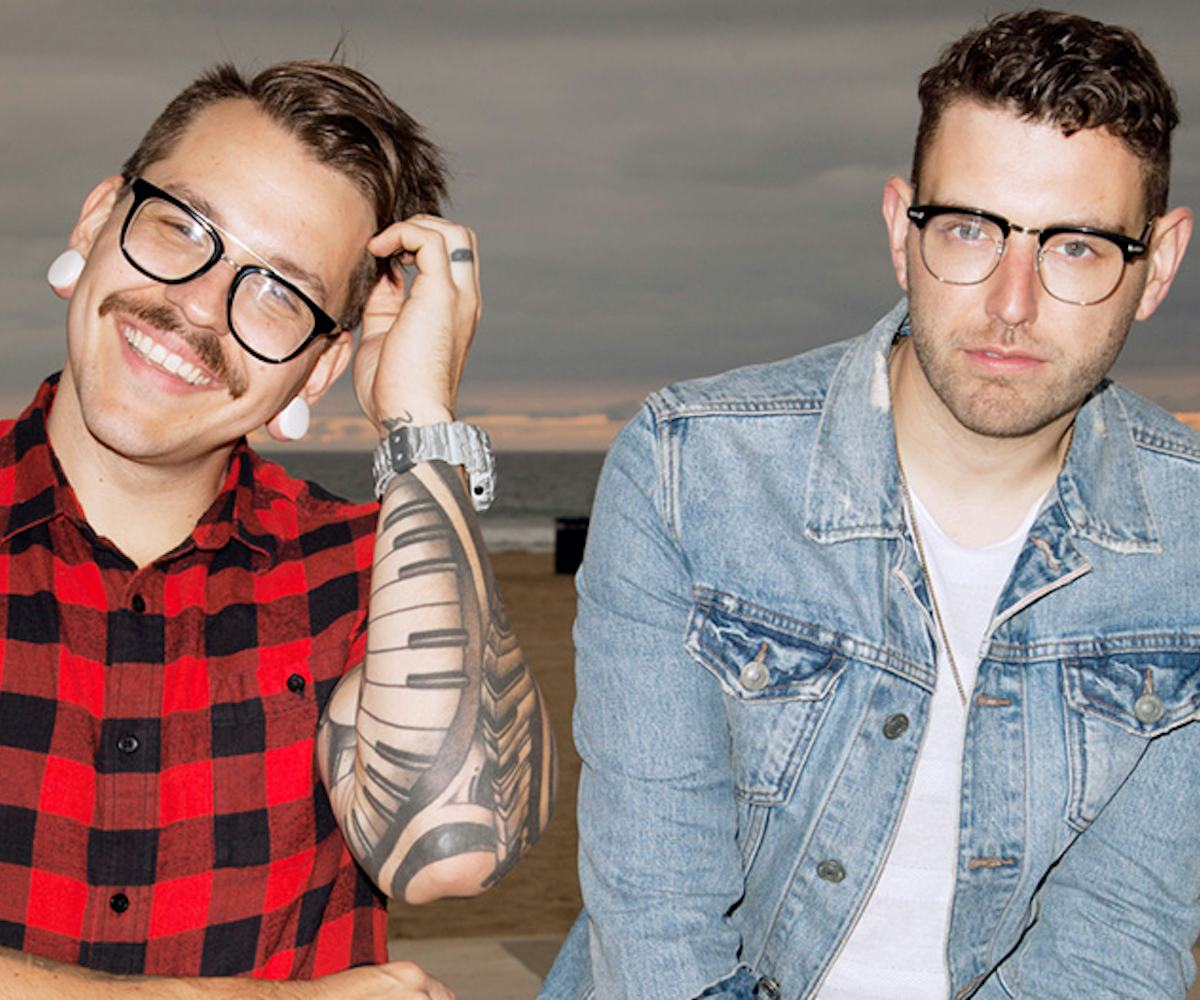 Photo via Warner Bros.
enter for your chance to see priory in barbados
flyin' high for the 4th of july
There are plenty of tried and true ways to ring in the July 4th weekend, but none as unique as, say, a free trip to Barbados to see Priory. Sure, you won't be in America to celebrate its independence, but that was never a party credential. Plus, the ol' fireworks-and-beer tradition can become stale after a while.
Warner Bros. is currently hosting a sweepstakes for Priory fans whereby one winner and their lucky plus one will be flown down to Barbados for a three day/two night stay at the Southern Palms Resort. They'll also score tickets to see the "Weekend" jammers play at The Boatyard. Talk about a summer weekend done right. All you have to do is head on over here to enter. Or you tech-savvy folks can Shazam any of Priory's tracks off its new album Need to Know for a different way to enter. Just do it all before June 12th when the contest ends! It's about to be the best 4th of July weekend, ever.