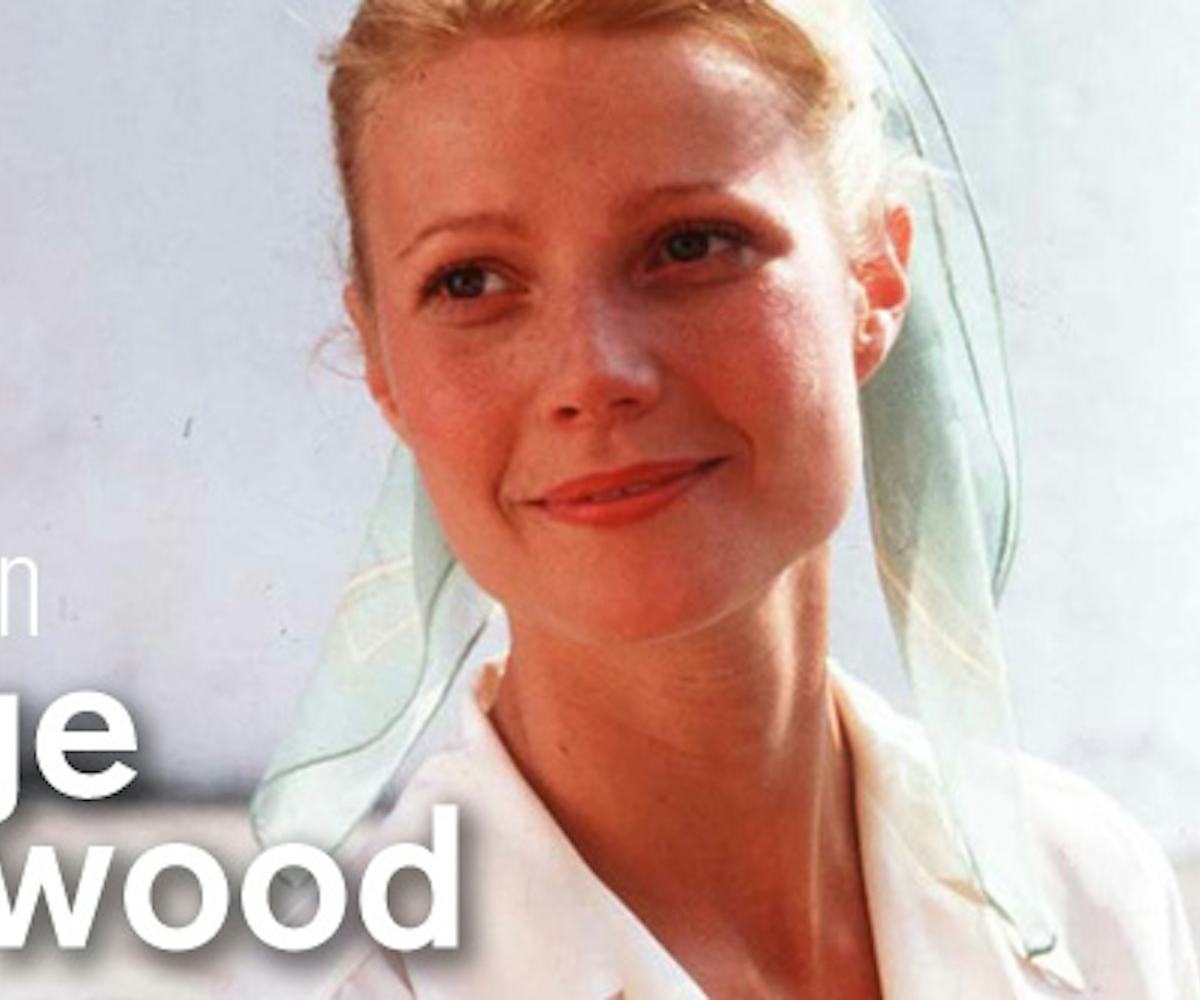 PRIVATE ICON: MARGE SHERWOOD
gwyneth paltrow's "ripley" character is talented, too.
We don't envy the life of Marge Sherwood from The Talented Mr. Ripley. As played by Gwyneth Paltrow in the 1999 film, the bohemian debutante gets seduced, betrayed, threatened, and dumped - and that's just in the movie's first hour.  But although the tormented life of the poor beautiful rich girl is far from glorious, the wardrobe she wears through the turmoil definitely is.  Embroidered skirts, blouses that tie at the waist, frayed Hermes scarves, and bright wooden sandals make up the majority of Marge's looks.  She may flee back to New York in tears, but at least her wardrobe is anything but tragic.
Shirt, Quiksilver Women's, $58
NARS Cosmetics lipstick in Casablanca, $24
Bikini, Liberty of London, $145 at Net-a-Porter