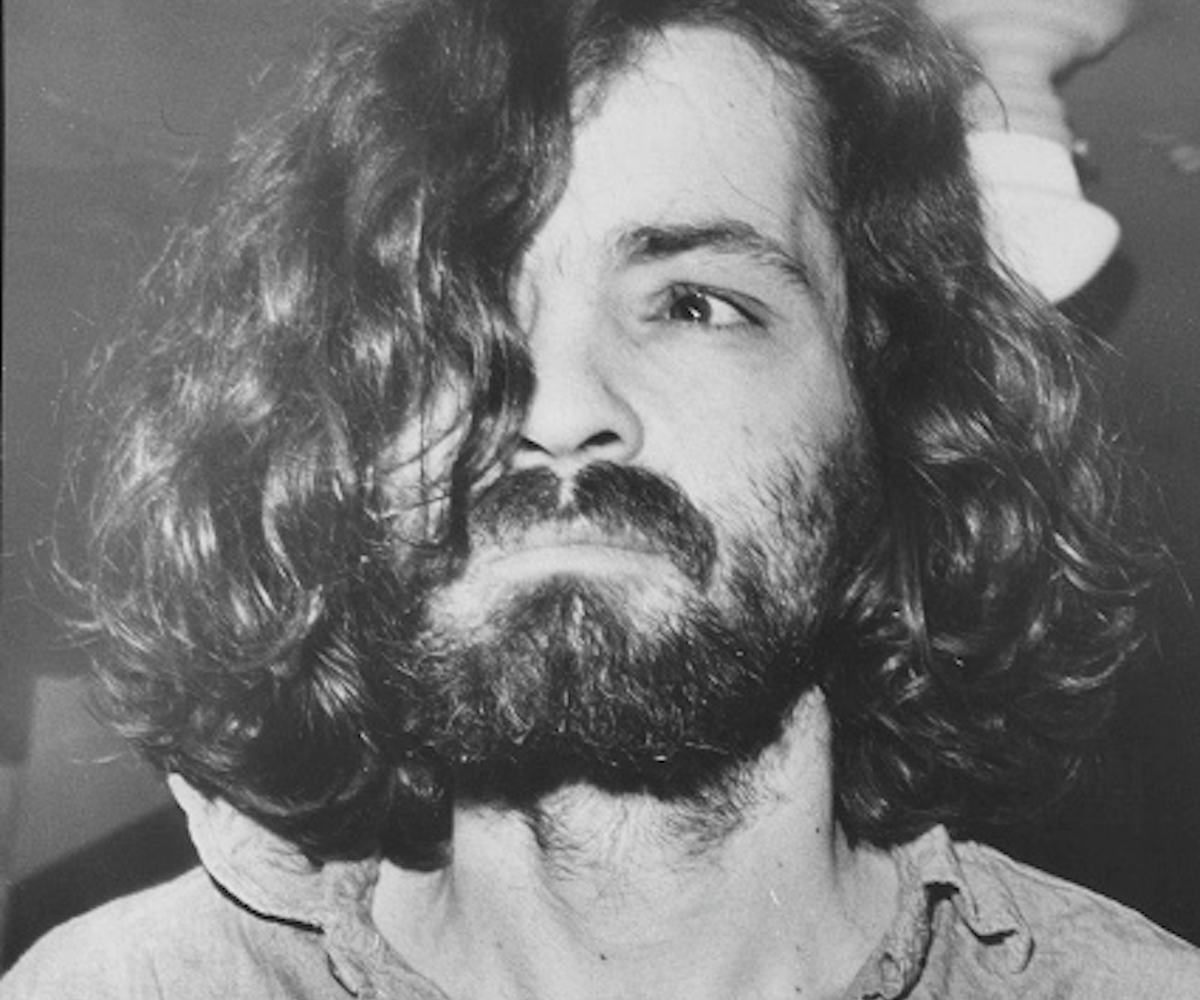 Photo by Los Angeles Times via Getty Images
Quentin Tarantino Is Making A Movie About The Manson Murders
He's eyeing Margot Robbie for Sharon Tate
Quentin Tarantino is working on a film about one of the most infamous murders in history. The director is currently in the beginning stages of creating his own unique take on the Manson Family murders. The untitled project will be written and directed by Tarantino and Harvey and Bob Weinstein are involved as producers, according to The Hollywood Reporter.
Tarantino is in the process of putting the final touches on the script. Actors have already been approached for roles in the film, including Brad Pitt and Jennifer Lawrence. The director's also met with Margot Robbie to play the role of Sharon Tate, on whom one of the story lines centers. Tate was an actress and the wife of director Roman Polanski. She was murdered by Charles Manson's followers in 1969. 
Cult leader Manson, a convict and failed musician, orchestrated the murder of Tate and her four friends in her home in Benedict Canyon, Los Angeles. At the time, he believed the house was owned by a record producer who had rejected him. Over the course of several hours on the night of August 8, four of Manson's followers brutally killed everyone in the house, including Tate, who was eight months pregnant. In 1971, Manson and particular members of his crew were sentenced to life in prison for these murders and several others that they committed that summer.
This film, which plans to shoot in 2018, would be Tarantino's first based on true events. He's built his career on films that borrow heavily from his favorite genres, like crime, Westerns, and blaxploitation. He's also known for his strong female characters, like Pam Grier's title character in Jackie Brown and Uma Thurman's character in Kill Bill. It's exciting to think that Robbie's Tate could be the next leading lady in Tarantino's body of work.