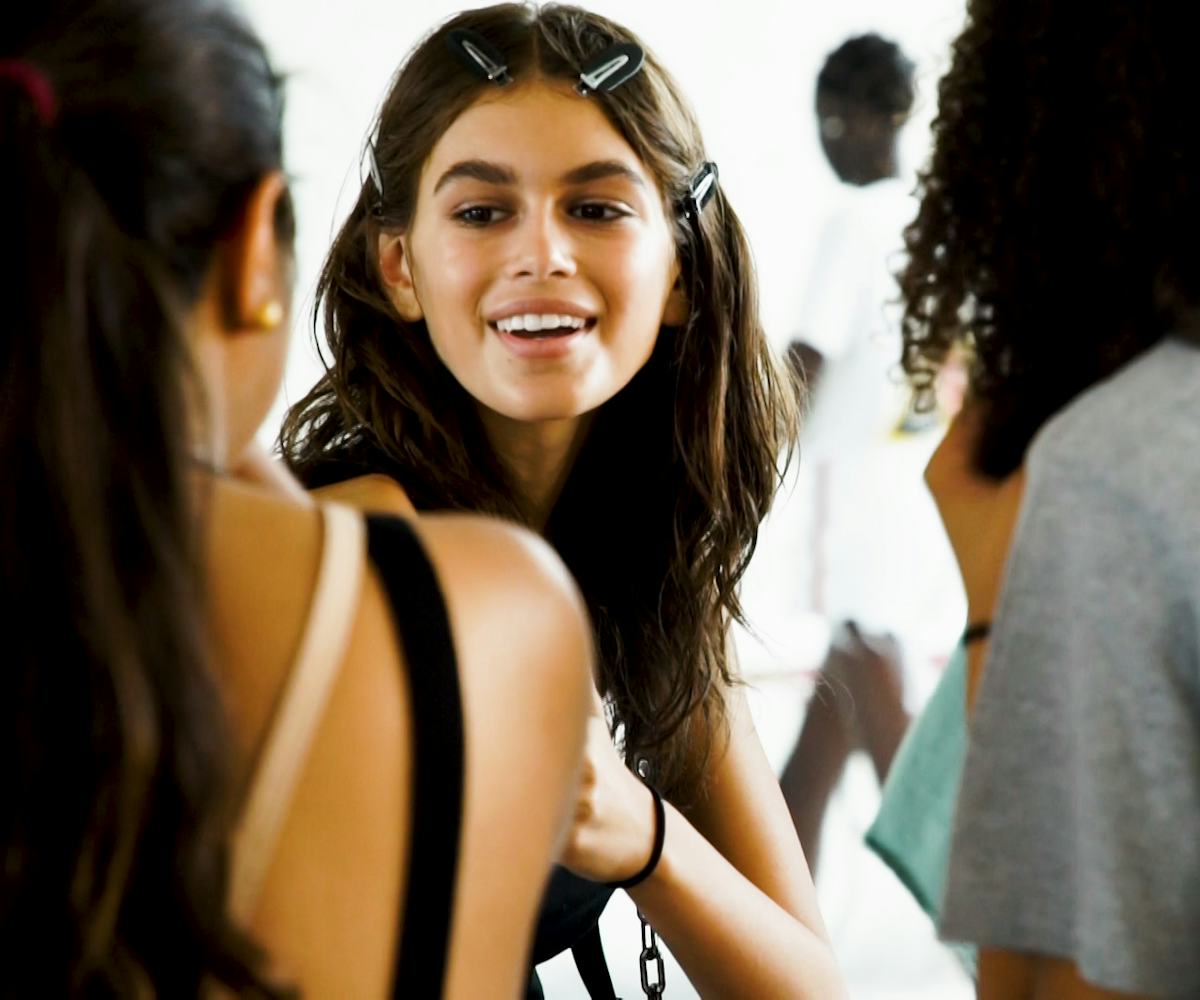 Kaia Gerber Shows Us What Went Down Before R13's Runway Show
The forces behind R13's SS19 runway show let us be a fly on the wall while everyone was getting ready for the show, so we could give you an exclusive peek at all the work that went into it. (Spoiler alert: It's a lot.) We went backstage to see exactly what goes down, from the hair and makeup looks to the meticulous organization of each model's outfit. As much work as it is though, at least it's fun—Kaia Gerber, for one, seemed super-chill while getting ready. But hey, what would you expect from a brand whose entire vibe is so laid-back?
Check out R13's backstage madness for yourself, below.
Credits:
Shot by Dani Okon
Edited by Madeline Stedman
Produced by Alexandra Hsie